Oct 18, 2017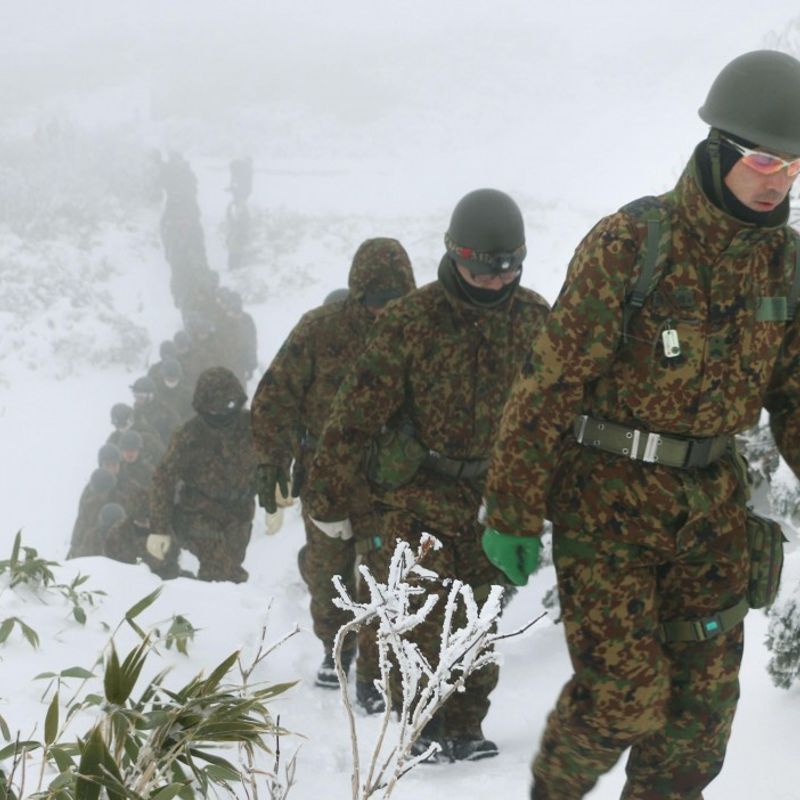 ASAHIKAWA, Japan - Four people who went missing on snowy Mt. Asahidake, the highest peak in Hokkaido, were found alive on Wednesday afternoon, police said.
The four -- two Japanese and two other Asians -- could be transported to hospital soon, possibly later in the day, they added.
The police received a call for help from a Japanese man at around 7:35 p.m. Tuesday saying that they had lost their way while descending the 2,291-meter peak.
A woman who said she was Singaporean called the police Wednesday morning, saying all four were safe. But the police were subsequently unable to contact them.
One of the four is said to be unable to walk, possibly suffering from hypothermia, the police said.
The two Japanese are 71-year-old Masahiko Kato from Yokohama, south of Tokyo, and his 65-year-old wife Yumiko who started climbing the mountain Tuesday morning. They apparently gave up on reaching the top due to bad weather and got lost on their way down as it became dark.
The Japanese couple met the Singaporean woman and a Malaysian man believed to be in their 20s on the mountain, the police said, adding the four likely spent the night on the mountain without a tent in freezing conditions.
Kato told the police Tuesday night they were by a stream near the seventh stage of the mountain.
© KYODO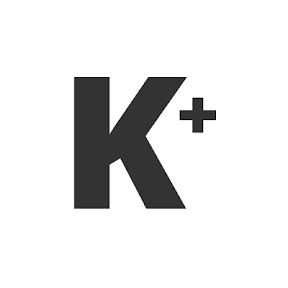 Kyodo News Plus is an online publication delivering the latest news from Japan. Kyodo News Plus collaborates with City-Cost to bring those stories related to lifestyle and culture to foreigners resident in Japan. For the latest news updates visit the official site at https://english.kyodonews.net
---