Sep 20, 2017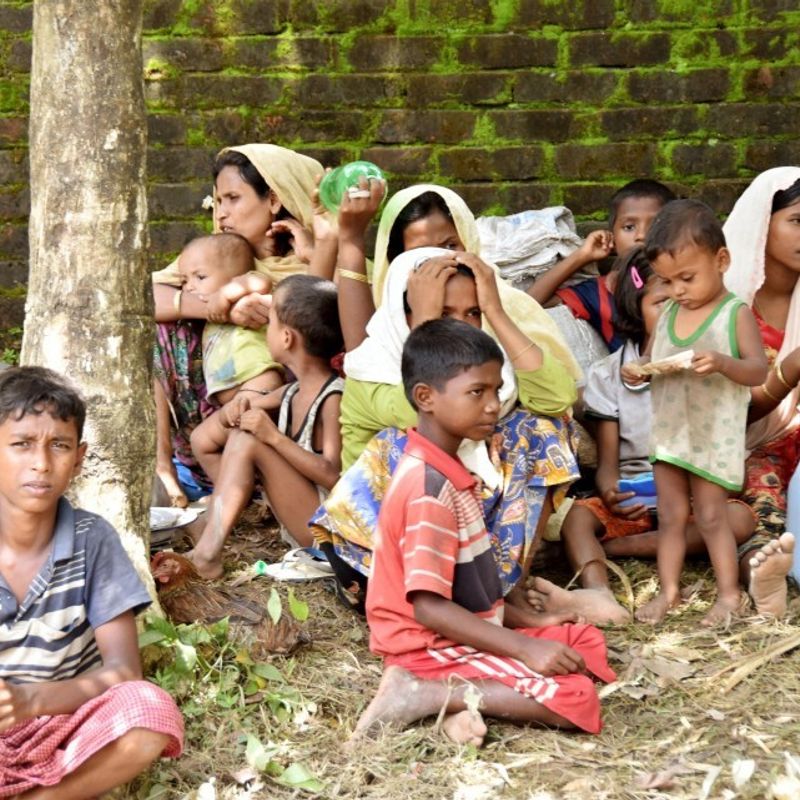 NEW YORK - Japan and the United States expressed strong concerns Tuesday in New York over the Rohingya Muslim refugee crisis in Myanmar.
"We have grave concerns about the human rights and humanitarian situation on the ground, the suspected killings of people, and the fact that 400,000 people are in reality displaced as refugees," Japanese Foreign Minister Taro Kono told reporters after a series of meetings with counterparts.
U.S. Secretary of State Rex Tillerson, meanwhile, urged the Myanmar government and military to address "deeply troubling allegations of human rights abuses and violations" in connection with the crisis in telephone talks with Myanmar leader Aung San Suu Kyi.
Kono, in New York for U.N. General Assembly meetings at which governments have criticized Myanmar's conduct, said he has expressed his appreciation to Bangladeshi Foreign Minister Abul Hassan Mahmood for Bangladesh's acceptance of refugees.
He said Japan will provide up to $4 million in emergency assistance to Myanmar and Bangladesh "in the coming days."
Kono made clear, however, that the Japanese government also condemns the attacks on Myanmar's security forces by armed insurgents that prompted the eruption of the latest round of violence.
In his talks with Suu Kyi, Tillerson urged the Myanmar government and military to facilitate humanitarian aid for displaced people in the affected areas, the State Department said in a statement.
They spoke after Suu Kyi, in her first public statements about the humanitarian crisis earlier in the day, pledged to restore peace and stability in the strife-torn Rakhine State, from which hundreds of thousands of Rohingya Muslims have fled in recent weeks amid a military crackdown.
Suu Kyi, a Nobel Peace Prize laureate who has been under fire over her tepid response to the plight of the Rohingya, has skipped the annual gathering of world leaders.
An estimated 415,000 Rohingya -- a persecuted, stateless minority in predominantly Buddhist Myanmar -- have fled to Bangladesh in recent weeks amid reports of atrocities being committed by security forces and villages being razed.
U.N. High Commissioner for Human Rights Zeid Ra'ad Al Hussein has called the development "a textbook example of ethnic cleansing."
© KYODO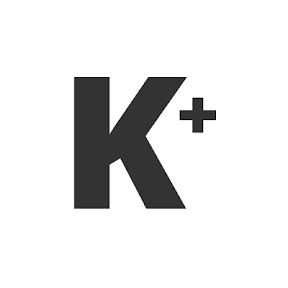 Kyodo News Plus is an online publication delivering the latest news from Japan. Kyodo News Plus collaborates with City-Cost to bring those stories related to lifestyle and culture to foreigners resident in Japan. For the latest news updates visit the official site at https://english.kyodonews.net
---