Nov 2, 2017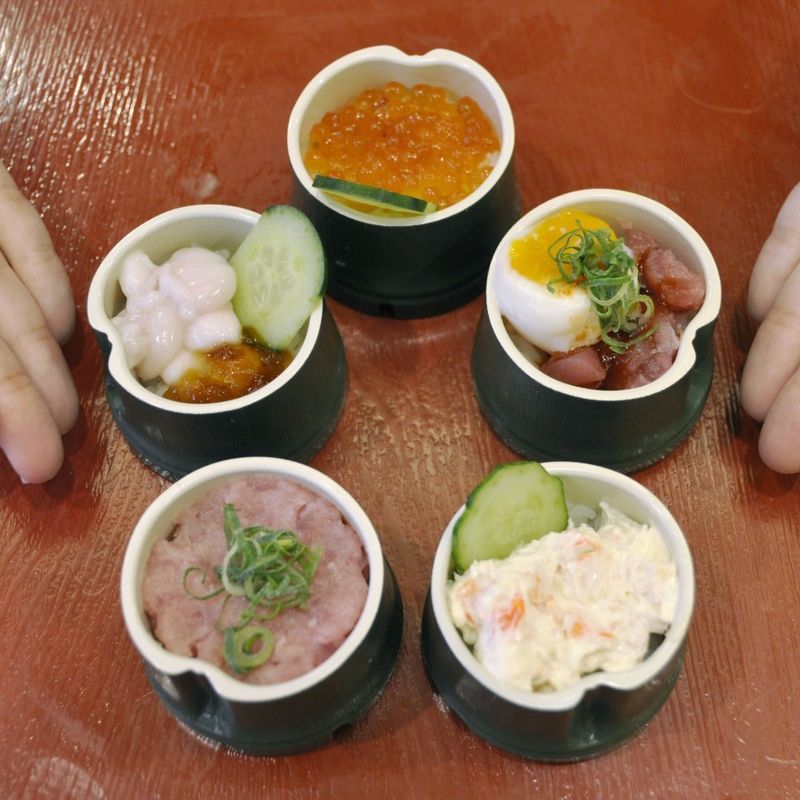 OSAKA - Revolving sushi chain operator Kura Corp. unveiled a new menu Wednesday where sushi will be placed in a bamboo-like container, aiming to attract female Instagram users.
Conveyor-belt sushi chain Kurasushi will start selling the new menu dubbed "Takehime zushi," literally meaning bamboo princess sushi, from Friday, with one piece costing 108 yen.
Five types of sushi, including salmon caviar and tuna topping vinegar-flavored rice, will be available, arranged to look like the petals of a flower.
"At some point we want to spread it as a new type of sushi in restaurants abroad as well," said an official of the Osaka-based company.
© KYODO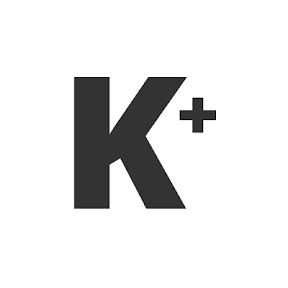 Kyodo News Plus is an online publication delivering the latest news from Japan. Kyodo News Plus collaborates with City-Cost to bring those stories related to lifestyle and culture to foreigners resident in Japan. For the latest news updates visit the official site at https://english.kyodonews.net
---