Nov 24, 2017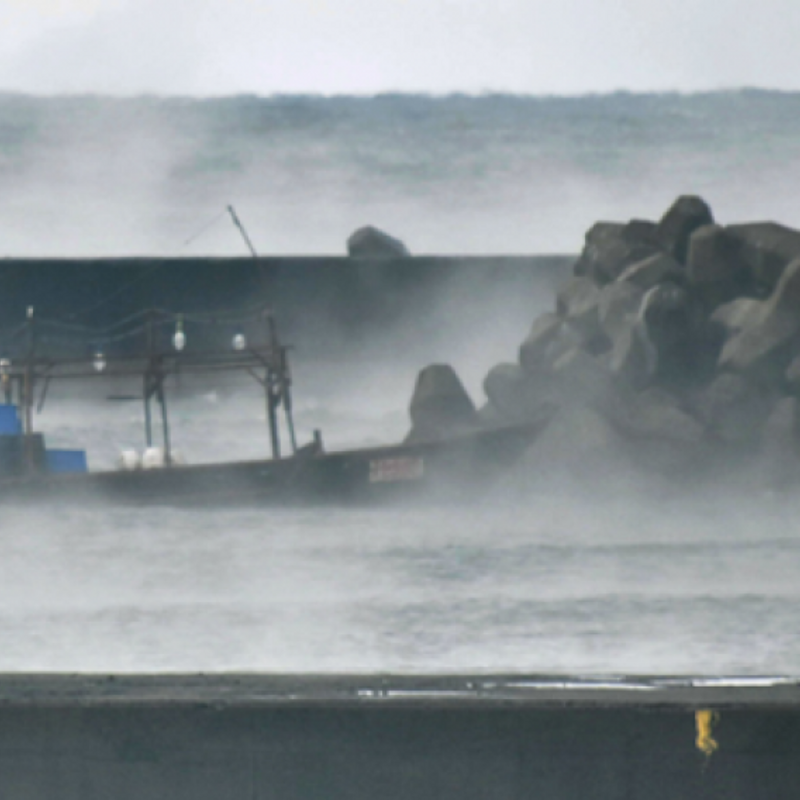 AKITA, Japan - A boat carrying eight men claiming to be fishermen from North Korea has washed ashore in the northeastern Japan prefecture of Akita, police said Friday.
The police received a call from a resident in the city of Yurihonjo around 11:30 p.m. Thursday about suspicious men at the seaside. They later found the men on the wooden boat at a nearby marina.
The men had no life-threatening injuries and appeared to speak Korean, the police said. They have been taken into protective custody.
Hachiro Okonogi, chairman of the National Public Safety Commission, told reporters after a Cabinet meeting that the men have said they were fishing before the boat broke down and washed ashore.
In November 2015 a wooden boat drifted ashore in the city of Noshiro in Akita and skeletal remains of two men were found inside the vessel and nearby.
© KYODO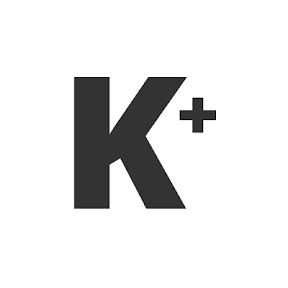 Kyodo News Plus is an online publication delivering the latest news from Japan. Kyodo News Plus collaborates with City-Cost to bring those stories related to lifestyle and culture to foreigners resident in Japan. For the latest news updates visit the official site at https://english.kyodonews.net
---