Oct 13, 2017
SAPPORO - Japan enjoys a reputation as a country where people can expect belongings left on trains and elsewhere to be returned to them.
Less well known is that the nation's police have been struggling to handle the surge in lost items handed in by railway operators, shops and members of the public, with the numbers growing more than twofold in the past decade.
Behind the trend, police said, is the more widespread use of smartphones, increasing the likelihood of their being lost. Meanwhile, there has been an increase in number of foreign tourists who leave behind items they no longer need at hotels and stations, they said.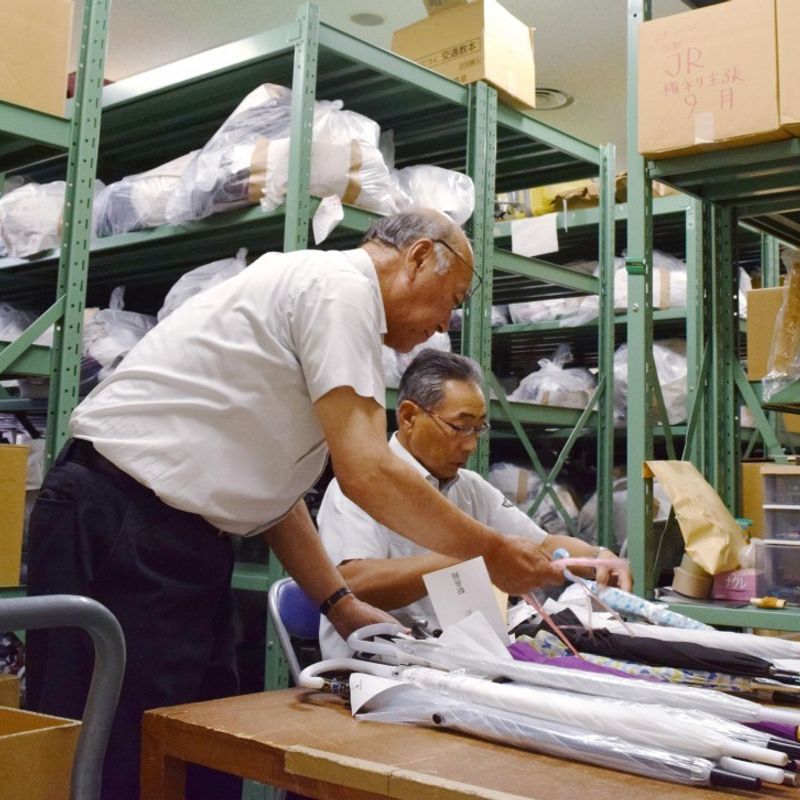 According to the National Police Agency, the number of lost items brought into police stations nationwide jumped to around 27.96 million in 2016 from about 12.72 million in 2007, despite efforts to curb the influx of lost property into police warehouses through a legal reform.
In 2007, the 1899 Lost Property Act was replaced by a new act of the same name. The new act introduced lost-and-found search sites run by police, halved the period of time that police keep lost items to three months, and allowed them to sell off cheap items such as umbrellas and clothes if no one comes forward to claim them within two weeks.
Furthermore, operators of businesses such as shops, hotels and trains where personal belongings are often lost were newly authorized to retain and dispose of such items instead of the police.
But only 106 business operators across the nation had stored lost items by the end of last year, according to the NPA, partly because private businesses are reluctant to allocate storage space for lost items and discard them at their own expense.
"Problems may occur over how a lost item is stored, especially if it's something valuable," said an official in charge of lost-and-found items at Hokkaido Railway Co., also known as JR Hokkaido.
One day in mid-September, JR Hokkaido employees carried about 700 lost goods into a police station in central Sapporo, including umbrellas, bags and clothes, which had been collected at Sapporo Station over the past several days.
"The number is relatively small today," a police officer said. Dozens of cardboard boxes and plastic bags containing lost property were piled up at the storage room in the police station.
Last year, a total of about 190,000 lost items were brought into the police station, which oversees busy districts and sightseeing spots in the capital of Hokkaido, a popular tourist destination.
The items keep on coming, from hotels and commercial facilities, and they include belongings of foreign tourists.
"It is difficult to judge whether the items were abandoned or forgotten," a senior official of the Hokkaido prefectural police said of the latter. "As a result, the number of lost items in police storage keeps growing."
Some businesses are willing to handle lost items on their own, either as a service to their customers or simply for the sake of efficiency.
Keikyu Corp., which operates railway networks in Tokyo and Kanagawa Prefecture, opened a lost-and-found center in Yokohama, southwest of Tokyo, in 2016 as a way to gain public trust.
In the first year, the center handled about 9,200 items, many of them smartphones and related accessories.
As people who lose something usually first inquire with the railway operators or facilities they used, a Keikyu official said the company can improve the return rate.
Takarazuka Grand Theater, which draws more than one million audience members annually to its all-women Takarazuka Revue musicals, has also taken the initiative.
Much of the lost property at the theater in Hyogo Prefecture in western Japan consists of small items such as opera glasses and handkerchiefs. By holding on to them, the theater can "avoid the trouble of having to bring them to the police," a theater official said.
If no one claims the items after a certain period of time, the theater hands them over to a firm for disposal.
Masahiro Tamura, a professor of social safety policies at Kyoto Sangyo University, said Japan needs to further reform its system for handling lost-and-found items, such as "introducing an even shorter period for keeping lost items and simplifying necessary procedures."
One of the changes brought in by the new law in 2007, the shortening to three months of the period that police must hold onto lost items, was based on the fact that most lost items returned to their owners were returned within three months.
© KYODO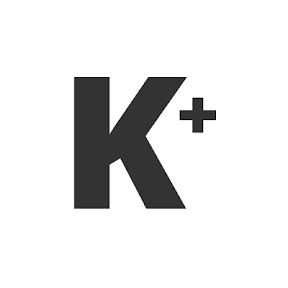 Kyodo News Plus is an online publication delivering the latest news from Japan. Kyodo News Plus collaborates with City-Cost to bring those stories related to lifestyle and culture to foreigners resident in Japan. For the latest news updates visit the official site at https://english.kyodonews.net
---