Apr 14, 2017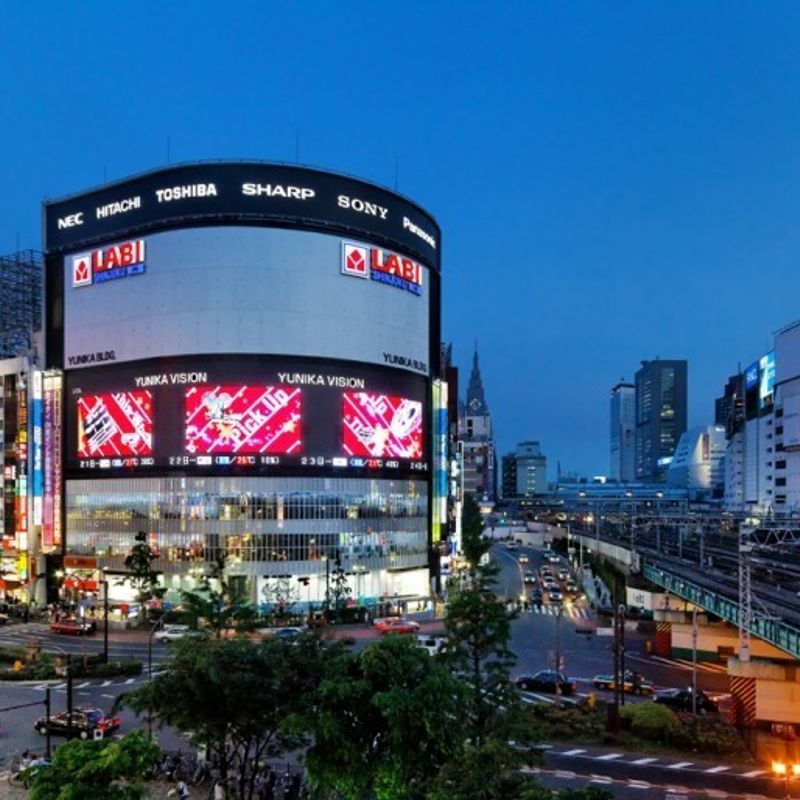 Shinjuku Cinema Square 21 by Short Shorts will see a series of short films from around the world screened on Japan's largest LED display, Yunika Vision (ユニカビジョン), outside the east exit of Shinjuku Station, Tokyo. The films will be screened nightly at 21:00 from April 17 and May 14, with four shorts set to feature starring such talent as Michael Fassbender and Martin Freeman The screenings are presented by artist management and production company Pacific Voice, and advertising agency Yunika , owners of the LED display.
Home to the world's busiest train station Shinjuku is no stranger to the world of motion pictures, with large cinema complexes and small, independent theaters clamouring for space on the area's action-packed, and it has to be said, cinematic streets. It's in this 'movie town' then, that American Academy Awards accredited film festival Short Shorts Film Festival & Asia have carefully selected and number of world film shorts for screening on the largest LED display in Japan. Screenings will be bilingual, which we take to mean they will have Japanese subtitles, as none of the films come out of Japan.
Shinjuku Cinema Square 21 by Short Shorts - Schedule
April 17 - 23
暗闇の金庫 / Kurayami no Kinko (English title: Pitch Black Heist)
Initial release: 2011
Length: 13:56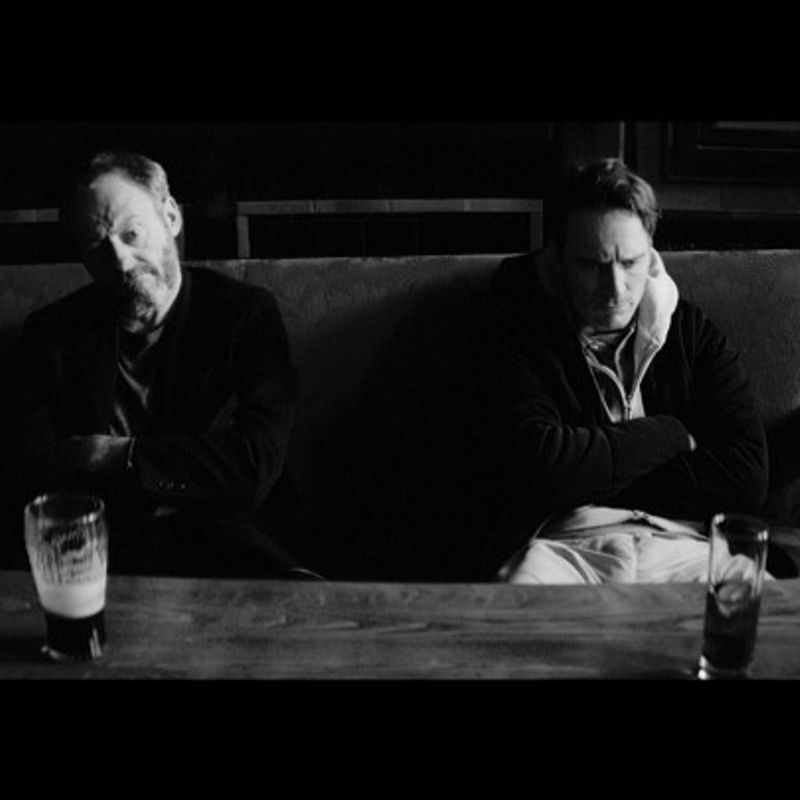 Starring Academy Award nominated Michael Fassbender and Liam Cunningham. 'Pitch Black Heist' sees Fassbender and Cunningham play a pair of professional safe crackers who hook up for what appears to be a simple job, until a light activated security system leaves them having to work in the pitch black dark.
April 24 - 30
ミスター・ヴォーマン / Mr. Voorman (English title: The Voorman Problem)
Initial release: 2012
Length: 12:29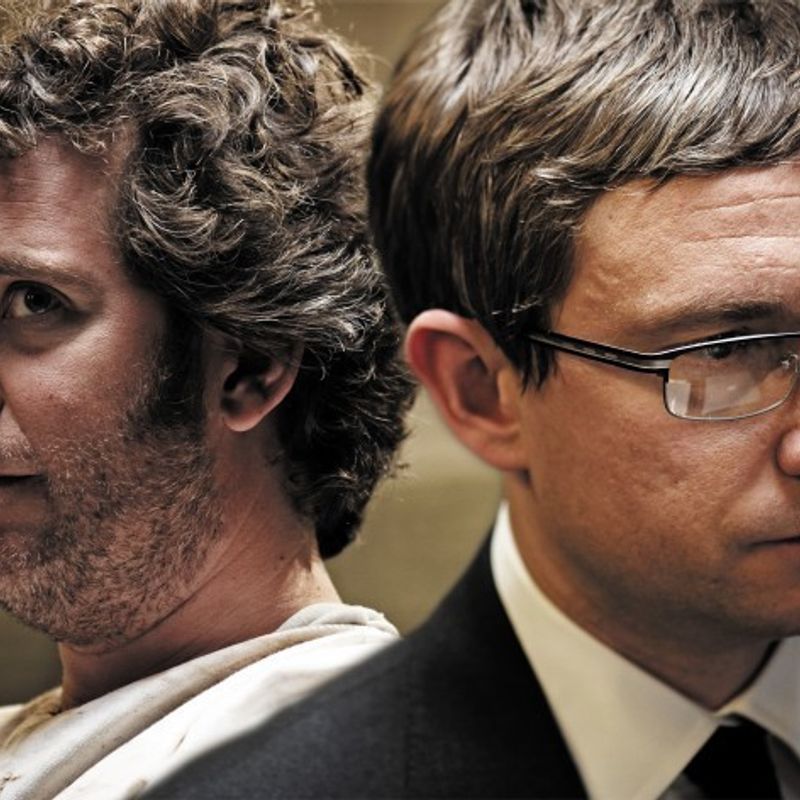 During the second week of Shinjuku Cinema Square 21, audiences can see Sherlock and The Office star Martin Freeman take to Shinjuku's screen in the 86th Academy Award nominated short, 'The Voorman Problem'. Freeman plays a doctor called to a prison to asses one of the inmates who claims to be a god.
May 1 - 7
招待 / Shoutai (English title: Invitation)
Initial release: 2008
Length: 9:50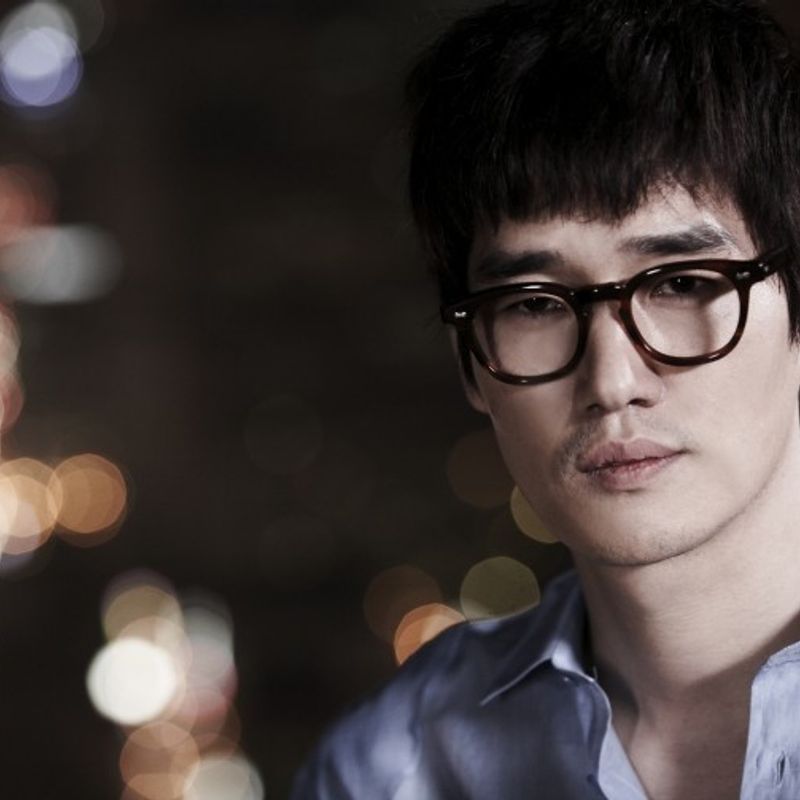 'Invitation' is the fourth directorial film short from South Korean actor and director Yoo Ji-tae (of Oldboy fame). Ji-tae stars alongside Uhm Ji-won, in a short about a man and woman trying to escape lives of tedium and career, respectively. 'Invitation' is said to be an homage to 1962 French SciFi La Jetée, from director Chris Marker.
May 8 - 14
5分間のラブストーリー / Go funkan no rabu stori (English title: Five Minute Love Story)
Initial release: 2011
Length: 6:51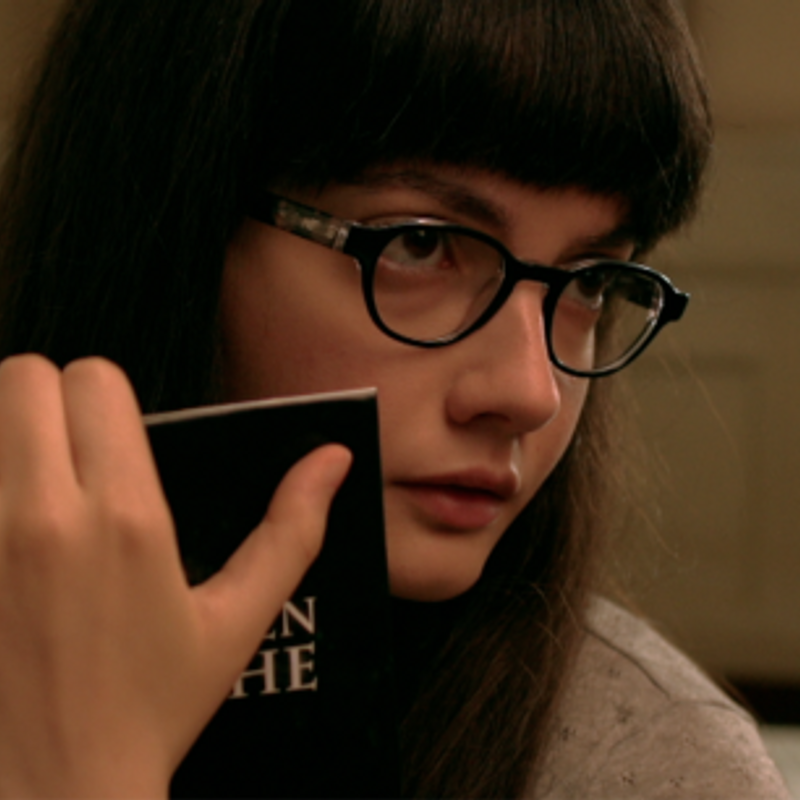 From director Robert Jenni comes 'Five Minute Love Story' (which actually clocks in at 6 min 51 s - a joke that's probably run out of legs), which leads Tom and Emma experience a lifetime relationship and all the emotions that come with that, in five minutes.
Yunika Vision (ユニカビジョン)
Yunika Vision (ユニカビジョン) is actually three 100 meter-square high-vision LED screens accompanied with a speaker set up designed to deliver clear sound, as much as possible, above Shinjuku's chaotic din. Not to be confused with the large screen that adorns the Studio Alta building, also outside Shinjuku Station's east exit. The Unika Vision screen is just around the corner, towards Kabukicho (look for the LABI electronics store). A good place to stand and take in the film shorts might be the space outside the red-brick Prince Hotel Shinjuku, right across the street from the screen.
Short Shorts Film Festival & Asia
Short Shorts Film Festival & Asia is one of the largest film festivals in Asia. In the festival's maiden year, 1999, six short films from George Lucas (Star Wars - Did that need saying?) were screened to audiences in Harajuku. In 2004 Short Shorts Film Festival & Asia was accredited by the Academy Awards meaning that the festival winners are eligible for nomination in 'short film' categories at the former. The festival was founded by SAG member as Japan native Tetsuya Bessho.
Web: Yunika Vision
Web: ShortShorts
Map:
If you're in the Shinjuku area in the coming weeks, will you be likely to rest up for a few minutes to take in one of these film shorts? Any cool film festivals where you are in Japan? Let us know in the comments.
See us on …
Twitter: @City_Cost_Japan
Facebook: @citycostjapan
Source and images: ValuePress!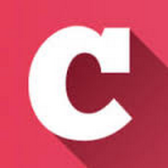 A Q&A and blogging community about life in Japan (plus a load of life-in-Japan stats!). Get your questions answered, share your experience! | Inquiry -> KyodoNewsDigital International Media | Tokyo, Japan | +81 3 6252 6402
---