Dec 24, 2017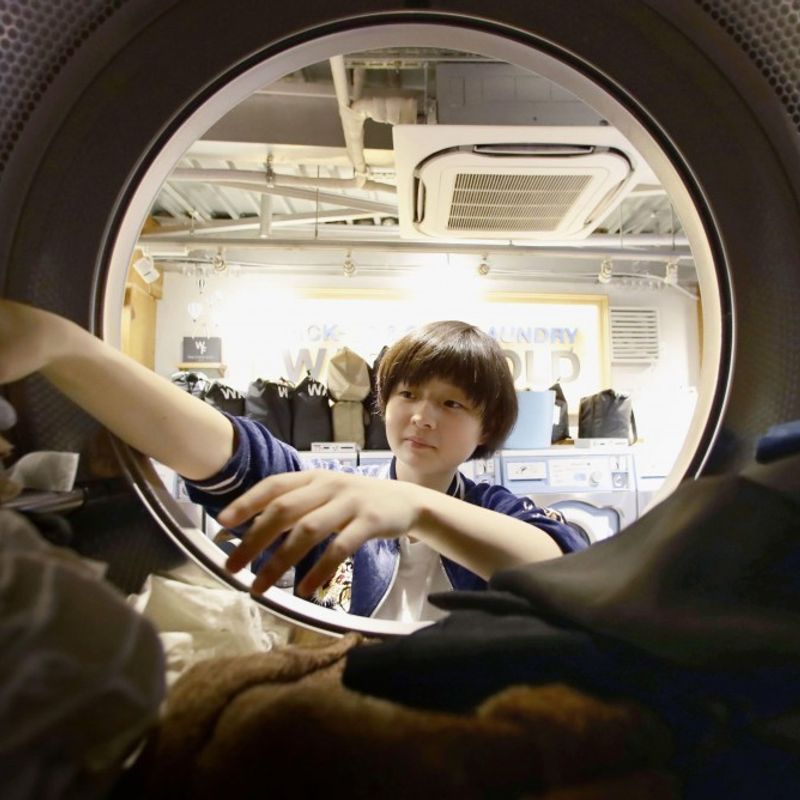 CHIBA, Japan - A Japanese coin-laundry operator has introduced a smartphone service to boost convenience for its customers in a move likely to intensify competition in an industry that is growing fast due to demand from people juggling busy schedules.
The operator Wash Plus introduced the "Smart Laundry" service last month in Chiba Prefecture near Tokyo. Using registered smartphones, customers can check the occupancy status of laundry machines, receive a notice that clothes are ready to be picked up, and make payments. Receipts are available via email.
Wash Plus, which now runs eight coin-operated laundries in Chiba, Tokyo and Hokkaido, is aiming to make the new technology available at 100 shops across the country.
"We would like to attract more customers by providing services that can give them something extra," said Kentaro Takanashi, the 44-year-old president of the Urayasu, Chiba-based company.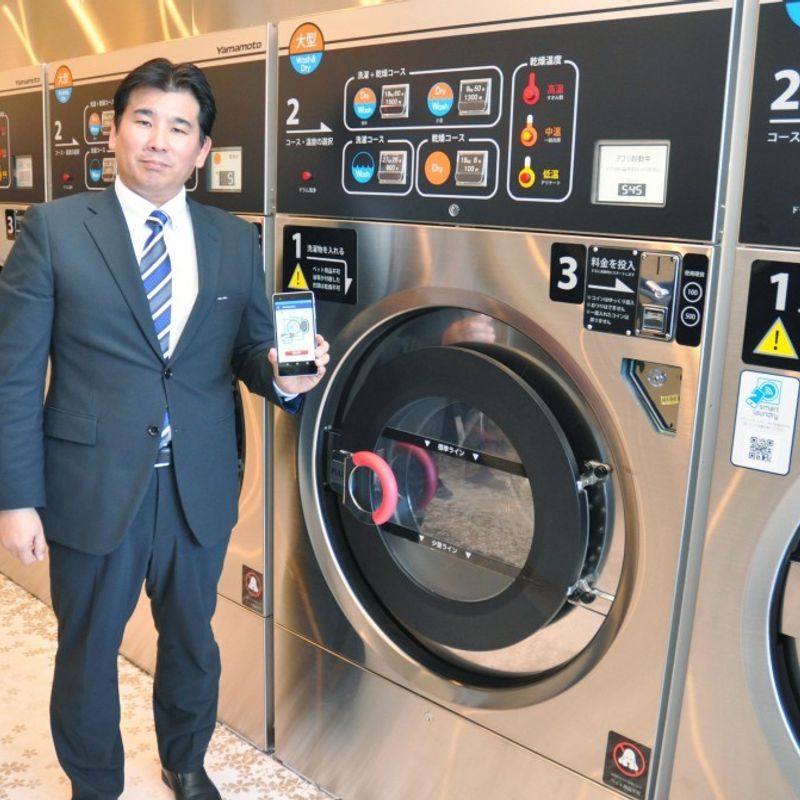 In recent years, many coin-operated laundries have opened in Japan to meet growing demand particularly from double-income households, which normally have little time to do housework on weekdays.
In addition, self-service laundries are considered a business relatively easy to start as they do not require staff to be stationed regularly at shops, which are open 24 hours a day in many cases.
Government data show there were some 16,700 coin-operated laundry shops in Japan at the end of March 2014, a 1.5-fold increase from about 15 years before.
Convenience store chain FamilyMart Co., meanwhile, is planning to open 500 laundries adjacent to its stores by February 2020.
Tomohiko Nakamura, a professor specializing in regional economies at Kobe International University, said the market is approaching saturation point due to the recent surge in the number of self-service laundries.
"Operators need to avoid attrition from price competition through such measures as offering quality services and cooperating with other industries," he said.
© KYODO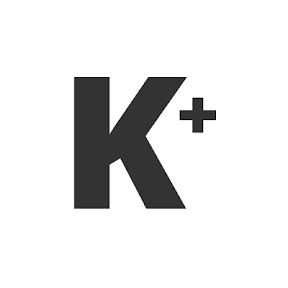 Kyodo News Plus is an online publication delivering the latest news from Japan. Kyodo News Plus collaborates with City-Cost to bring those stories related to lifestyle and culture to foreigners resident in Japan. For the latest news updates visit the official site at https://english.kyodonews.net
---