Dec 7, 2017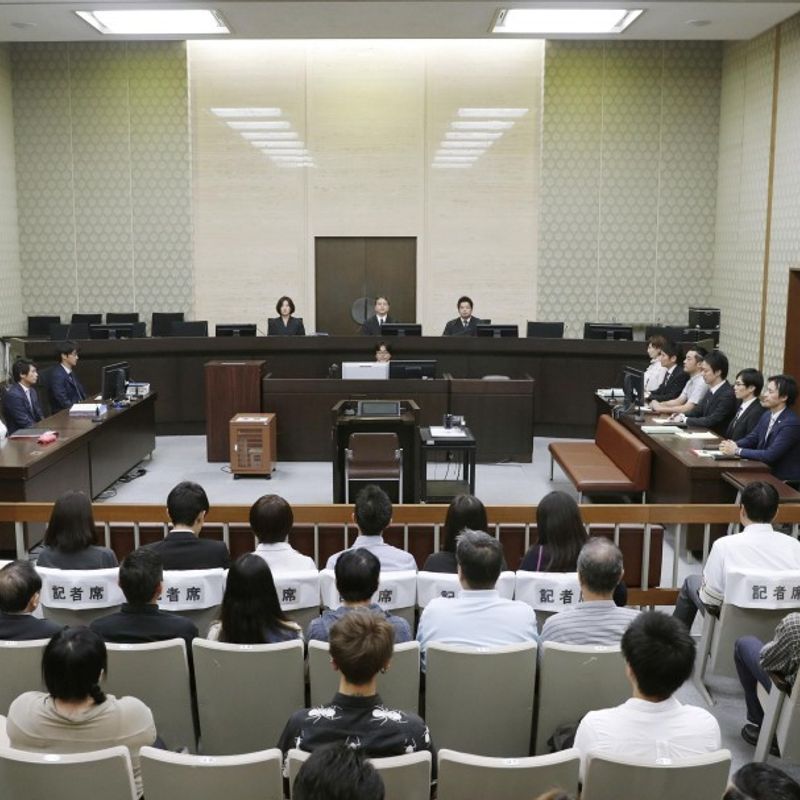 OSAKA - An Osaka-based lawyers' group has protested a decision by local police not to allow a woman criminal defendant to wear a bra in court, saying it was a violation of her human rights, the group said Thursday.
In a written petition sent Oct. 31, the Osaka Bar Association said the woman in her 40s being detained in a facility of the Osaka Prefectural Police Department, was not granted her request to wear a bra during the first hearing of her trial at the Osaka District Court in July, prompting her to wear a cardigan over her top.
The lawyers' group urged the police to take measures to improve the situation, as the denial "severely hurt the woman's sense of shame."
An Osaka police official said a defendant is not allowed to wear a bra in a local police detention facility as the strap could be used for self-harm, but a defendant is usually allowed to wear one in court upon request.
Regarding the incident in July, a detention official at Osaka police said, "We are not aware of such a request" from the defendant.
The Osaka detention center, administered by the Justice Ministry, allows detainees to wear wireless bras, in principle.
The Act on Penal Detention Facilities and the Treatment of Inmates and Detainees, governing both types of detention facilities managed by police and the ministry, states that inmates are permitted to wear their own clothing if there is no risk that the management and administration of the detention facility will be hindered.
© KYODO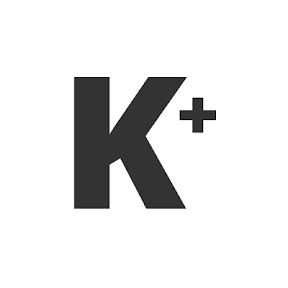 Kyodo News Plus is an online publication delivering the latest news from Japan. Kyodo News Plus collaborates with City-Cost to bring those stories related to lifestyle and culture to foreigners resident in Japan. For the latest news updates visit the official site at https://english.kyodonews.net
---