Aug 30, 2017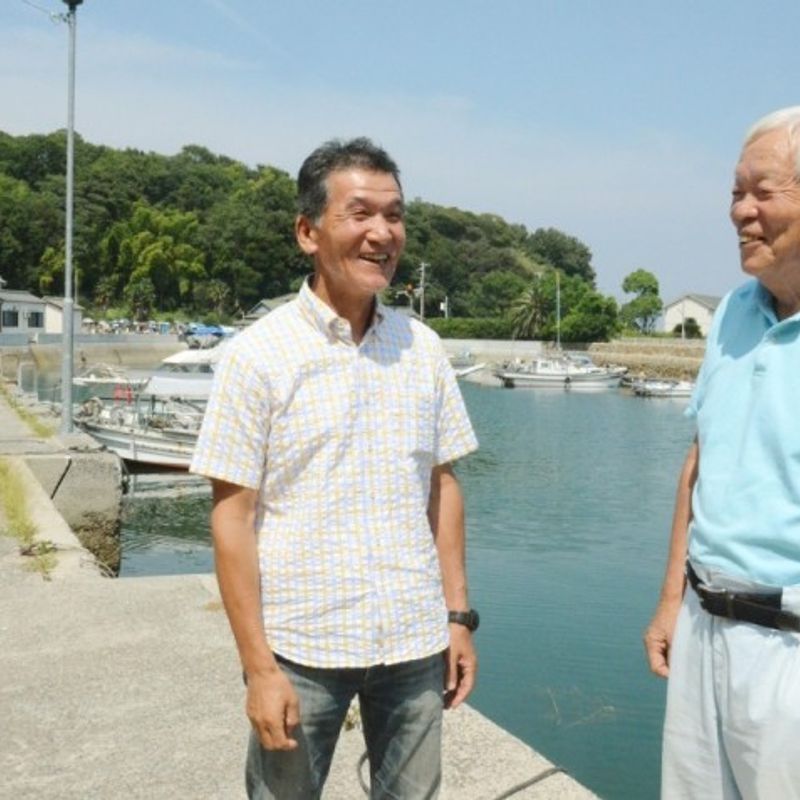 TAKAMATSU, Japan - Residents on a tiny western Japan island in the Seto Inland Sea are trying to woo new settlers to revive the community and save their hometown from being deserted.
The locals have launched initiatives to promote tourism and encourage settlement, aiming to boost the population to 30, for now, on Shishi Island in Kagawa Prefecture.
Although 24 people are officially registered on the island, where there are no automobile roads or traffic lights, only 17 actually live there.
Having thrived on the production of calendula and chrysanthemum following the end of World War II, Shishi Island was once known as "the island of flowers," with its population reaching around 1,000 at the peak.
However, as young people moved to Tokyo and other major cities such as Osaka, some 80 stray cats now outnumber human residents. It is now called the "island of cats."
Tsuneyasu Yamaji, a 65-year-old native of Shishi Island, left his hometown at the age of 4 but moved back from Kobe, Hyogo Prefecture, in 2008.
Seeing the abandoned community where he spent his early childhood, Yamaji felt he must attract young people to revitalize the island.
Yamaji, together with 77-year-old Shoichi Kitano, who returned to the community in 2015, set up a company to boost tourism and promote relocation to the island.
Although the island boasts such tourist attractions as a 1,200-year-old camphor tree, no accommodation was available for travelers to stay overnight.
Yamaji and his colleagues have raised about 1.8 million yen ($16,500) through crowdfunding and renovated a roughly 150-year-old house into an accommodation. About 150 people took part when they held an event last year at the facility to offer a taste of island life.
As a result, two women in their 30s and 40s as well as a man in his 60s moved in. But without major job opportunities, the three are commuting to their workplaces outside the island.
Yamaji received more than 10 inquiries this year from people interested in relocating there but he hopes they will move in only after fully understanding the reality on the island.
"It's necessary to warn them that the actual life would be tough," said Yamaji.
Yamaji said his ultimate goal is to create a local industry and restore the island of flowers by growing them with young newcomers.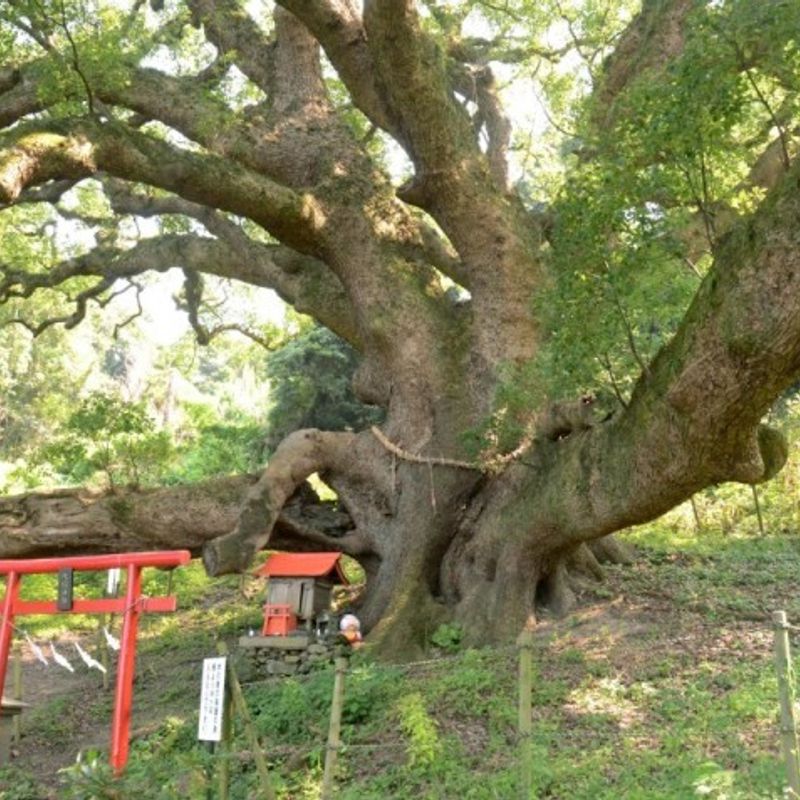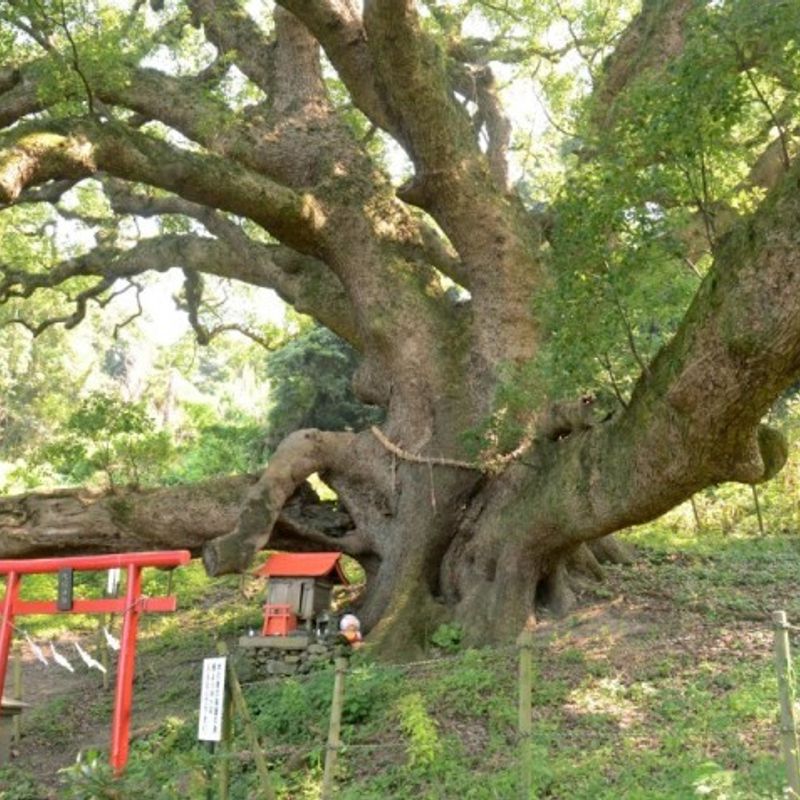 © KYODO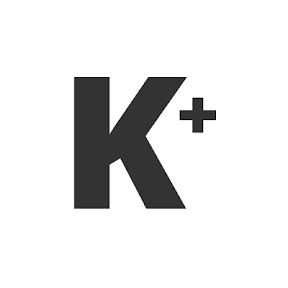 Kyodo News Plus is an online publication delivering the latest news from Japan. Kyodo News Plus collaborates with City-Cost to bring those stories related to lifestyle and culture to foreigners resident in Japan. For the latest news updates visit the official site at https://english.kyodonews.net
---