Nov 23, 2017
TOKYO - The Japanese Olympic Committee and city of Sapporo announced Wednesday they will enter a dialogue process over a potential bid to host the 2026 Winter Olympics.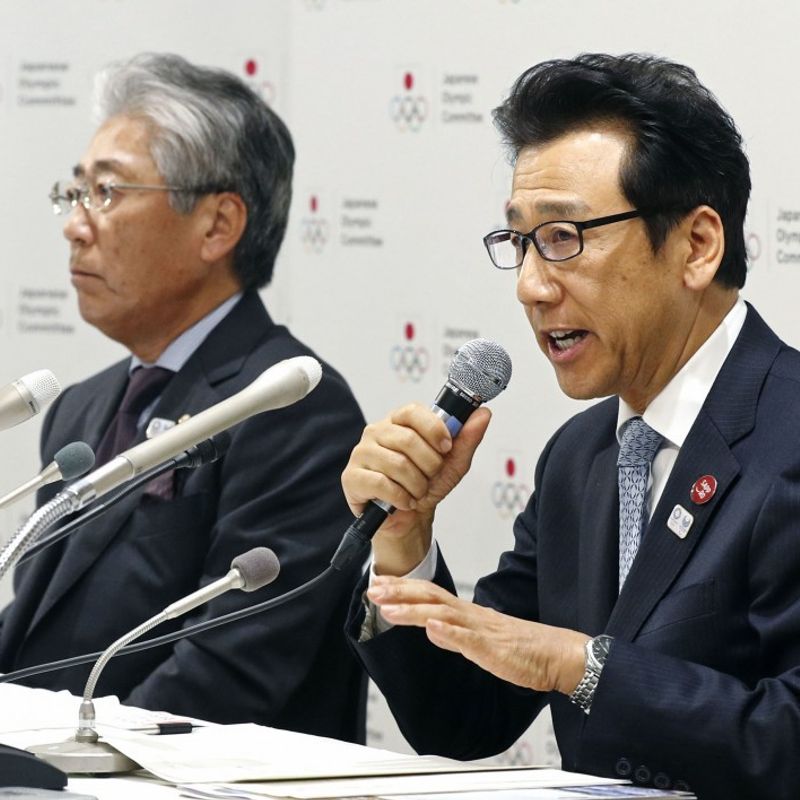 JOC president Tsunekazu Takeda and Sapporo mayor Katsuhiro Akimoto made the announcement at a press conference after holding talks in Tokyo.
Akimoto said the city on Japan's northernmost main island of Hokkaido would look to make use of already existing facilities so as not to financially burden future generations.
"We will aim for a sustainable games that do not leave an excessive financial burden on the next generation," he said.
Looking ahead to the possibility of 1972 host Sapporo staging the Winter Olympics again, he added, "It is essential for all of Japan to gear up for the possible bid as a national project."
In a new procedure introduced by the International Olympic Committee for the 2026 Olympics, interested host cities take part in a dialogue stage, where they explore the benefits and opportunities of hosting the games, before moving on to submit their candidature proposals.
In the dialogue stage, Sapporo and the JOC will discuss with IOC experts their hosting plans, including how to reduce costs expected to be between 430 billion and 450 billion yen ($3.8-4 billion), before making a final decision on whether to go ahead with the bid.
"We would like to polish our hosting plans while taking advice from the IOC," Akimoto said.
Sapporo will also take part in the IOC's observer program at the Pyeongchang Winter Olympics in South Korea in February.
Cities given approval to advance to the second candidature stage will be decided at an IOC board meeting in October 2018, and the winning bid will be announced in September 2019.
Other cities that have shown interest in bidding for the 2026 Olympics included Sion, Switzerland, Calgary, Canada as well as several cities in the United States.
© KYODO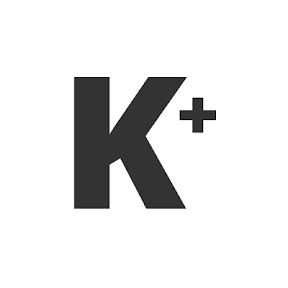 Kyodo News Plus is an online publication delivering the latest news from Japan. Kyodo News Plus collaborates with City-Cost to bring those stories related to lifestyle and culture to foreigners resident in Japan. For the latest news updates visit the official site at https://english.kyodonews.net
---