Dec 15, 2017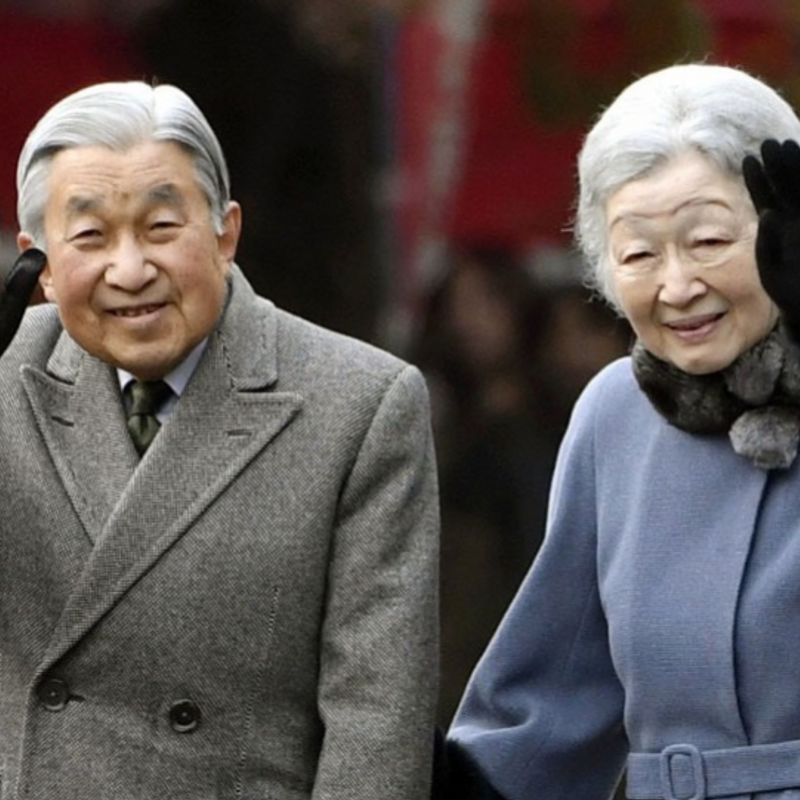 TOKYO - Emperor Akihito wishes to step down in an abdication ceremony that is "as simple as possible," without inviting foreign guests and holding a parade, the head of the Imperial Household Agency said Thursday.
The emperor, who is scheduled to retire on April 30, 2019, at the age of 85, will be the first Japanese monarch to abdicate in more than 200 years. He also does not plan to receive visits from the general public, the agency's Grand Steward Shinichiro Yamamoto told a press conference.
The government is considering how to stage an abdication ceremony for the first time since 1817 and will establish in January an organization to prepare for the imperial succession.
"We have conveyed to the Cabinet secretariat the emperor's wish to conduct (the abdication ceremony) in a quiet and solemn manner at the Imperial Palace," Yamamoto said.
The agency chief said the emperor has harbored such an idea since around June, when a law to allow him to pass the throne to his elder son, Crown Prince Naruhito, was enacted.
Yamamoto said the emperor does not want a grand occasion because an enthronement ceremony for his son, who will ascend the throne on May 1, 2019, will be held a few months later.
The current emperor's enthronement ceremony was held on Nov. 12, 1990, following the death of his father Emperor Hirohito, posthumously known as Emperor Showa, in January 1989. It was attended by more than 2,000 guests including foreign heads of state.
© KYODO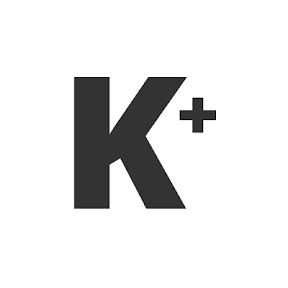 Kyodo News Plus is an online publication delivering the latest news from Japan. Kyodo News Plus collaborates with City-Cost to bring those stories related to lifestyle and culture to foreigners resident in Japan. For the latest news updates visit the official site at https://english.kyodonews.net
---