Nov 3, 2017
LONDON - A prominent Danish gastrophysicist has made a bold claim: he believes he can get children to not only eat broccoli but enjoy it too.
Having spent the last decade researching and writing on Japanese cuisine, Professor Ole G. Mouritsen has now turned his attention to Japanese pickles, or tsukemono, and believes they are the key to getting children (and some adults) to like vegetables.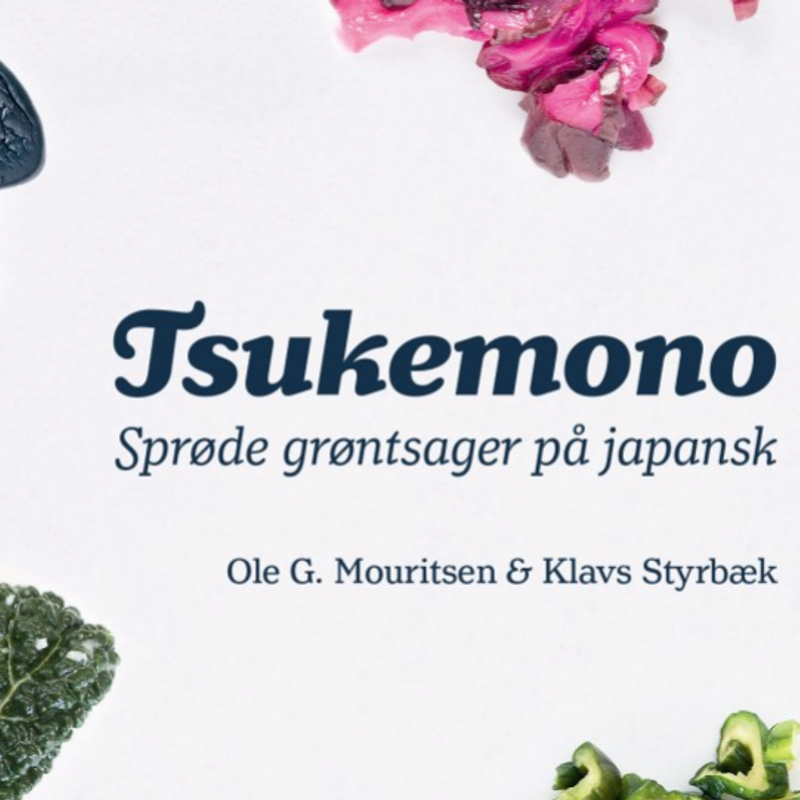 (Ole G. Mouritsen)
Tsukemono are vegetables, fruits or flowers that have been preserved in a pickling ingredient such as soy sauce, sake or vinegar, and are a mainstay of the traditional Japanese meal. There are believed to be around 4,000 varieties in Japan.
Japan has one of the lowest obesity rates in the world. Mouritsen emphasizes that while tsukemono is neither the sole reason for this nor the sole answer to obesity issues in countries like the United States or Britain, "it is one of the suggestions from Japanese cuisine to make vegetables more interesting and more accessible."
"I always get scolded when I say this, but there's a reason why people have problems eating vegetables and that is because they're not tasty enough," Mouritsen, a physicist who works on the science of gastronomy and cooking, a field known as gastrophysics, told Kyodo News.
Speaking at a recent event hosted by the Japan Foundation in London, Professor Mouritsen talked about the science and history behind tsukemono.
According to Mouritsen, pickling infuses the vegetables with umami ("deliciousness") and creates "mouthfeel," both of which are generally accepted to be essential to the enjoyment of food.
An added bonus is that some preservatives like shio koji -- a seasoning made out of salt and rice treated with mold spores -- convert carbohydrates into sugar, making the vegetables sweeter, less bitter and much more acceptable to younger palettes.
Individual vegetable consumption thus increases, making people's diets healthier, Mouritsen suggests.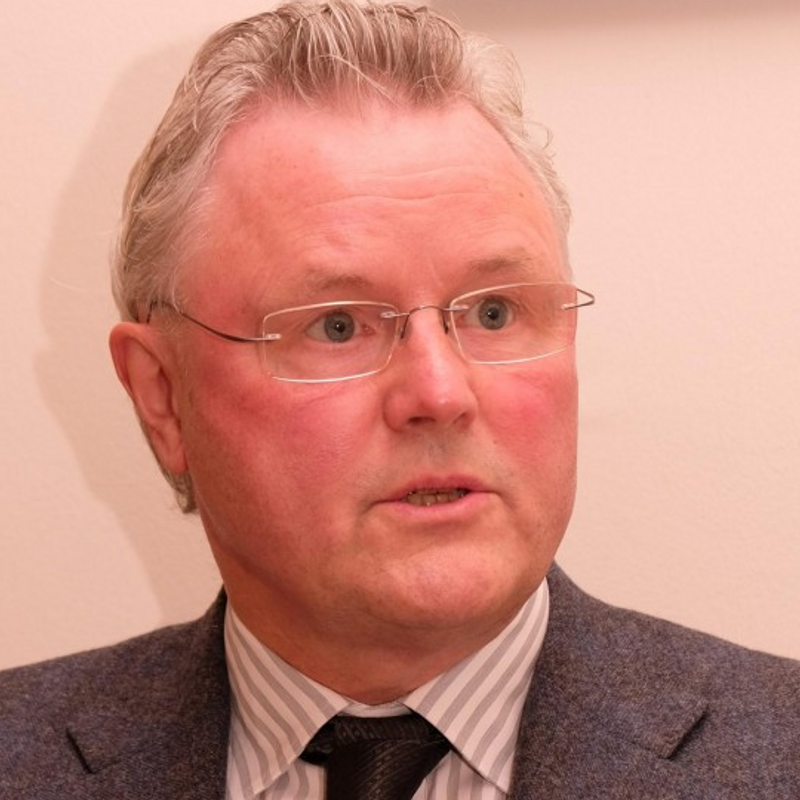 Mouritsen was first introduced to Japanese food by a colleague when living and working in Vancouver as a visiting professor in the early 1980s and was immediately captivated. He has since visited Japan many times for research.
"What really intrigued me was eating at a counter. You can see the craft and the skills; there's a deep respect for the raw ingredients and an understanding of flavor."
"What a sushi chef would do, (present a piece of sushi) in his hand, put it in front of you -- I think this is something very fundamental within human food culture."
This interest has led to him publishing books on sushi, seaweed, umami and "mouthfeel," and he was recently appointed as a Japanese Cuisine Goodwill Ambassador by Japan's Ministry of Agriculture, Forestry and Fisheries in 2016.
A keen cook himself, Mouritsen says, "I never use a recipe. What I enjoy about cooking is that if you know a few basic things you can always make something that is delicious and is a good dish."
His top tip for making your own tsukemono is to dry the vegetables destined for pickling until they look tired and boring. They will then absorb water and flavor during the marinating process, resulting in a delicious, crunchy taste.
"You just take whatever vegetables you like and cut them in small pieces -- broccoli, radish, cabbage -- put them in a plastic bag, add a teaspoon of shio koji, shake it, put it in the fridge and then just after an hour it's already changed. Sometimes you may want to keep it there for the next day or two days later, and it gets more and more flavorful."
Mouritsen's latest book co-authored with chef Klavs Styrbaek is about the science and history behind tsukemono, as well as their aesthetics and production techniques. It is currently only available in Danish but is being translated into English for release at a later date.
© KYODO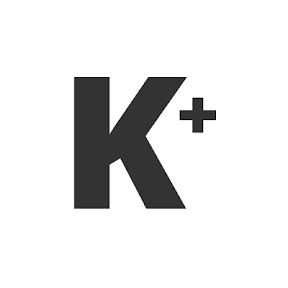 Kyodo News Plus is an online publication delivering the latest news from Japan. Kyodo News Plus collaborates with City-Cost to bring those stories related to lifestyle and culture to foreigners resident in Japan. For the latest news updates visit the official site at https://english.kyodonews.net
---