Sep 6, 2017
TOKYO - Japanese Defense Minister Itsunori Onodera and U.S. Defense Secretary Jim Mattis agreed in telephone talks Wednesday to continue ramping up pressure on North Korea in the wake of Pyongyang's sixth nuclear test.
Speaking to reporters, Onodera said he told Mattis that Sunday's test "was far greater (in scale) than previous nuclear tests and presents a new, more grave and pressing threat to our country's security." "Secretary Mattis expressed the same viewpoint," Onodera said.
He quoted Mattis as saying the United States will defend Japan, citing in particular the deterrence offered by the U.S. "nuclear umbrella."
Onodera said later Wednesday morning that Japan now estimates the bomb tested Sunday had a yield of about 160 kilotons, based on international organizations' definitive analysis of the magnitude of the seismic activity observed during the detonation.
The Japanese government had initially put the yield at 70 kilotons, which is still far greater than the yields estimated in North Korea's five previous nuclear tests. It had later raised the estimate to some 120 kilotons.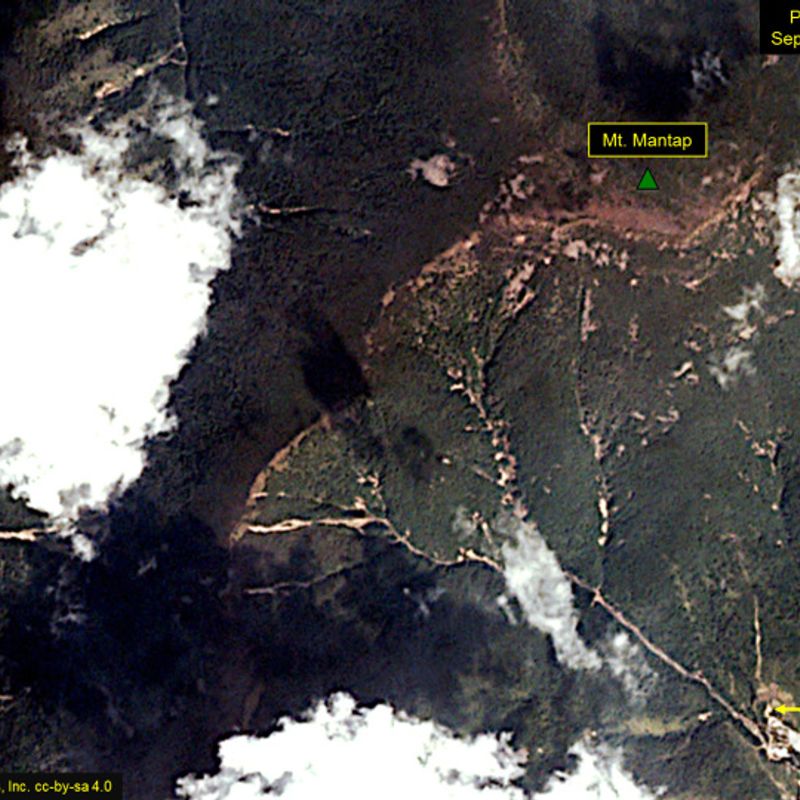 (Planet / 38 North)
North Korea said the test was a detonation of a hydrogen bomb that can be mounted on an intercontinental ballistic missile, prompting the U.N. Security Council to convene an emergency meeting the following day.
Onodera said Mattis also expressed his intention to actively cooperate on the Japanese Self-Defense Forces' acquisition of the land-based Aegis Ashore missile defense system.
In their roughly 20-minute conversation, Onodera and Mattis also affirmed they will coordinate trilaterally with South Korea on the matter.
They had made similar commitments in their last phone call on Aug. 31, which followed North Korea's launch of a ballistic missile across Japan into the Pacific Ocean.
After his call with Mattis, Onodera met Adm. Scott Swift, the commander of the U.S. Pacific Fleet, at the Japanese Defense Ministry to confirm their cooperation in responding to security issues.
Onodera and Swift may also exchange views on ensuring safety at sea in light of recent collisions involving destroyers equipped with the Aegis system from the U.S. Navy's 7th Fleet, based at Yokosuka, southwest of Tokyo.
© KYODO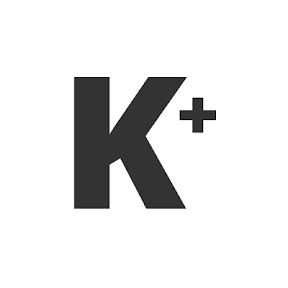 Kyodo News Plus is an online publication delivering the latest news from Japan. Kyodo News Plus collaborates with City-Cost to bring those stories related to lifestyle and culture to foreigners resident in Japan. For the latest news updates visit the official site at https://english.kyodonews.net
---