Nov 20, 2017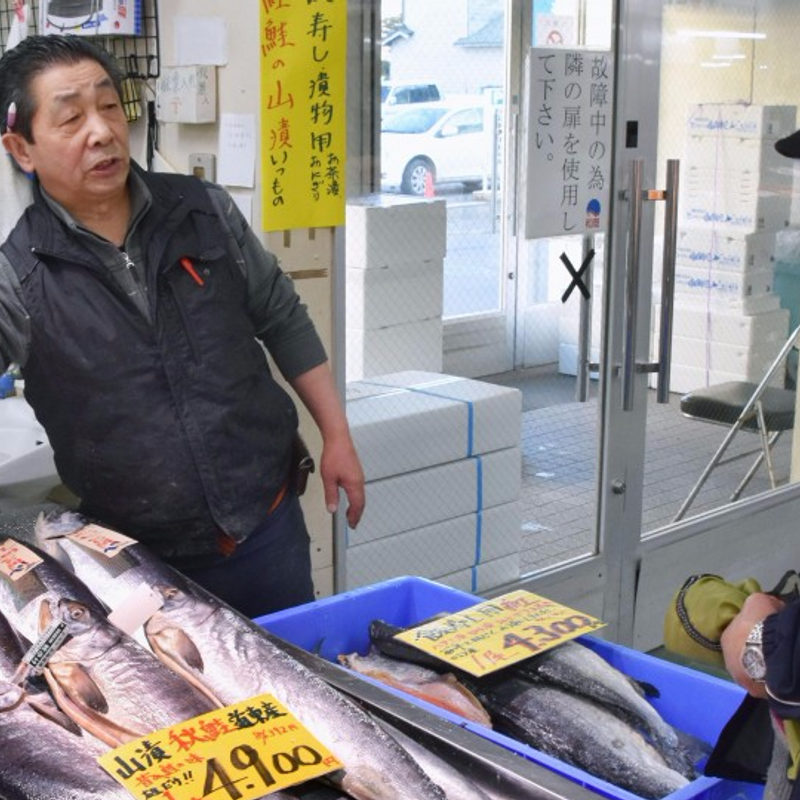 KUSHIRO, Japan - Prices for salmon and saury have been rising sharply in Japan due to poor catches in the North Pacific, likely affecting households as the year-end shopping season begins.
In Hokkaido, which accounts for 70 to 80 percent of the nationwide autumn salmon catch, this season's haul declined more than 30 percent in the period through Nov. 10 from a year earlier to around 15.3 million salmon, according to the fishery management division of the country's northernmost prefecture.
Wholesale prices for autumn salmon stood at 1,080 yen ($9.6) per kilogram for the week through Nov. 9 in Tokyo's Tsukiji market, up about 50 percent from a year before.
The poor catch of autumn salmon, observed since last year, is believed to be a result of many fries having failed to survive a fall in seawater temperatures several years ago, the Hokkaido Research Organization said.
Salmon roe prices also increased, with the average wholesale price expanding nearly 1.5 times to 7,485 yen per kilogram in October from the same month a year ago, the Sapporo Central Wholesale Market said.
In Hokkaido, a series of incidents have occurred recently in which salmon roe was stolen from the abdomens of female salmon at incubation facilities.
In addition, fishermen are struggling with a poor catch of saury, a slender but fatty fish to be eaten particularly in fall in Japan.
The nationwide catch of the fish totaled 45,756 tons as of Oct. 31, a fishery cooperative for saury in Tokyo said, expecting the annual catch to be the lowest since 1976 when it came to below 100,000 tons. Wholesale prices for saury rose nearly 30 percent in Tsukiji from a year earlier.
The Fisheries Agency said the changes in seawater temperatures could have diverted migration routes, resulting in the poor catch of saury.
Major seafood company Maruha Nichiro Corp. will pass the higher costs on to consumers, planning to raise the price of its canned products using salmon by 30 yen and saury by 40 to 80 yen from January next year.
© KYODO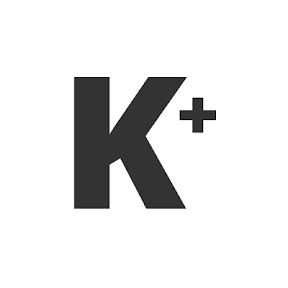 Kyodo News Plus is an online publication delivering the latest news from Japan. Kyodo News Plus collaborates with City-Cost to bring those stories related to lifestyle and culture to foreigners resident in Japan. For the latest news updates visit the official site at https://english.kyodonews.net
---