Sep 25, 2017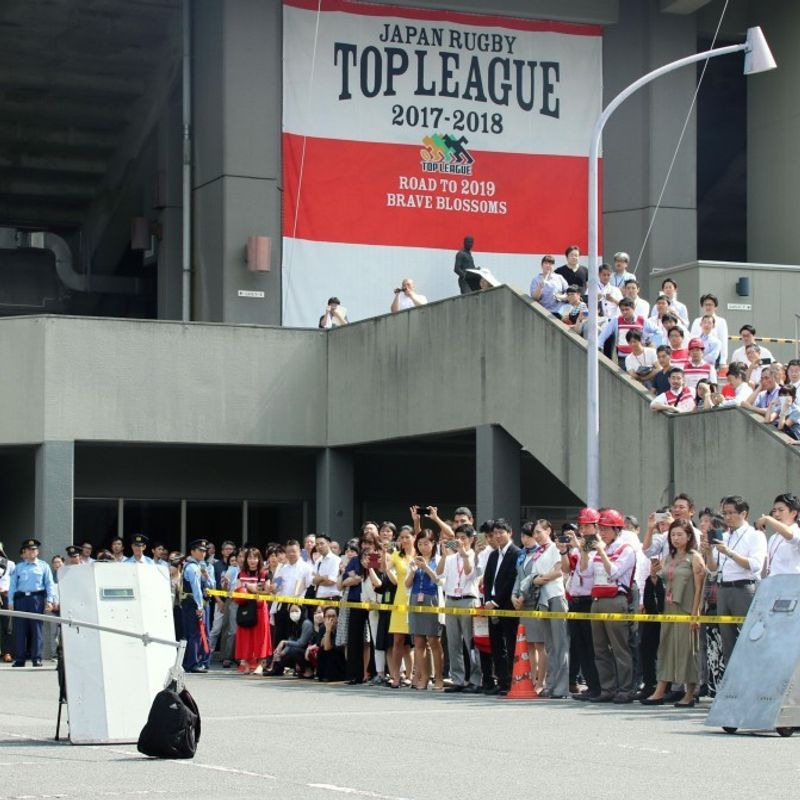 TOKYO - Police conducted an antiterror drill Monday at a sports arena in central Tokyo based on a scenario of terrorists launching a chemical attack during big sports events such as the Rugby World Cup 2019 and the 2020 Tokyo Olympics.
About 1,000 people including riot squad personnel joined the drill at Prince Chichibu Memorial Rugby Ground, located close to the main stadium for the 2020 Tokyo Olympics and Paralympics, as part of efforts to deal with terrorist attacks ahead of the events.
The drill was based on the assumption that a bomb had been planted in a nearby office building with around 800 workers and terrorists had dispersed sarin, a deadly nerve gas, over spectator seats at the stadium.
A bomb disposal team moved a bag supposedly containing the explosive with a robot arm from the building to a safer place, while a special police unit tasked with countering nuclear, biological and chemical terror attacks disposed of the sarin gas and decontaminated surrounding areas.
Tokyo police have been beefing up security at "soft targets," or civilian sites including sporting arenas, schools, movie theaters and shopping centers that draw many people but are relatively vulnerable to terror attacks without stringent security measures.
Yoshiyuki Fukano, head of a local police department in Tokyo's Minato Ward, said, "Sports events that attract global attention could be targeted by terrorists. It will be necessary to cooperate with citizens in preventing" terror attacks.
© KYODO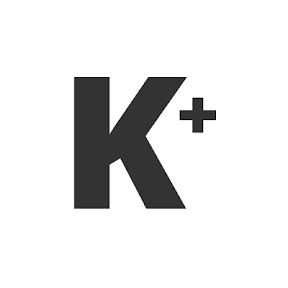 Kyodo News Plus is an online publication delivering the latest news from Japan. Kyodo News Plus collaborates with City-Cost to bring those stories related to lifestyle and culture to foreigners resident in Japan. For the latest news updates visit the official site at https://english.kyodonews.net
---