Mar 5, 2018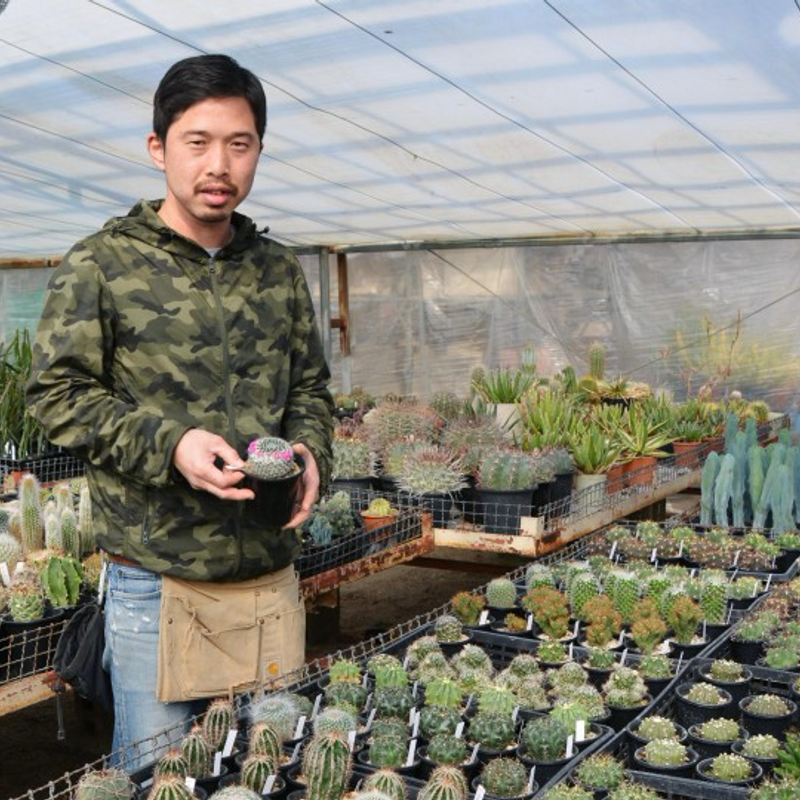 NAGOYA - A major cactus-producing city in central Japan is developing food products using locally grown edible cactus in hope of raising its profile amid a decline in the number of farmers.
Broiled pork and cactus on skewers, Madeleine cake made using cactus powder, and ramen noodles made with cactus are just a few of the recipes created under a project in the city of Kasugai in Aichi Prefecture.
Cactus is abundant in calcium and other nutrition and commonly eaten in Mexico. But in Japan, it is mainly grown for ornamental purposes.
Local farmer Hiromitsu Goto, 36, has set up a special greenhouse for edible cactus to support the Kasugai Saboten (Cactus) Project, launched by the city's chamber of commerce and farmers in 2006.
"Since we are seeing a boom in cactus and other succulents in recent years again, we hope the number of young farmers will increase with the trend," Goto said.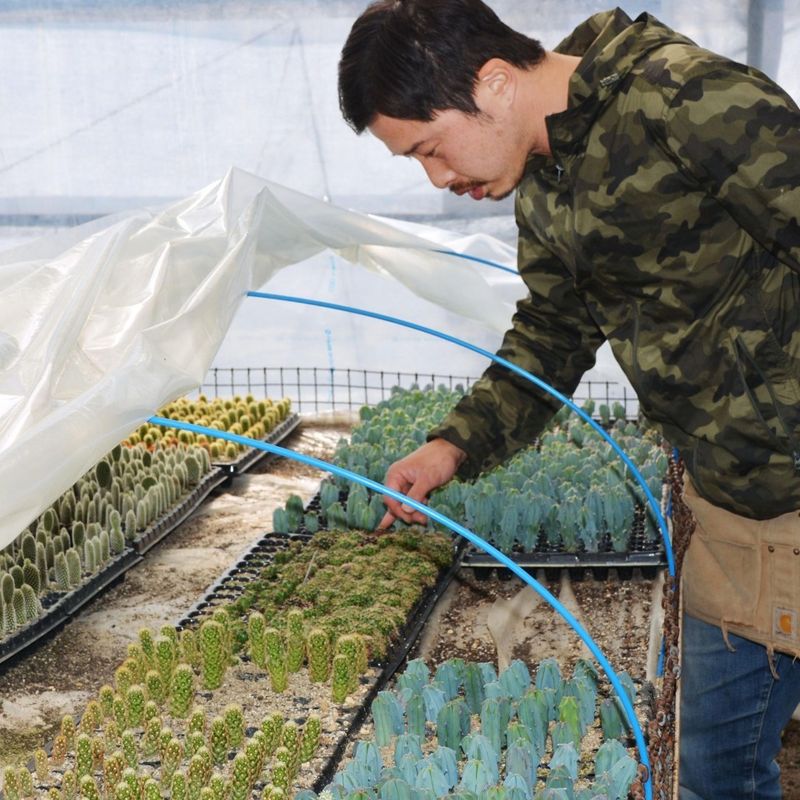 The city with a population of some 300,000 currently grows about 200 different types of cactus. The widespread plant production began after super typhoon Vera devastated its peach and apple orchards in 1959, leading their owners to switch to cacti they had been growing on the side.
When Japan saw a cactus boom in the 1960s, the city had more than 50 farmers producing the plant, but the number has since dropped to only a handful due to aging.
Fearing cactus farmers would disappear from the city, the promotional project was launched in cooperation with local restaurants to develop food products using prickly pear.
The latest product released under the project is the "Saboten Sui" carbonated drink, which has a slight grassy taste of prickly pear.
Masaya Takagi, 39, of the Kasugai chamber of commerce, recommends mixing the drink with fruit juice or alcoholic beverages. The city aims to sell the cactus drink nationwide.
@Kyodo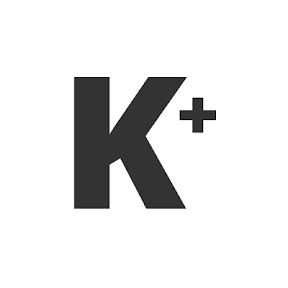 Kyodo News Plus is an online publication delivering the latest news from Japan. Kyodo News Plus collaborates with City-Cost to bring those stories related to lifestyle and culture to foreigners resident in Japan. For the latest news updates visit the official site at https://english.kyodonews.net
---