Aug 30, 2017
TOKYO - The Japanese government is likely to stipulate for the first time in law that the Ainu are an "indigenous people" of the nation, sources familiar with the matter said Monday.
Putting the word "indigenous people" in law would be an additional step by the government to clarify its stance on the people, as it issued a statement in 2008 recognizing the Ainu as an "indigenous people that have their own language, religious and cultural identity."
According to the sources, the reference is likely to be made in a new law the government is considering, aimed at bettering the living standards and education of the Ainu.
The Ainu people have lived for centuries on Japan's northernmost main island of Hokkaido and nearby areas including Sakhalin and the Kuril Islands.
They have struggled to pass down their language and culture after the Japanese government implemented an assimilation policy beginning in the Meiji era (1868-1912) as Japan was modernizing itself.
In 1997, a law was enacted aimed at preserving Ainu culture and guaranteeing their human rights, about 100 years after the government introduced the assimilation policy.
It was the nation's first legislation acknowledging the existence of an ethnic minority in Japan, but it stopped short of saying that the Ainu are an indigenous people.
In 2007, the United Nations General Assembly adopted a declaration on the rights of indigenous peoples, asking each country to take legislative steps to protect their rights. Japan was among the countries that supported the declaration.
In addition to the new Ainu law, the government is also planning to open facilities to promote Ainu culture in Hokkaido in 2020, when Tokyo hosts the Olympic and Paralympic Games.
In the past, politicians made remarks drawing flak from the Ainu, including those of then Prime Minister Yasuhiro Nakasone in 1986 that "Japan is a homogeneous nation."
© KYODO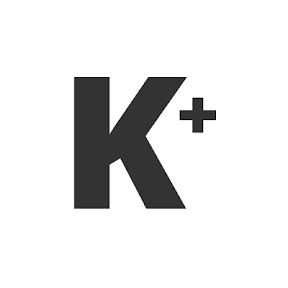 Kyodo News Plus is an online publication delivering the latest news from Japan. Kyodo News Plus collaborates with City-Cost to bring those stories related to lifestyle and culture to foreigners resident in Japan. For the latest news updates visit the official site at https://english.kyodonews.net
---