Dec 24, 2017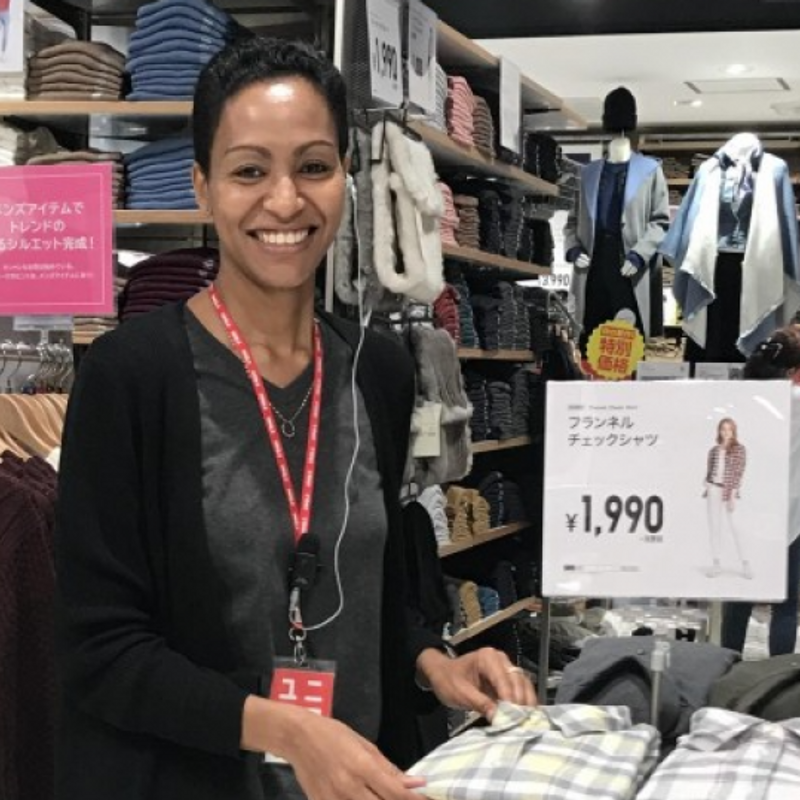 TOKYO - Fast Retailing Co., the parent company of major retailing chain Uniqlo, has put out the welcome mat for Japan's small number of recognized refugees, offering job opportunities for some who might dream of careers in fashion or sales one day.
Even so, for most refugees, language barriers and other issues remain hurdles as they try to establish their lives in Japan, often far from home.
Refugees sometimes get jobs in factories, such as auto manufacturers, and in the construction and nursing industries, but most are employed in washing and cleaning jobs, according to data from the Tokyo-based Refugee Assistance Headquarters, which helps legally recognized refugees find jobs.
"They work at places where work can be done without speaking Japanese," said Hiroaki Ito, an official at RHQ.
As of March 2016, RHQ, which also provides Japanese language and basic lifestyle education to refugees in the initial months after they arrive in Japan, had helped 396 refugees get work in Japan.
Until 2016, Fast Retailing was the only high-profile company in the country employing refugees in Japan and abroad. Travel operator H.I.S. Co. has since also started hiring refugees.
As of December 2017, Uniqlo employed 50 refugees -- 39 in Japan, seven in Germany and four in France. The company started hiring refugees in 2011 and has set itself the goal of employing 100 refugees, although without spelling out a time frame.
According to RHQ, refugee visa applicants can get work permits after six months, which has nothing to do with obtaining refugee status. They can receive financial support from the government or through RHQ for a limited period while they wait for work permits, it said.
Since 2016, Fast Retailing has donated $5.5 million (624 million yen) to the United Nations to support self-reliance initiatives for refugees in Asia. The countries include Iran, India, Nepal, Malaysia and Pakistan, the company said.
Addis (not her real name), 36, from Ethiopia, is among four refugee employees at Uniqlo in Japan. She escaped to Japan in 2007 at the age of 25 after taking part in political activities back home. She has married a Japanese man with whom she has had a child.
A former accountant by profession who modeled in her spare time, Addis used to work packing bento lunch boxes in her previous job in Japan. She said the physical labor was grueling.
"I always have been interested in fashion. I really enjoy working at Uniqlo...They also support refugees. I am really happy since I got into a stable job. When I used to pack bentos at work, I hurt my back and suffered an injury," she said.
The employment of refugees has helped build a positive work atmosphere, said Eriko Muteki, a public relations employee at Fast Retailing.
"They are very cheerful. They look forward to life and their positivity rubs off on other employees," Muteki said.
RHQ's Ito says not all refugees want to work at companies like Uniqlo, some preferring jobs requiring physical labor.
"Some think they are not made for sales, some wish to do construction-related jobs, and others want to do farming because that is what they did in their own countries."
Large companies find it more difficult to employee refugees because in addition to lacking Japanese-language ability, many also cannot speak English. Some adults are also illiterate, Ito said.
Japan accepts refugees from Myanmar who have been living in camps in Thailand, "but most who have lived in refugee camps have not gone to school and cannot even read and write their own language, making finding a job really difficult," Ito explained.
For refugees, finding work at small companies can be hard too. It takes an average of six months to land a job through the government's Hello Work job-matching program, with companies usually looking for specific skills requiring professional licenses, he said.
"It doesn't matter how much cooking you have done in Myanmar, you need a chef's license to work in Japan."
Though Japan's logistics industry is struggling with a labor shortage, refugees cannot work in jobs where driving is required if they have not held a driver's license in their own country.
"It is really difficult to get a driver's license in Japan," Ito said.
Companies that do employ refugees are often those dealing with labor shortages.
"We are often told that they (refugees) are being a big help from the aspect of manpower. Every company says this," Ito said.
Although Uniqlo doesn't make Japanese-language proficiency a requirement, an applicant must have either refugee status or have obtained a special permission to stay based on humanitarian grounds.
Japan is the third largest provider of refugee aid after the United States and the European Union, according to data released by the office of the United Nations High Commissioner for Refugees.
But in 2016, the country only accepted 28 refugees despite a record 10,901 asylum seekers and has been criticized by Human Rights Watch for its "abysmal" record. It is unwillingness to accept refugees, despite facing an aging, shrinking population.
A 25-year-old Syrian refugee who is employed at a Uniqlo store in Germany believes Japan should be more empathetic to the plight of people like himself who wish to start life anew without threats of persecution at home.
Japan's asylum seekers are not coming to the country in search of an "easy life" but because they want to "start a new life," the man, who only gives his nickname of Abdul, said at an event organized by the Japanese company on a recent visit to Tokyo.
Ito said he hopes more companies will follow in the footsteps of Uniqlo -- something he said can also help boost the Japanese economy.
"I think it will be great if there are work opportunities where refugees can use their strengths," adding that the lack of opportunities discourages them from pursuing jobs. Change will only happen when Japanese society opens up to refugees and foreigners, he said.
"I think there will be a change when Japanese people don't mind it if the person working next to them is Japanese or a foreigner. I actually think that is the most important thing."
© KYODO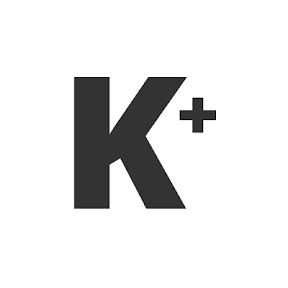 Kyodo News Plus is an online publication delivering the latest news from Japan. Kyodo News Plus collaborates with City-Cost to bring those stories related to lifestyle and culture to foreigners resident in Japan. For the latest news updates visit the official site at https://english.kyodonews.net
---