Oct 20, 2017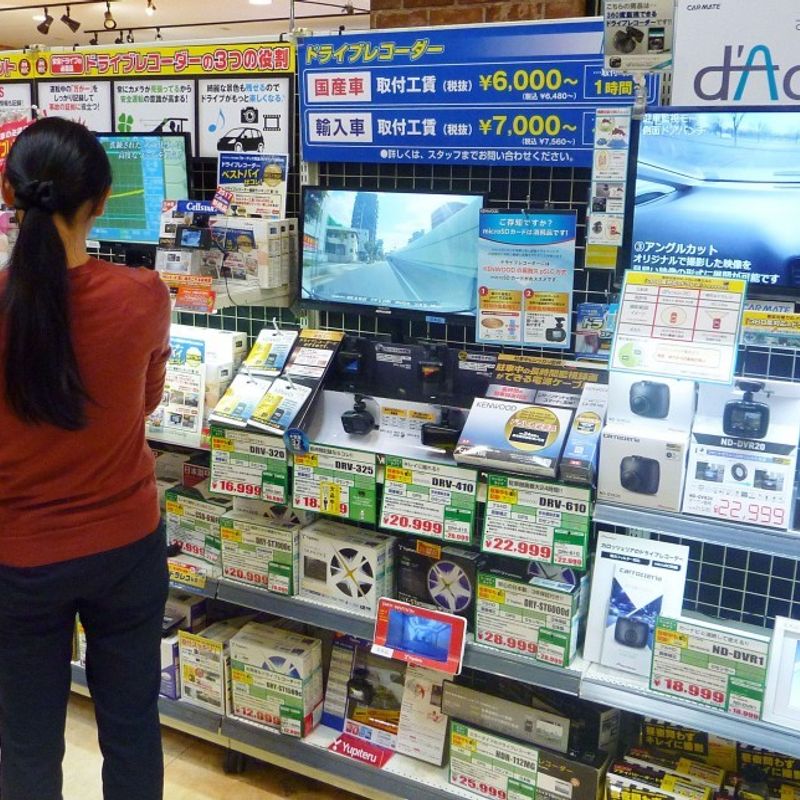 TOKYO - Demand for in-vehicle video recorders is rapidly growing in Japan as motorists seek additional legal protection in case of accidents, with their popularity partly fueled by frequent news footage of crashes captured by the devices.
A major retailer of automotive parts and accessories in Tokyo's Koto Ward has set up a special section to sell and install dashcams. "Products priced at around 25,000 yen ($225) are selling well," a clerk in charge at the retailer said.
An increasing number of people are installing recorders on both front and rear windows of their cars to keep evidence in case of traffic accidents, the clerk said. Models automatically activated in reaction to shocks on vehicles while parked are also in growing demand.
Drivers are attracted by recorders featuring clear and wide-angle images, he said.
It is not only drivers who are recognizing the effectiveness of dashcams in collecting evidence in traffic accidents. In September, Tokyo's Metropolitan Police Department introduced recorders for 314 of its police motorcycles and plans to expand the devices to its full fleet of about 900 by March 2019.
Shipments of recorders by domestic manufacturers totaled an estimated 1.4 million units in fiscal 2016, up 40 percent from the previous year. They began to gain popularity in fiscal 2012 or so, an industry official said.
JVC Kenwood Corp. released two new models earlier this month. The DRV-N530 and DRV-R530, which are capable of recording both front and rear images at the same time, have suggested retail prices of 24,000 yen and 29,000 yen, respectively.
Combined with a car navigation system, the new models can also record location data, and a rear image is shown on the screen of the navigation system.
JVC Kenwood has developed the DRV-N530 and DRV-R530 because demand for onboard cameras with driving assistance functions and high-quality images is growing, a company official said.
In April, Tokio Marine & Nichido Fire Insurance Co. introduced a rider to its auto insurance policies to lend a dashcam to policyholders. The device, developed with Pioneer Corp., is automatically connected to a Tokio Marine operator in case of accidents, and the operator will give necessary advice to the driver and contact relevant authorities.
Tokio Marine plans to increase the rider's benefits in stages. Starting in October, for example, the device will warn distracted drivers if they come too close to the vehicle ahead.
Sompo Japan Nipponkoa Insurance Inc. will also offer a similar service from January in a tie-up with Sohgo Security Services Co. (ALSOK). When a dashcam mounted on a policyholder's vehicle detects a certain level of external shock, the information will be sent to the insurer's data center for a quick dispatch of ALSOK staff to the accident site.
In addition to driving assist functions, Sompo Japan Nipponkoa's service will also diagnose the policyholder's driving skills by allowing them to review their driving afterward on the insurer's internet site.
© KYODO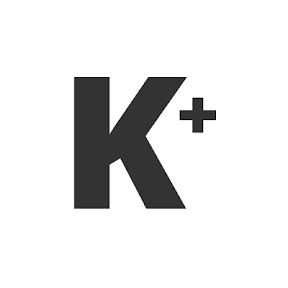 Kyodo News Plus is an online publication delivering the latest news from Japan. Kyodo News Plus collaborates with City-Cost to bring those stories related to lifestyle and culture to foreigners resident in Japan. For the latest news updates visit the official site at https://english.kyodonews.net
---