Jan 25, 2018
TOKYO - Temperatures in central Tokyo dropped as low as minus 4 degrees Celsius on Thursday morning, the lowest in the capital for 48 years.
A low atmospheric pressure system chilled wide areas of the archipelago, and municipalities nationwide recorded their lowest temperatures this winter except those in the southernmost islands of Okinawa and Amami.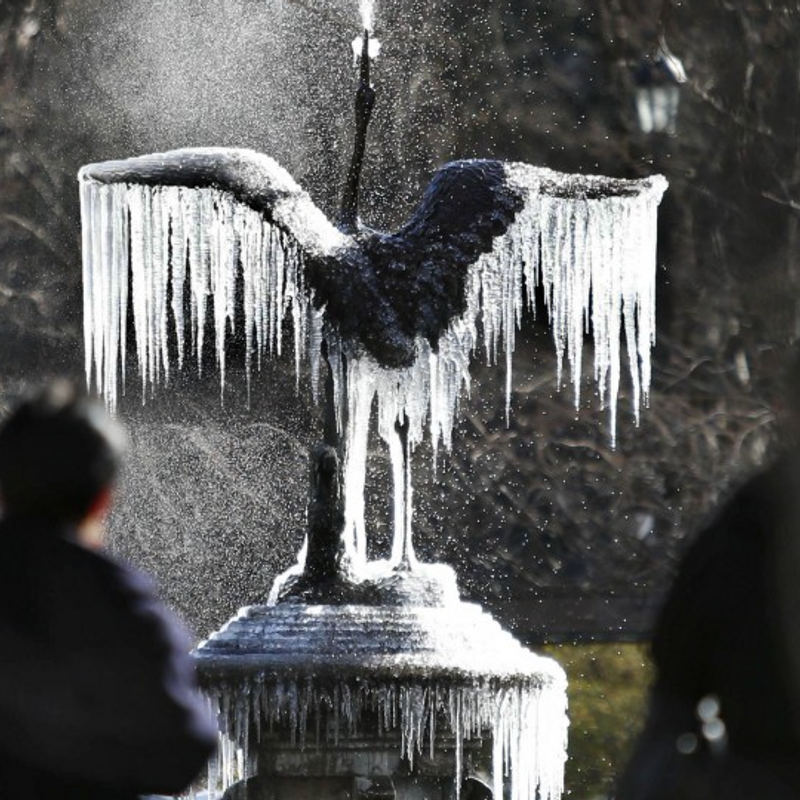 It is the first time since January 1970 that central Tokyo has logged such a low air temperature. Fuchu in the outskirts of Tokyo reported a record low temperature of minus 8.4 C.
On Monday, 21 centimeters of snow fell on Tokyo, the heaviest fall since February 2014, disrupting train and flight services and road transportation.
Accumulated snow and frozen streets have since caused accidents in the capital, leading the Tokyo Fire Department to dispatch rescuers 2,826 times on Wednesday alone, the highest figure since it launched its emergency service in 1936, it said.
A total of 592 people, aged 2 to 99, have been taken to hospitals by the rescuers in Tokyo from Monday through Wednesday night, the fire department said.
The winter pressure pattern, which has dropped heavy snow onto the coasts of the Sea of Japan and mountainous regions, is expected to stay until around Saturday, according to the Japan Meteorological Agency.
The agency forecasts snowfall of up to 80 cm in the 24 hours through 6 a.m. Friday in the Sea of Japan coast region of Hokuriku, and 50 cm in northeastern Japan and greater Tokyo regions.
Some 40 cm of snowfall is expected in the northernmost region of Hokkaido and the western Japan region of Chugoku. The Tokai region in central Japan and Kinki region covering Osaka are expected to get up to 30 cm of snowfall.
© KYODO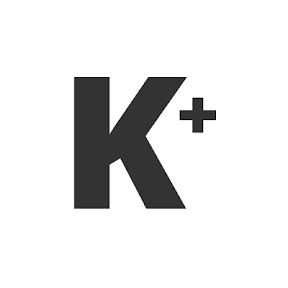 Kyodo News Plus is an online publication delivering the latest news from Japan. Kyodo News Plus collaborates with City-Cost to bring those stories related to lifestyle and culture to foreigners resident in Japan. For the latest news updates visit the official site at https://english.kyodonews.net
---