Oct 10, 2017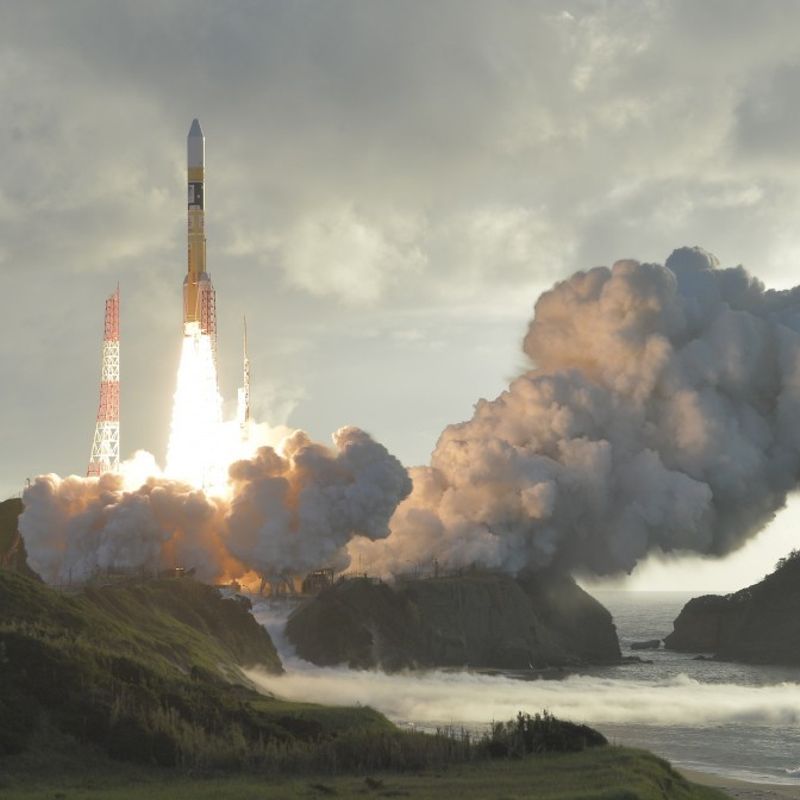 TANEGASHIMA, Japan - Japan on Tuesday successfully launched into orbit its fourth and final quasi-zenith satellite, aiming at creating a new system to improve the accuracy of global positioning data for a range of applications, including smartphones and vehicle navigation systems.
The satellite will work with three previously launched Michibiki satellites and the U.S. satellite network to provide more precise global positioning system services from fiscal 2018.
An H-2A rocket carrying the Michibiki No. 4 satellite lifted off at around 7 a.m. from the Tanegashima Space Center in Kagoshima Prefecture, southwestern Japan.
The upgraded GPS services are expected to be used for autonomous driving cars as well as to allow farm machinery to use more precise location data.
The government aims to increase the number of satellites in orbit to seven in fiscal 2023 to build a "Japanese GPS," enabling the Japanese system to operate independently of the U.S. network, which Japan had previously fully depended on.
© KYODO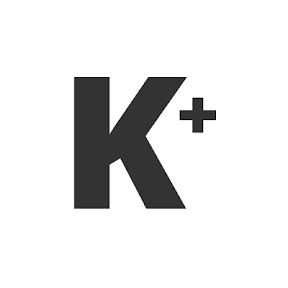 Kyodo News Plus is an online publication delivering the latest news from Japan. Kyodo News Plus collaborates with City-Cost to bring those stories related to lifestyle and culture to foreigners resident in Japan. For the latest news updates visit the official site at https://english.kyodonews.net
---