Sep 12, 2017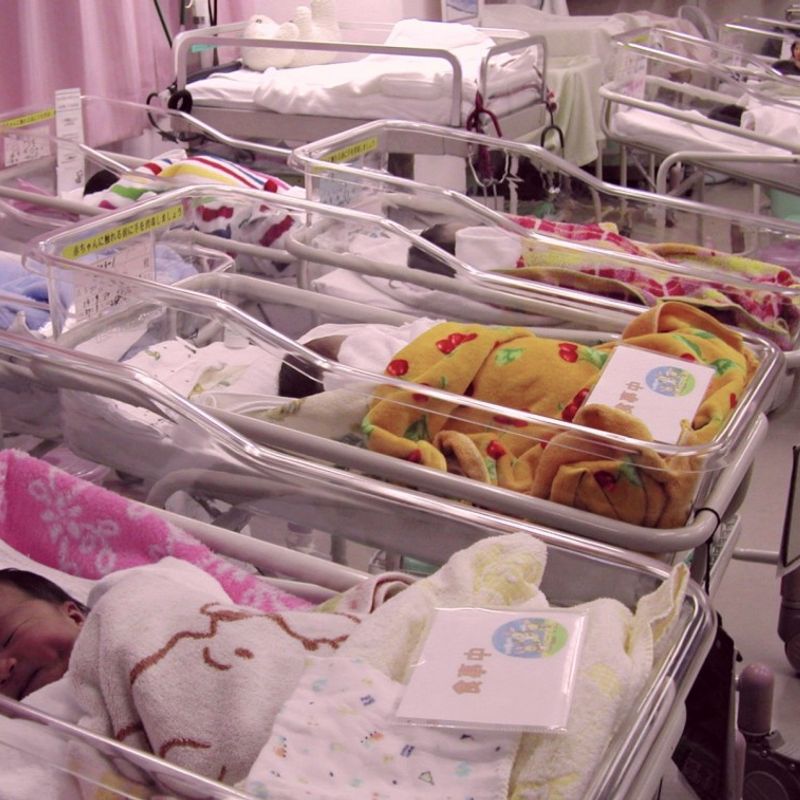 TOKYO - One in 20 newborn infants was born through in vitro fertilization treatment in Japan in 2015, resulting in a record number of births, a recent tally showed.
The upward trend in the number of IVF treatments is expected to continue in the country where couples are increasingly turning to infertility treatment as more people marry later in life, according to experts.
The survey by the Japan Society of Obstetrics and Gynecology said a record 424,151 in vitro fertilizations were performed in 2015, resulting in 51,001 births, also an all-time high.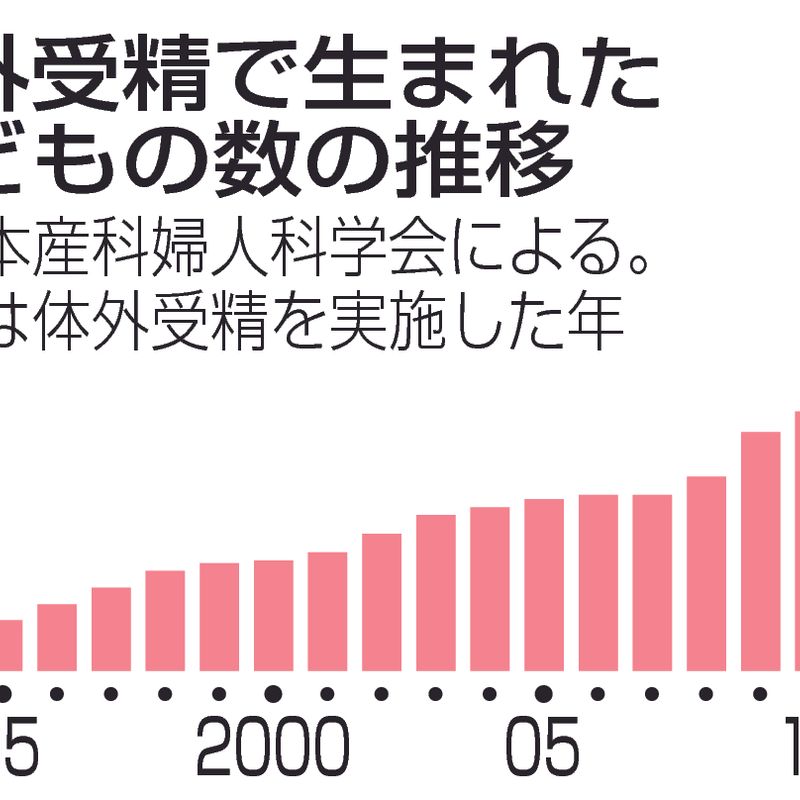 (Data provided by Japan Society of Obstetrics and Gynecology)
The total number of children born through IVF treatment in Japan reached some 482,600 in 2015 since the first such baby was born in the country in 1983.
Of those who underwent the treatment in the reported year, women aged 40 or older accounted for roughly 40 percent.
The survey showed that giving birth becomes harder with age as the percentage of women who succeeded in doing so stood at 21.5 percent at the age of 30, 18.4 percent at 35, 9.1 percent at 40 and 4.5 percent at 42.
"There is a need to expand financial aid and support for child rearing so that women can receive infertility treatment earlier," said Osamu Ishihara, a professor at Saitama Medical University who specializes in obstetrics and gynecology.
With support for infertility treatment considered increasingly important in tackling the falling birthrate, the government last year expanded subsidies for in vitro fertilization and other forms of treatment, doubling the maximum amount for a couple making their first attempt at 300,000 yen ($2,760). The subsidies are income tested.
The survey covered some 600 JSOG members nationwide.
© KYODO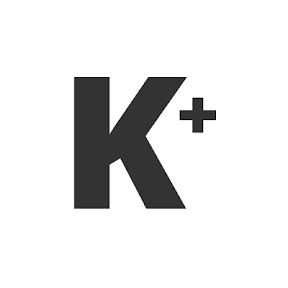 Kyodo News Plus is an online publication delivering the latest news from Japan. Kyodo News Plus collaborates with City-Cost to bring those stories related to lifestyle and culture to foreigners resident in Japan. For the latest news updates visit the official site at https://english.kyodonews.net
---