Oct 23, 2017
WAKAYAMA, Japan - Two activists were arrested Sunday on suspicion of obstructing a dolphin show by diving into a pool during the performance at a zoological theme park in Wakayama Prefecture, western Japan, police said.
Petrus Johannes Martinus Janssen, a 32-year-old Dutch national, was engaged in monitoring the hunting of dolphins in Taiji, a well-known whaling town in the prefecture, for about a week from Oct. 11, the police said.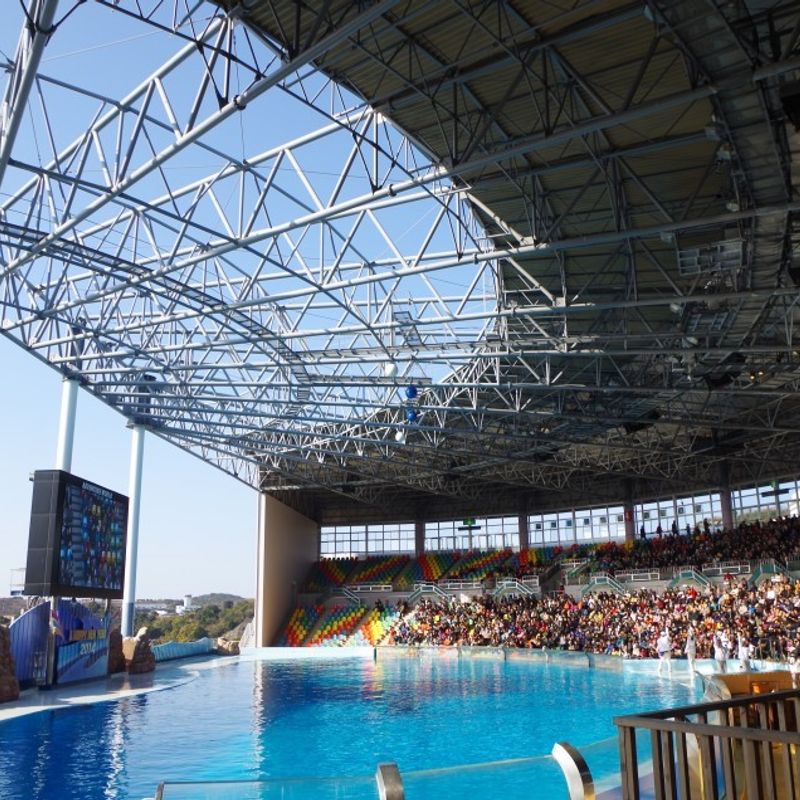 (Nankou Oronain (as365n2) - CC-BY-SA-3.0)

Janssen then briefly left Wakayama. He returned on Saturday, bringing with him Kirsten De Kimpe, a 23-year-old Belgian national.
According to the police, the two were allegedly watching the show from the spectators' seats when they suddenly dived into the pool during the show and raised a placard, protesting the dolphin killing in Taiji. Their action stopped the afternoon show at Adventure World in Shirahama.
Police officers were on alert at the park at the time due to information that foreign activists opposed to dolphin hunting could obstruct the show.
Taiji came under the global spotlight after the "The Cove," a documentary film depicting dolphin hunting in the town, won an Oscar in 2010.
© KYODO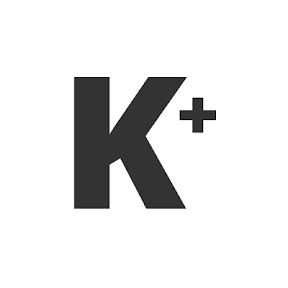 Kyodo News Plus is an online publication delivering the latest news from Japan. Kyodo News Plus collaborates with City-Cost to bring those stories related to lifestyle and culture to foreigners resident in Japan. For the latest news updates visit the official site at https://english.kyodonews.net
---