Nov 30, 2017
CHIBA, Japan - Spring Airlines Japan Co., a subsidiary of Shanghai-based Spring Airlines Co., suspended 10 pilots for breaching safety regulations in the six months through October, company officials said Thursday.
The airline has sent four captains and six copilots for retraining. The figure roughly accounts for 20 percent of the total number of its pilots. Of them, seven have so far resumed flights.
There has been no effect on daily operations, a company spokeswoman said. Japan's transport ministry requested the budget airline take action to prevent similar problems.
Among the safety breaches that prompted the suspension was an incident in May where pilots tried to take off at Saga airport in southwestern Japan bound for Narita near Tokyo despite the plane's wing flaps being in the wrong position.
In October a plane heading for Sapporo in northern Japan from Narita took off after its captain failed to notice the cruising altitude shown on its flight plan was wrong. The operation section of the company makes flight plans, but each captain is obliged to check their contents before flights.
"We are sorry for the troubles. We will strive for safe operation from now on," the spokeswoman said.
© KYODO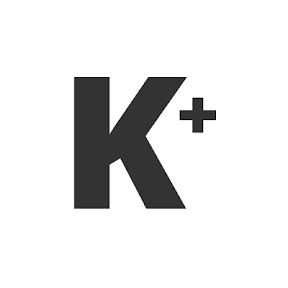 Kyodo News Plus is an online publication delivering the latest news from Japan. Kyodo News Plus collaborates with City-Cost to bring those stories related to lifestyle and culture to foreigners resident in Japan. For the latest news updates visit the official site at https://english.kyodonews.net
---