Sep 19, 2017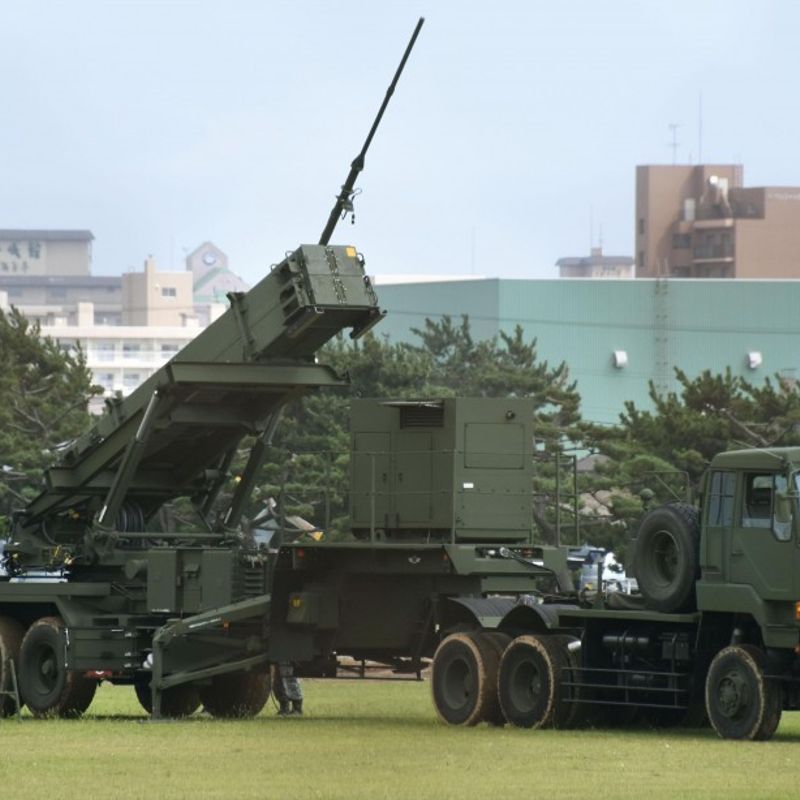 TOKYO - Japan deployed an antimissile battery Tuesday in Hakodate, a major city on the northernmost main island of Hokkaido near the flight paths of ballistic missiles recently launched by North Korea.
The battery was moved to a Ground Self-Defense Force camp in the city from an Air Self-Defense Force base about 70 kilometers away, apparently because its interceptors only cover a range of roughly several dozen kilometers.
The surface-to-air interceptors, called Patriot Advanced Capability-3, are designed to shoot down ballistic missiles before they hit a ground target if Japan's sea-based Standard Missile-3 missiles fail to intercept them in outer space.
The Defense Ministry moved PAC-3 batteries to Hiroshima and three other prefectures in western Japan in August after North Korea threatened to launch ballistic missiles over the region toward the U.S. territory of Guam.
Instead, North Korea launched ballistic missiles over Hokkaido on Aug. 29 and last Friday. They flew over the Oshima Peninsula, where Hakodate is located, before landing in the Pacific 1,000-2,000 km off Hokkaido.
North Korea "may launch ballistic missiles that would fly over our nation again in the future," Defense Minister Itsunori Onodera told reporters on Tuesday. "To prepare for an emergency, we would like to make every effort possible to protect the people's safety."
© KYODO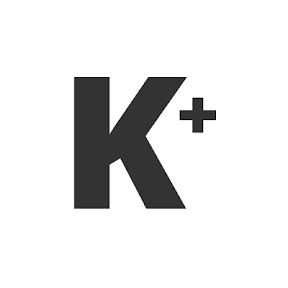 Kyodo News Plus is an online publication delivering the latest news from Japan. Kyodo News Plus collaborates with City-Cost to bring those stories related to lifestyle and culture to foreigners resident in Japan. For the latest news updates visit the official site at https://english.kyodonews.net
---