Sep 1, 2017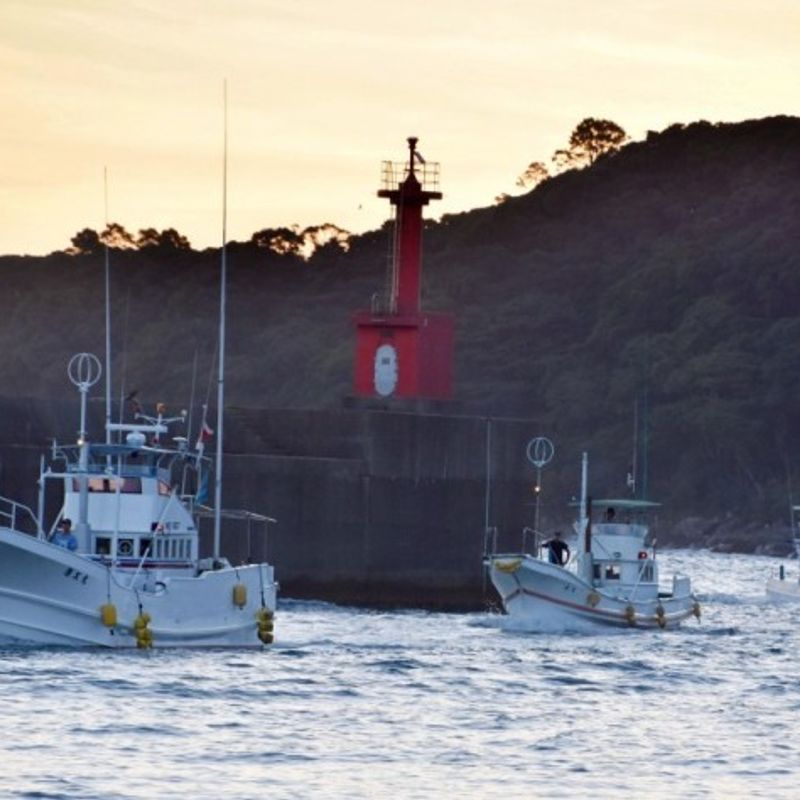 WAKAYAMA, Japan - The hunting season for dolphins using a controversial "drive-hunting" method began in the whaling town of Taiji in western Japan on Friday, but an approaching typhoon forced the hunt to be called off on the first day without a catch.
The traditional hunting method, in which fishermen herd dolphins and small whales into a cove before sealing the area with a net, has drawn criticism from animal-rights groups. But there was no obstruction on Friday even though an unidentified pair of people likely connected to an antiwhaling group was seen filming departing fishing boats.
Twelve boats left port in the Wakayama Prefecture town early in the morning, but all returned due to high waves caused by Typhoon Sanvu.
Local police deployed officers in and around the town to prevent activists from obstructing dolphin hunting after they set up an ad hoc police box near the fishing port. The Japan Coast Guard also sent personnel to the area.
Speaking to reporters before the boats departed for the hunt, Mitsunori Kobata, head of the local fisheries cooperative to which the boats belong, expressed hope for "another good fishing season."
The drive-hunt continues through next spring with a limit on total catches.
Despite criticism about the technique, which rights activists say is cruel and has become the subject of an Oscar-winning documentary, hunting dolphins and other small cetaceans in waters near Taiji is not subject to controls by the International Whaling Commission.
© KYODO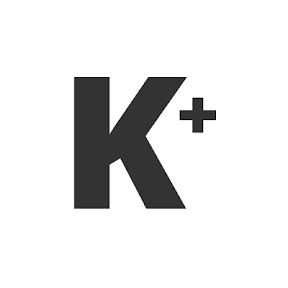 Kyodo News Plus is an online publication delivering the latest news from Japan. Kyodo News Plus collaborates with City-Cost to bring those stories related to lifestyle and culture to foreigners resident in Japan. For the latest news updates visit the official site at https://english.kyodonews.net
---