Sep 13, 2017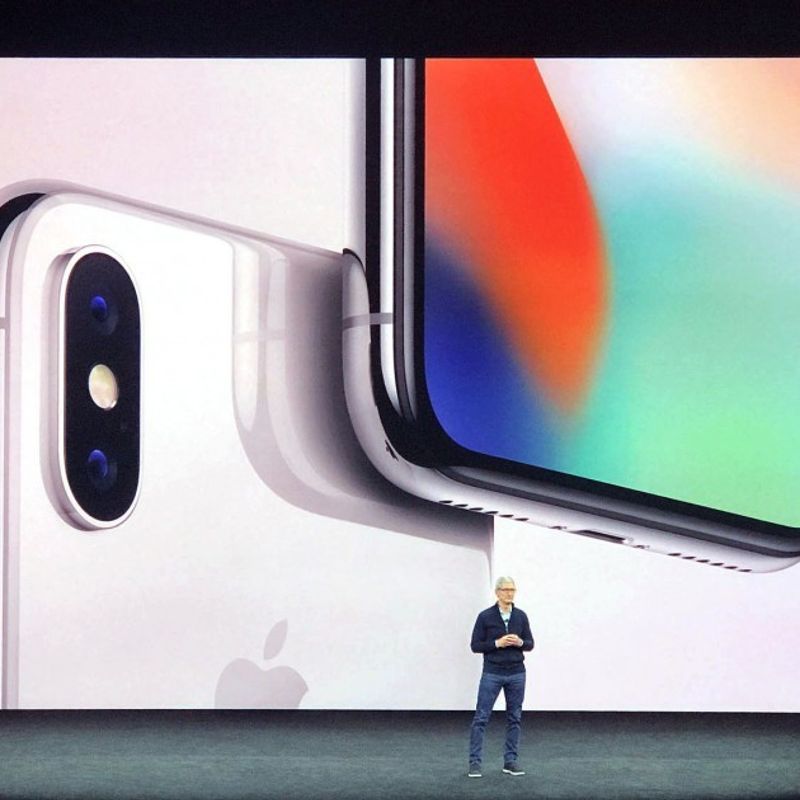 CUPERTINO, California - Apple Inc. on Tuesday unveiled the iPhone 8, iPhone 8 Plus and the new flagship iPhone X as the latest models in its hugely popular smartphone line.
Starting at base prices of $999 for the iPhone X, $699 for iPhone 8 and $799 for iPhone 8 Plus, the new models were revealed at a launch event in California, as Apple marks the 10th anniversary since its first iPhone model was unveiled.
Apple aims to challenge its Chinese and South Korean rivals including South Korea's Samsung Electronics Co. in a fierce competition to capture demand in a saturated market.
The iPhone X, pronounced as iPhone 10, will be available in countries including the United States for pre-orders from Oct. 27 and go on sale on Nov. 3. Pre-orders for the iPhone 8 and iPhone 8 Plus will begin on Friday and will be sold from Sept. 22.
In Japan, the iPhone X starts at 112,800 yen, iPhone 8 at 78,800 yen and iPhone 8 Plus at 89,800 yen.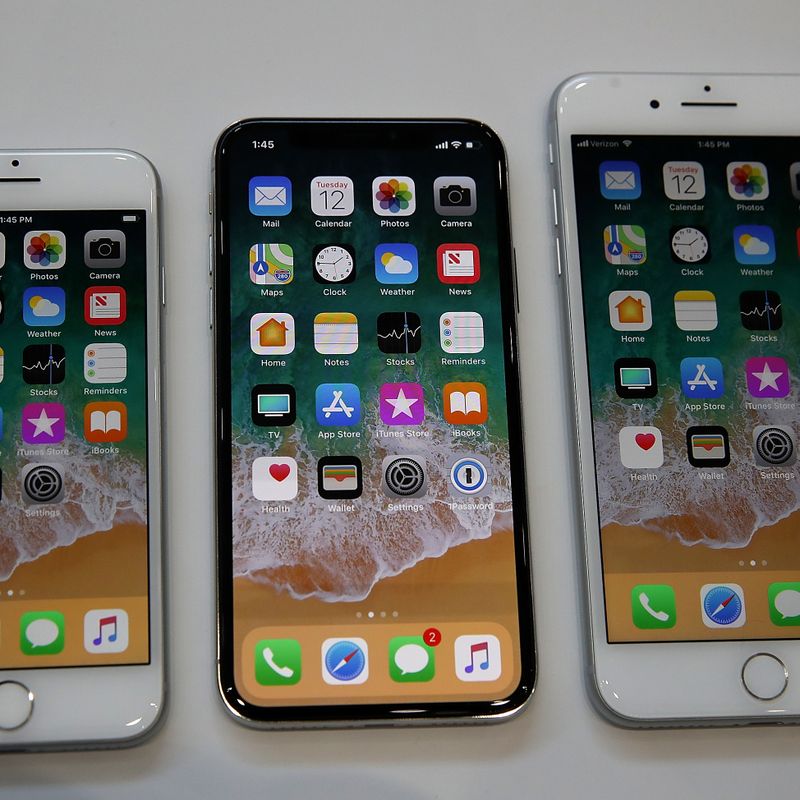 (Getty)
Using an organic electroluminescent screen for the first time, the iPhone X is equipped with a 5.8-inch OLED screen. The luxury model's radically redesigned features include wireless charging and unlocking via facial recognition software, while the home button has been removed.
The all-glass iPhone 8 and iPhone 8 Plus both come with wireless charging and feature upgraded augmented reality functions.
Apple also unveiled the Apple Watch Series 3, which can now make phone calls and send texts independently from the iPhone.
The wearable device with cellular function, which comes with a price tag of $399 in the United States or 45,800 yen in Japan, is open for orders from Friday and available from Sept. 22.
On Wednesday, the country's three major mobile phone carriers said they will begin taking pre-orders online and at stores for iPhone 8, iPhone 8 Plus and Apple Watch Series 3 at 4:01 p.m. on Friday.
NTT Docomo Inc., KDDI Corp. and SoftBank Corp. will be selling the phones and wearable device on Sept. 22.
Following the release of the Apple Watch Series 3 phone with cellular function, the companies will offer campaigns to provide mobile phone line connection for these devices free of charge for a limited period of time.
The mobile phone carriers will later on unveil their pricing plans on the three units, as well as their respective plans to sell iPhone X.
© KYODO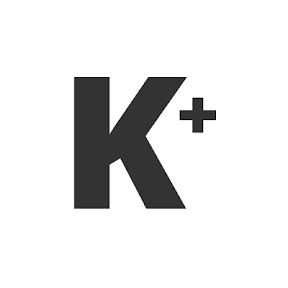 Kyodo News Plus is an online publication delivering the latest news from Japan. Kyodo News Plus collaborates with City-Cost to bring those stories related to lifestyle and culture to foreigners resident in Japan. For the latest news updates visit the official site at https://english.kyodonews.net
---