Sep 4, 2017
MIYAZAKI, Japan - Spirits makers in Japan's southernmost main island of Kyushu are working to attract overseas customers for their flagship product "shochu" distilled liquor.
Shochu, typically distilled from barley, sweet potatoes, rice, buckwheat or sugar cane, is very popular domestically, but not nearly as well known abroad as Japanese "sake," an undistilled alcoholic beverage made from rice.
Kirishima Shuzo Co. in Miyakonojo, Miyazaki Prefecture, is one of the shochu makers working to change that.
It recently launched a website in English as part of its effort to enhance overseas recognition of its signature shochu made from sweet potatoes. The distiller is also planning to promote its products in the Chinese and Korean languages in the future.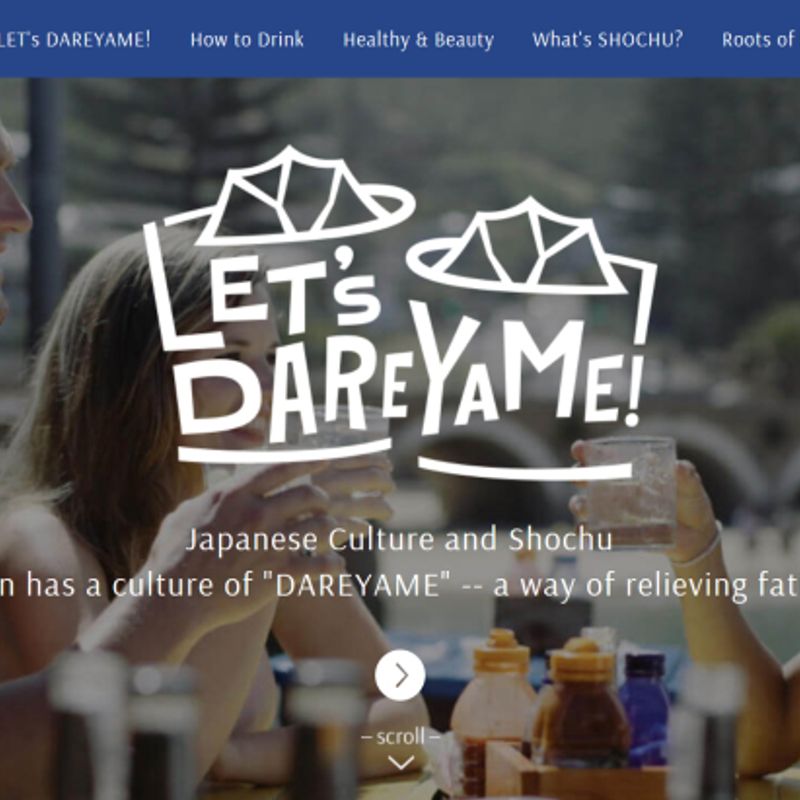 (Supplied Image)
On the website entitled "Shochu culture site," information about the popular liquor including its history is introduced with illustrations.
On the roots of shochu, the website says that the encounter between distilling techniques transmitted to Japan around the mid-14th century and the 15th century, and Japan's unique "koji" mold, led to the birth of shochu. Distilled liquors in Western cultures rely on malt for fermentation, not mold, according to the website.
In the "How to Drink" section, three main ways to enjoy the drink -- with hot water, on the rocks, and with water -- are listed with step-by-step instructions.
It also explains that shochu is low in calories in its "Healthy & Beauty" section.
"It is a rare culture in which people enjoy distilled liquor and meals at the same time. We would like to start from letting people know about shochu first and gain more fans overseas," said Masahiro Okubo of Kirishima Shuzo's public relations.
According to the National Tax Agency, sake exports totaled 15.5 billion yen ($140 million) in 2016, compared with 1.4 billion yen for shochu.
Another spirits producer in Miyazaki is taking a different approach to selling its products in overseas market.
Kyoya Distiller & Brewer Co. in the city of Nichinan has developed a gin made from sweet potatoes and added local citrus fruit flavors, as gin is a popular choice of drink for many people around the world.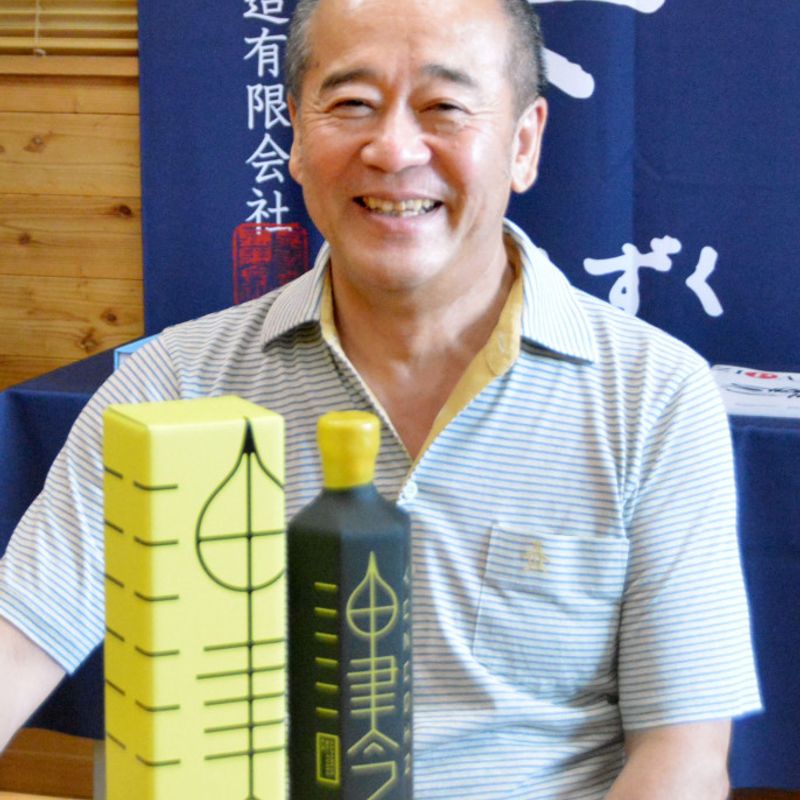 "We placed our focus on gin, an established drink in the worldwide market. By showing high standards of Japan's distilling techniques, we hope people abroad will be interested in shochu with its rich taste," said company president Shinichiro Watanabe.
In August, a council to promote shochu exports was launched in Los Angeles by the Japan External Trade Organization and others, and around a dozen shochu makers from Miyazaki and neighboring Kagoshima Prefecture took part in a related event.
"We renewed our confidence in our distillation skills, cultivated over a long period of time, by the development of gin. We are potent enough to compete on the world stage," Watanabe said, adding that both the gin and shochu he brought to the event received positive reviews from local participants.
© KYODO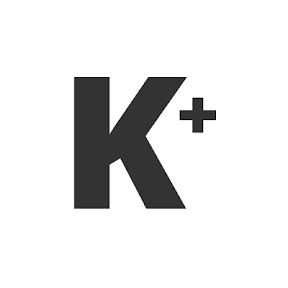 Kyodo News Plus is an online publication delivering the latest news from Japan. Kyodo News Plus collaborates with City-Cost to bring those stories related to lifestyle and culture to foreigners resident in Japan. For the latest news updates visit the official site at https://english.kyodonews.net
---