Dec 28, 2017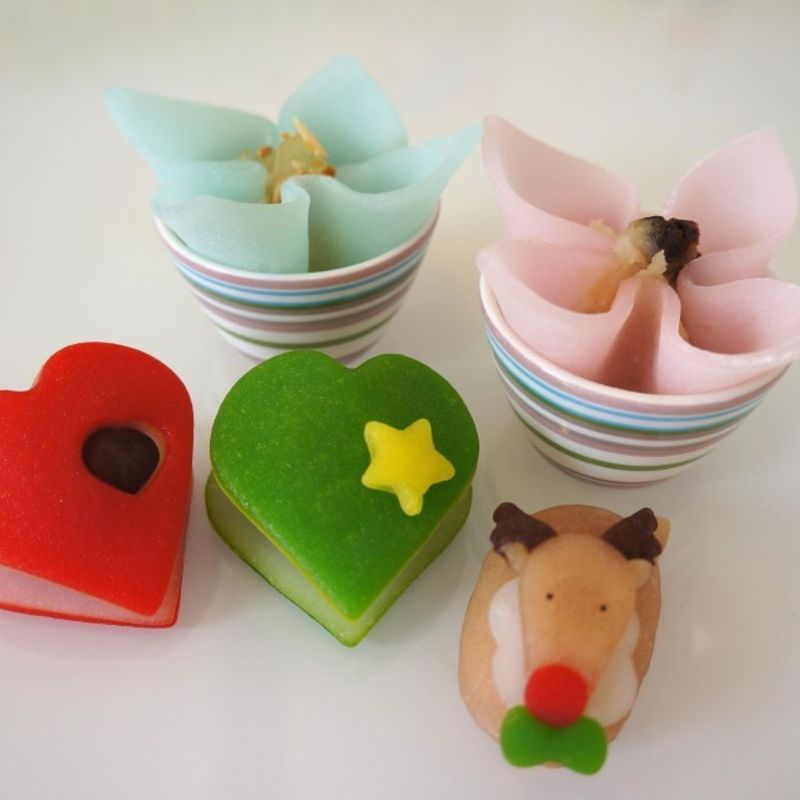 KYOTO - The heir of a store specializing in a confectionary style with more than 300 years of tradition in Japan's ancient capital is hoping her youthful reimagining of "yatsuhashi" sweets will help attract a new generation of Kyoto locals and carry on its legend.
Kanako Suzuka, daughter of the owner of the famous Shogoin Yatsuhashi Sohonten Co., has transformed the traditional treats into delicate and colorful miniatures with her new "nikiniki" brand.
The 35-year-old said that while yatsuhashi remains popular among tourists who visit Kyoto, it is sad to see how it has become more of a souvenir than a common snack for locals.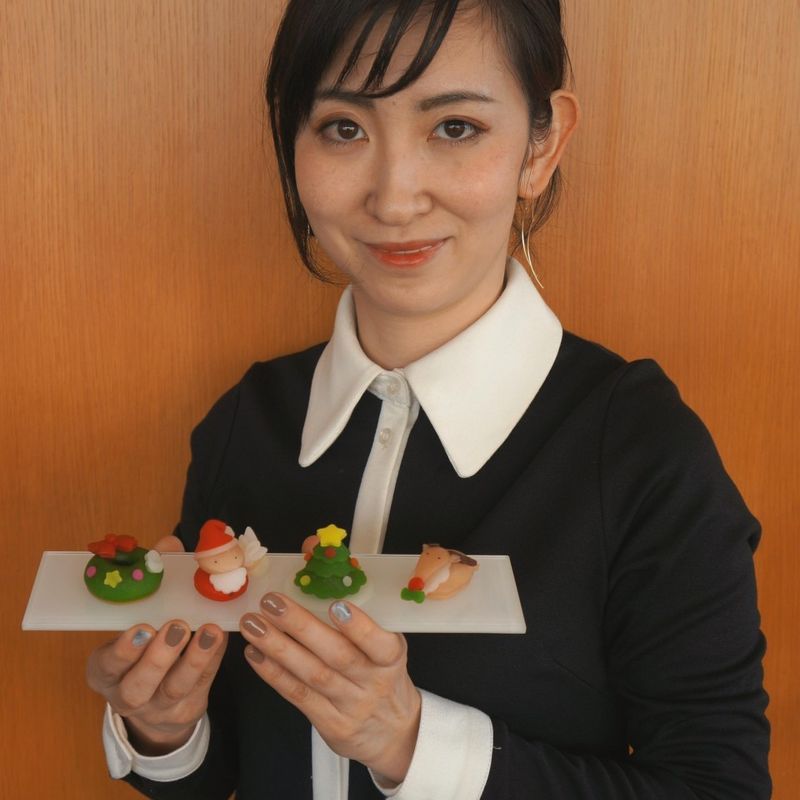 "The nikiniki brand is an introduction to the original yatsuhashi," Suzuka said. "I am hoping that nikiniki will be the catalyst to bring back the Kyoto natives, especially the younger generation and have them enjoy yatsuhashi more."
Yatsuhashi has been the most famous treat from Kyoto since 1689, honoring Yatsuhashi Kengyo, a famous harp player who passed away in 1685.
They usually come in two basic styles: the harp-shaped thin brown cookies with a crispy perfection, or white floppy steamed layers with sweetened bean paste inside. Japanese nikki, or cinnamon, provides yatsuhashi with its essential final touch.
Suzuka has completely recreated the yatsuhashi image to offer a whole new lineup that is almost too cute to eat.
The nikiniki brand uses colorful layers of the steamed version that are cut into various shapes or rolled up into tiny pieces that are intricately folded and put together.
In March, there are dolls in kimonos for Japan's Hinamatsuri -- or girls' day -- festival, while Christmas sees Santa Claus and his reindeer in miniature, edible form, and characters from Japan's old fairy tales or fancy gems are made throughout the year.
At the store in downtown Kyoto, customers are also introduced to a selection of jams, including strawberry, apple and rum-soaked raisins, and can wrap their choices in yatsuhashi layers that turn into a blossom.
While Kyoto's elder generation still visits the Shogoin store that has been in operation at the same site since the Edo period (1603-1867), Suzuka has met young people who have never even tasted yatsuhashi. There also seems to be a perception that nikki is a somewhat unusual ingredient.
"But I think the (cute) image of the nikiniki products have attracted more young people and has made it easier for them to give yatsuhashi a try," Suzuka said. "I've been told 'hey, I didn't know I could eat yatsuhashi!'"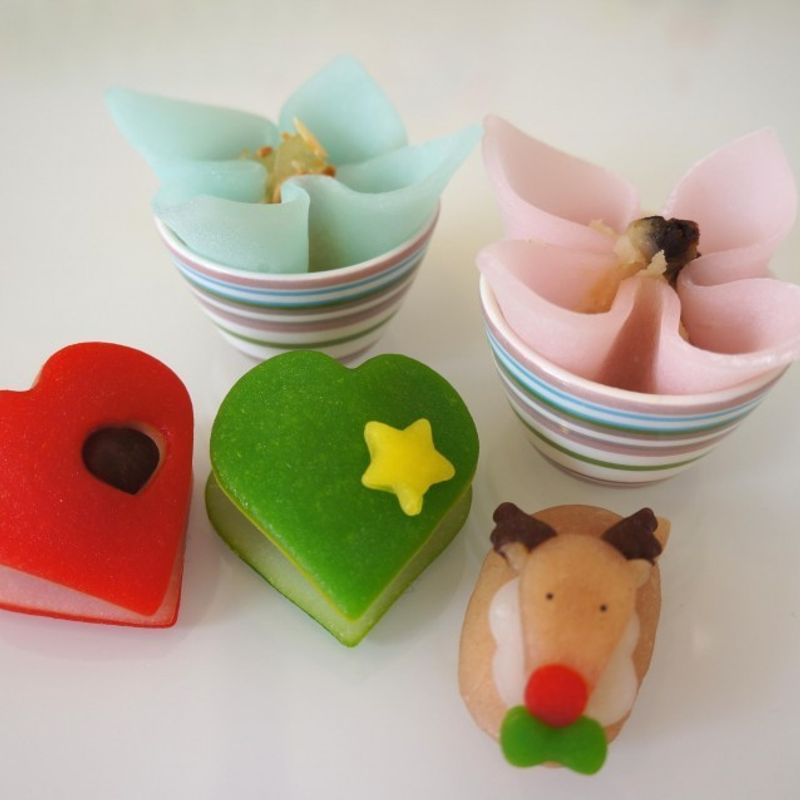 For Suzuka, yatsuhashi has been part of her life since, as a baby, her mother fed her pieces of the steamed version. Suzuka always ate it as her daily treat and her playmates were the employees of the company run by her father.
By the time Suzuka was in elementary school, she already knew that she wanted to succeed her family's company.
After graduating from the prestigious Kyoto University in 2005, Suzuka joined the family business a year later after working at a major research firm, and launched the nikiniki brand in 2011.
The concept came naturally to her as she had always imagined as a little girl how cute her favorite snacks would be if they were also pink or the shape of a heart.
But while the nikiniki style may seem like a totally new approach in the Shogoin yatsuhashi's near 330-year history, Suzuka says the basics have not changed.
The proportion of nikki used in nikiniki products has stayed exactly the same as in traditional yatsuhashi.
"The most important thing is not to change the taste of the yatsuhashi. That's one aspect I want to stay loyal to for our long-time customers," she said, adding that the family philosophy has always been to "respect the local area and its people."
"We are using the original yatsuhashi to make nikiniki products, so in that sense, nothing has been changed," she said.
Suzuka often gets her inspiration from traditional Japanese tea lessons where she wears kimonos that reflect perennial flowers. Meanwhile, the Japanese waka poetry she studies has offered a whole new sensibility toward the four seasons.
The heir has also trotted around the globe, studying English in England and taking pre-MBA courses at the University of California at San Diego as an undergrad, all of which has helped her acquire a stronger sense of her identity as a Kyoto native.
The nikiniki outlet in the corner of downtown Kyoto is now visited by male and female customers of all ages and backgrounds.
A 37-year-old woman said she had never enjoyed yatsuhashi until nikiniki, despite being a Kyoto local. "I now buy them for myself and even bring my friends here," she said.
For now, Suzuka has no plans to expand her nikiniki business outside of Kyoto and hopes that it will attract more people to her hometown. "I want Kyoto to progress and shine...It really makes me happy when people tell me nikiniki brought them here," she said.
© KYODO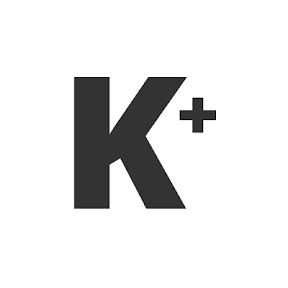 Kyodo News Plus is an online publication delivering the latest news from Japan. Kyodo News Plus collaborates with City-Cost to bring those stories related to lifestyle and culture to foreigners resident in Japan. For the latest news updates visit the official site at https://english.kyodonews.net
---