Oct 28, 2017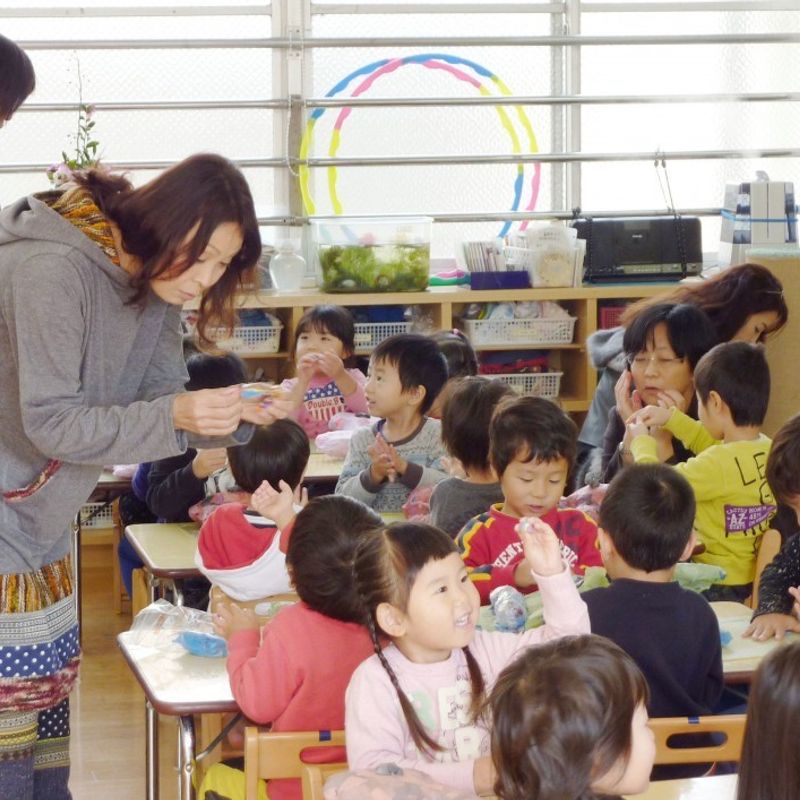 TOKYO - Prime Minister Shinzo Abe asked companies on Friday to shoulder part of the funds needed to expand child-care support, as the government steps up work to realize the ruling party's election promise of building more nurseries and making them free.
"I'd like to ask the industry circle to contribute around 300 billion yen ($2.6 billion)," Abe told a meeting of a government panel on human resources development.
Sadayuki Sakakibara, chairman of the Japan Business Federation, the country's most powerful business lobby also known as Keidanren, told reporters the industry circle "ought to make an appropriate level of cooperation," hinting at his acceptance of the 300 billion yen request.
The sum would be part of a policy package worth 2 trillion yen Abe has proposed in a broader drive to foster human resources. He reiterated his intention to draw up the package.
In campaigning for the recent lower house election, Abe's Liberal Democratic Party sought voter approval of a plan to increase spending on child care and preschool education by diverting some of the revenue intended to pay down government debt as Japan raises the consumption tax in 2019.
Of the revenue from the planned tax hike to 10 percent from 8 percent, some 1.7 trillion yen is expected to be used to make preschool education and day care services free.
The government plans to secure the remaining 300 billion yen by asking companies to shoulder it as employer contributions. The sum from employers will be spent to increase the number of nursery schools as Abe aims to eliminate wait-lists to get into such facilities.
"Like higher wages, improving the child-rearing environment is something that is being demanded by society," Economic and Fiscal Policy Minister Toshimitsu Motegi told reporters, as he expressed hope to secure cooperation from the business circle.
The Abe administration has been stepping up efforts to encourage companies hoarding cash to spend more on wages and capital investment.
On Thursday, Abe called on companies to realize a 3 percent increase in salaries during wage negotiations next spring, making such a request for the fifth straight year.
© KYODO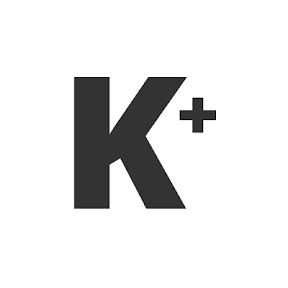 Kyodo News Plus is an online publication delivering the latest news from Japan. Kyodo News Plus collaborates with City-Cost to bring those stories related to lifestyle and culture to foreigners resident in Japan. For the latest news updates visit the official site at https://english.kyodonews.net
---