Oct 1, 2017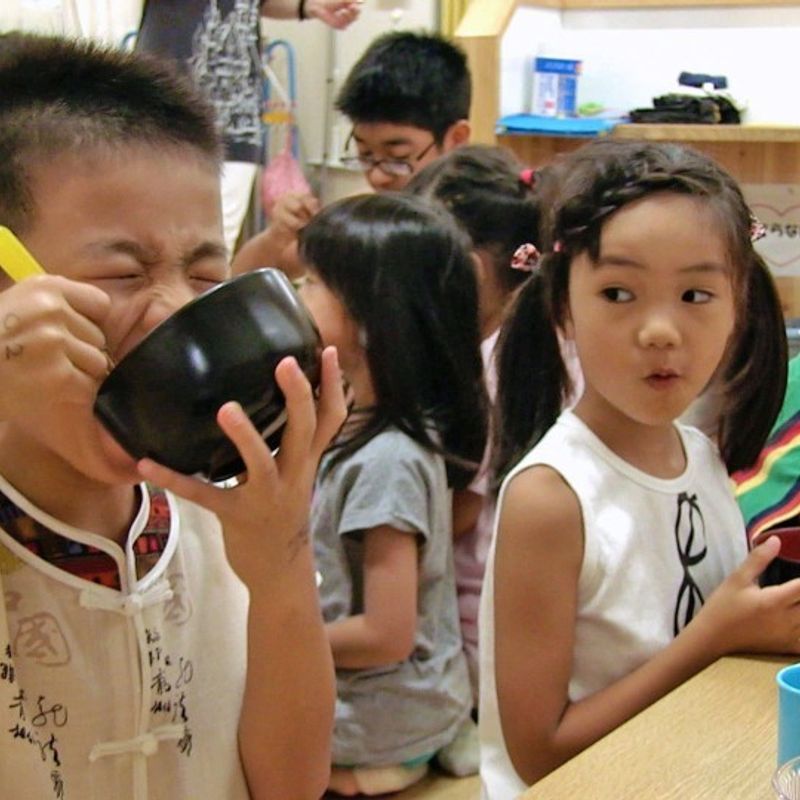 TOKYO - A Japanese documentary film that attempts to dispel negative perceptions about nighttime nursery schools is being released in Tokyo as a curtain raiser for a nationwide run.
The film titled "Yakan mo Yatteru Hoikuen" (Nurseries Open Even at Night) tries to spotlight the plain truth about struggling working and single mothers or single-parent families faced with few options but to leave their children in nurseries at night.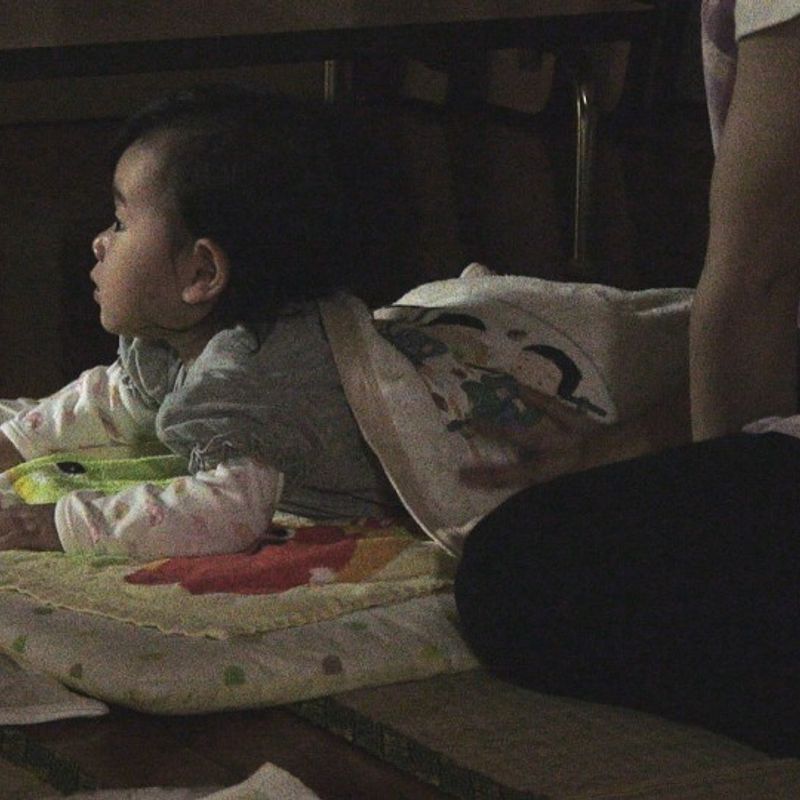 A deep-seated prejudice about parents who work at night persists in Japan, due largely to the image of substandard so-called "baby hotels" that drew the public's ire in the early 1980s following a number of incidents that saw children die due to neglect. More than 30,000 children nationwide are placed in nighttime nurseries.
ABC Hoikuen, one of the nurseries featured in the movie, is a 24-hour licensed facility located in Shin Okubo, an area known as Korean Town roughly 1 kilometer north of the Kabukicho entertainment district, one of the busiest in Tokyo.
The nursery accepts infants as young as four to six weeks old and is often entrusted with as many as 90 children. Parents are mostly single mothers who work nights to make ends meet, female bureaucrats who often work overtime and foreign couples.
Koichi Omiya, director of the film, produced it at the behest of ABC Hoikuen director Kiyomi Katano, who addressed a letter to him after being impressed with some of his previous work. Katano requested the film show the reality of nighttime nurseries.
"Though many families are in need of childcare services at night, there has been no increase in licensed nurseries," she wrote. For Omiya, who knew nothing of nursery schools, the request came out of the blue, but struck by Katano's enthusiasm he took on the project.
Children at the nursery eat dinner and staff members assist with bathing. They go to bed at around 8 p.m. and their parents pick them up at various hours, including in the middle of the night when they are asleep, and even at dawn.
The film follows the children on their way home with their parents and also shows the experience of staff who look after them.
"I hope more people will share our thoughts and those of parents and children (in need of night nurseries) and follow our lead even just a little," Kitano said.
Even with a government childcare system framework in place for working parents, night services were not envisioned, this led to a sharp increase of unlicensed nurseries where children might be placed in overcrowded, small rooms.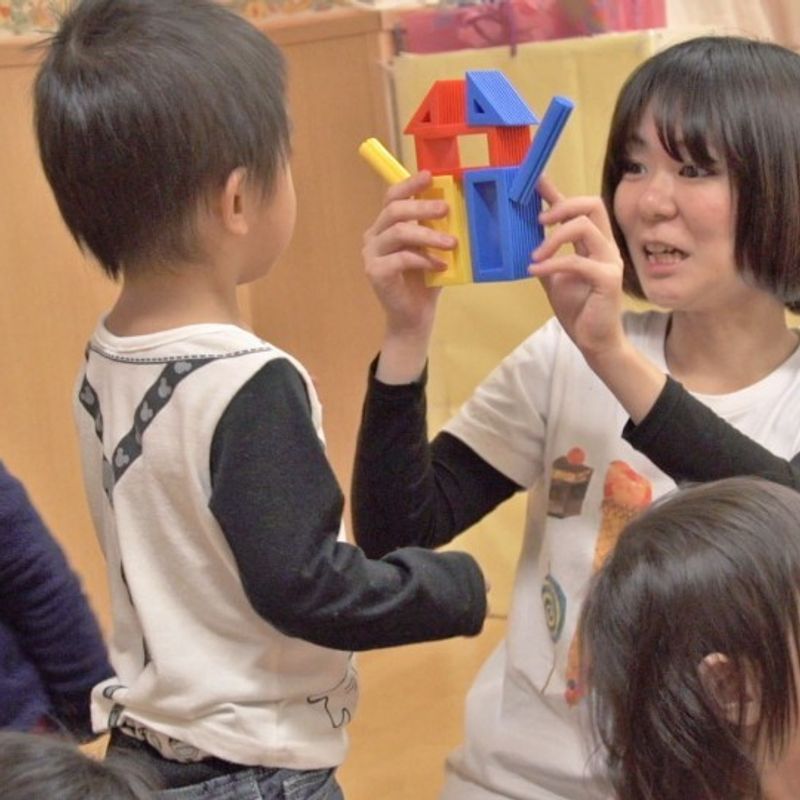 Problems worsened as unregulated "baby hotel" nurseries sprang up, leading to children being neglected and forcing parliament to take up the issue around 1980 after a series of children died accidentally.
Omiya initially had the same negative image about night nurseries before taking on the project but was convinced otherwise once he signed up for the production.
He witnessed nursery staff devoting time and effort to soothe upset children and saw often concerned and conflicted parents struggling to provide for their children. To learn even more about night nurseries, Omiya filmed at facilities in Okinawa, Niigata and Hokkaido, among others.
The government changed its childcare system in 1981 to authorize night nurseries as long as they meet certain standards, such as minimum staffing levels.
But almost 40 years after the revision to the system, there are still only about 80 licensed nurseries while around 1,600 facilities remain unlicensed. Omiya visited some of the latter to investigate why they have not received government approval.
"A healthy society is probably one with no night nurseries, but the reality is there are parents who need them," Omiya said.
The film premiers at Tokyo's Pole Pole Higashi Nakano theater on Sept. 30 before going on to be screened nationwide.
© KYODO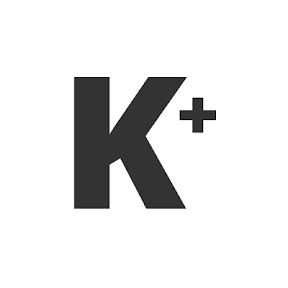 Kyodo News Plus is an online publication delivering the latest news from Japan. Kyodo News Plus collaborates with City-Cost to bring those stories related to lifestyle and culture to foreigners resident in Japan. For the latest news updates visit the official site at https://english.kyodonews.net
---