Sep 8, 2017
Miniature dachshund receives award from police for stopping intruder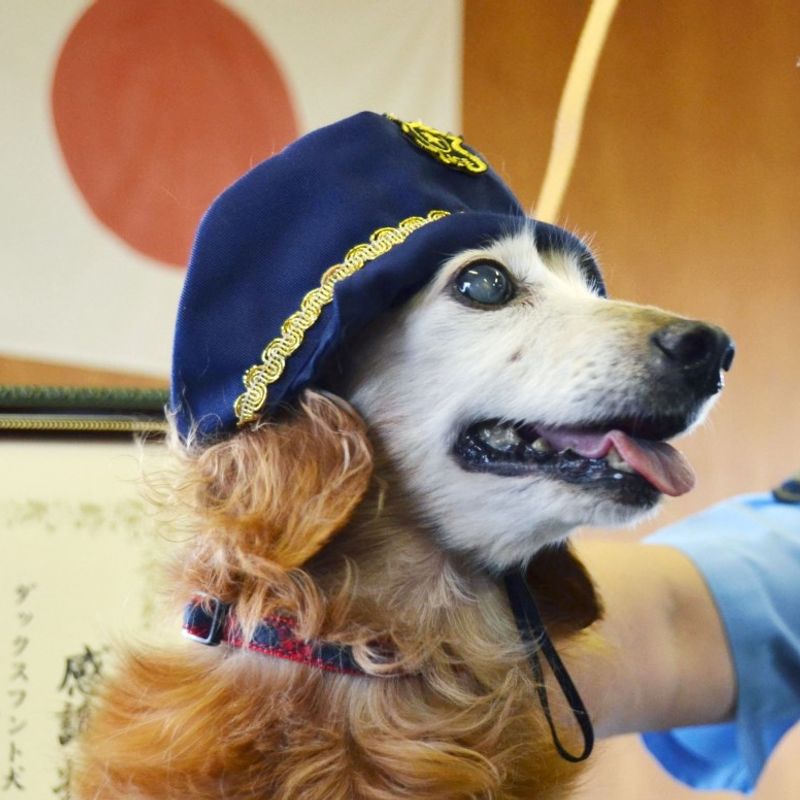 TOKYO, Japan - Police presented a bravery award Thursday to a pet dog for helping capture a burglar at a home in Toyama Prefecture on the Sea of Japan coast in May.
The miniature dachshund, named Lucy, alerted her owner in Namerikawa to the presence of an intruder, leading to his arrest.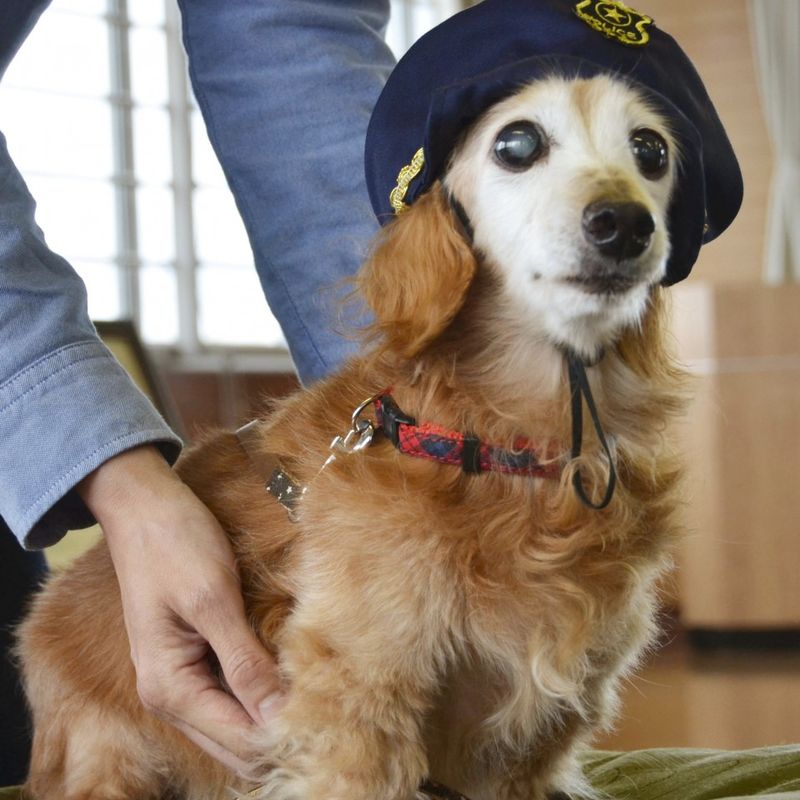 The man had entered the home belonging to Lucy's owner, a woman in her 40s, on the night of May 4 before trying to make off with several thousands of yen in cash. After the woman was alerted, she and her neighbors apprehended the man.
The Namerikawa Police Station presented Lucy with a certificate of appreciation and her favorite dog food.
Despite being 17 years old, equivalent to the late 80s in human years, Lucy showed heroism in barking loudly to alert her owner, the local police said.
The burglar was indicted and given a prison term of two years, suspended for four years.
© KYODO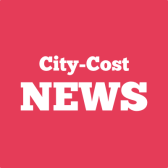 City-Cost News brings readers the latest and most timely news coming out of Japan, with a particular focus on those stories that touch the lives of Japan's foreign residents. | Inquiry -> KyodoNewsDigital International Media | Tokyo, Japan | +81 3 6252 6402
---
1 Comment
This is adorable - just another reason to love Japan!