Sep 14, 2017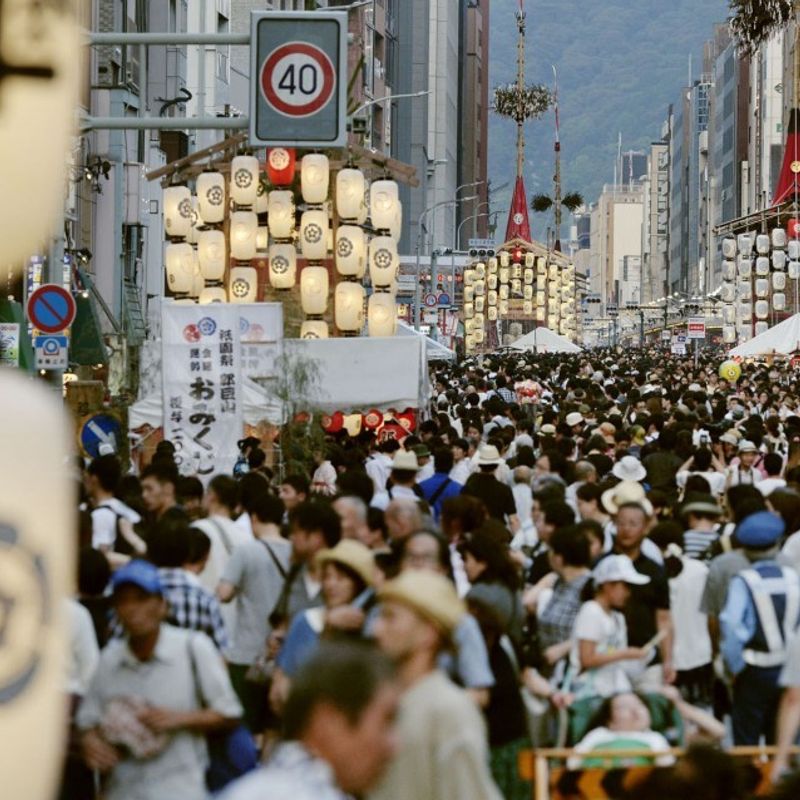 KYOTO - The city of Kyoto will propose collecting a minimum 200 yen ($1.8) per night tax on guests staying at hotels or other lodgings in the popular tourist area, municipal officials said Wednesday.
If the city assembly approves the measure during a session that begins on Sept. 21, all hotel guests -- including those staying at Airbnb-style "minpaku" home lodgings -- will start paying 200 to 1,000 yen per night in lodging tax, possibly from October next year.
Lodging taxes are collected in Tokyo and Osaka Prefecture, but apply only to rooms priced at 10,000 yen or more per night. The proposed tax in Kyoto, which would apply to all forms of lodgings, would be the first of its kind in the country.
Under the plan, the tax would be 200 yen on rooms priced at less than 20,000 yen per night, 500 yen on rooms renting for 20,000 to 49,999 yen per night, and 1,000 yen on rooms costing 50,000 yen or more.
Students visiting Kyoto on school excursions would be exempt from the tax.
Kyoto is one of the most popular destinations in Japan, with 55 million people visiting the city last year. But because of its popularity, the city has struggled with insufficient lodgings, crowded public transportation and traffic jams.
The city is projected to receive 4.56 billion yen in revenue annually if the tax measure is implemented, and plans to use the money to further promote tourism in the city.
On Wednesday, Osaka Gov. Ichiro Matsui told a news conference that with the lodging tax, Kyoto is essentially saying it wants those who do not want to pay to go elsewhere. "We are not doing it," he said.
© KYODO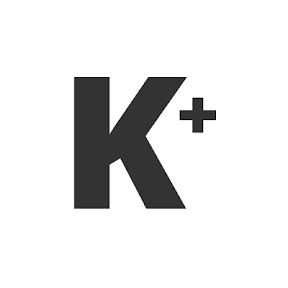 Kyodo News Plus is an online publication delivering the latest news from Japan. Kyodo News Plus collaborates with City-Cost to bring those stories related to lifestyle and culture to foreigners resident in Japan. For the latest news updates visit the official site at https://english.kyodonews.net
---