Oct 6, 2017
STOCKHOLM - Japanese-born British novelist Kazuo Ishiguro, best known for his 1989 novel "The Remains of the Day," has won this year's Nobel Prize in literature, the Swedish Academy said Thursday.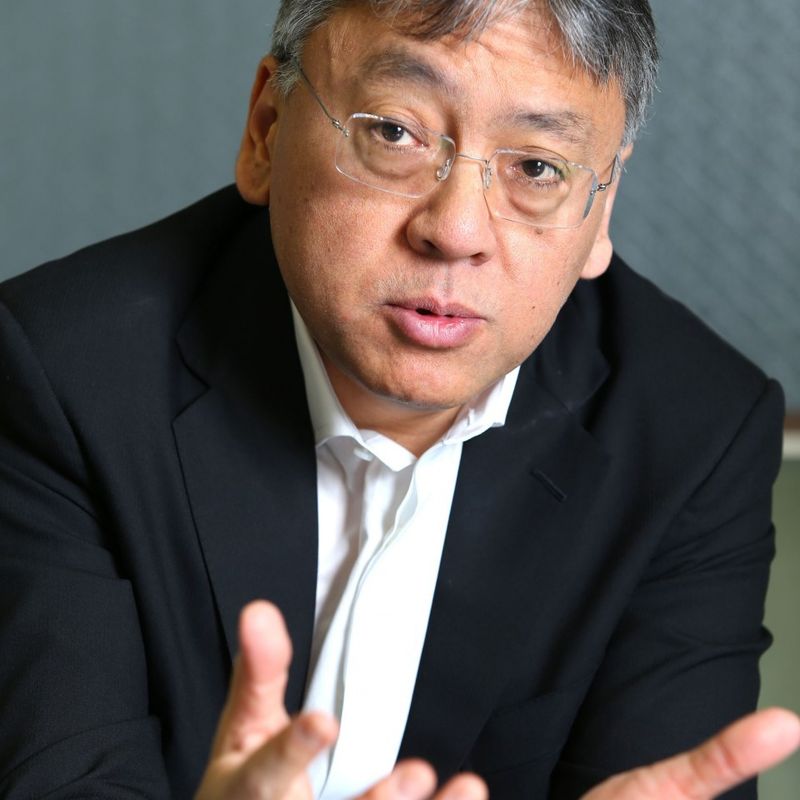 The academy said the 62-year-old Ishiguro "in novels of great emotional force, has uncovered the abyss beneath our illusory sense of connection with the world." He became the third Japanese-born writer to receive the prize, after Yasunari Kawabata in 1968 and Kenzaburo Oe in 1994.
"It's a magnificent honor, mainly because it means that I'm in the footsteps of the greatest authors that have lived, so that's a terrific commendation," Ishiguro, who has authored eight books, was quoted as telling the BBC.
He also said he hopes the Nobel prize will be "a force for something positive" at a time when the world is in "a very uncertain moment," according to the BBC.
The academy said in a statement that the themes most associated with Ishiguro's works are memory, time and self-delusion, as seen in "The Remains of the Day.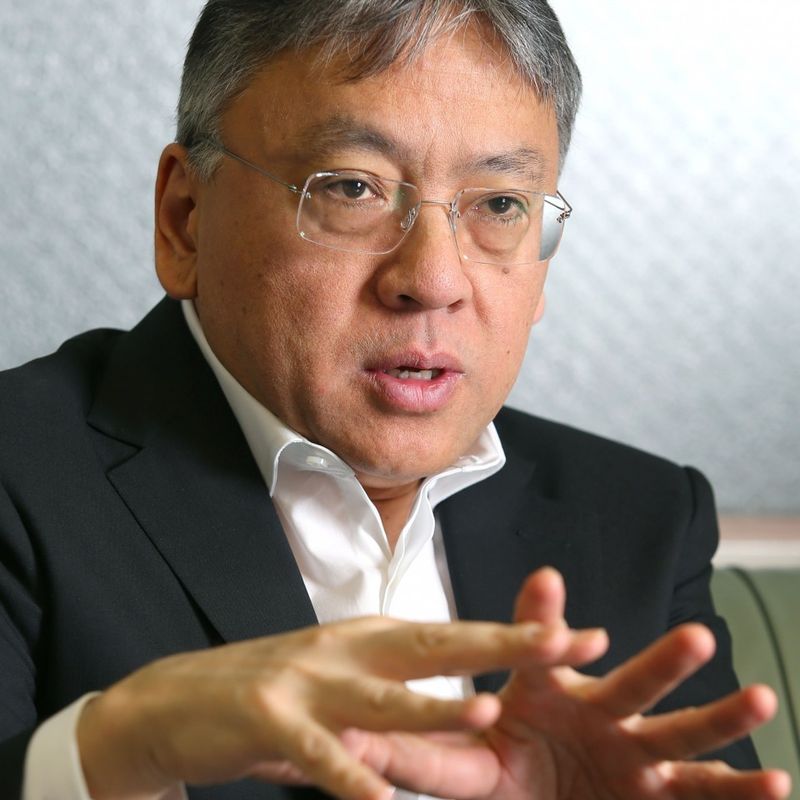 Sara Danius, permanent secretary of the academy, told reporters that Ishiguro is "a writer of great integrity," describing him as a mix of Jane Austen and Franz Kafka.
Ishiguro was born in the city of Nagasaki, southwestern Japan, and moved to Britain with his family when he was 5. He became a British citizen in the early 1980s and speaks little Japanese, according to people who know him.
His career as a full-time author started with his first novel "A Pale View of Hills" in 1982 about a Nagasaki woman living in Britain who reflects on her life.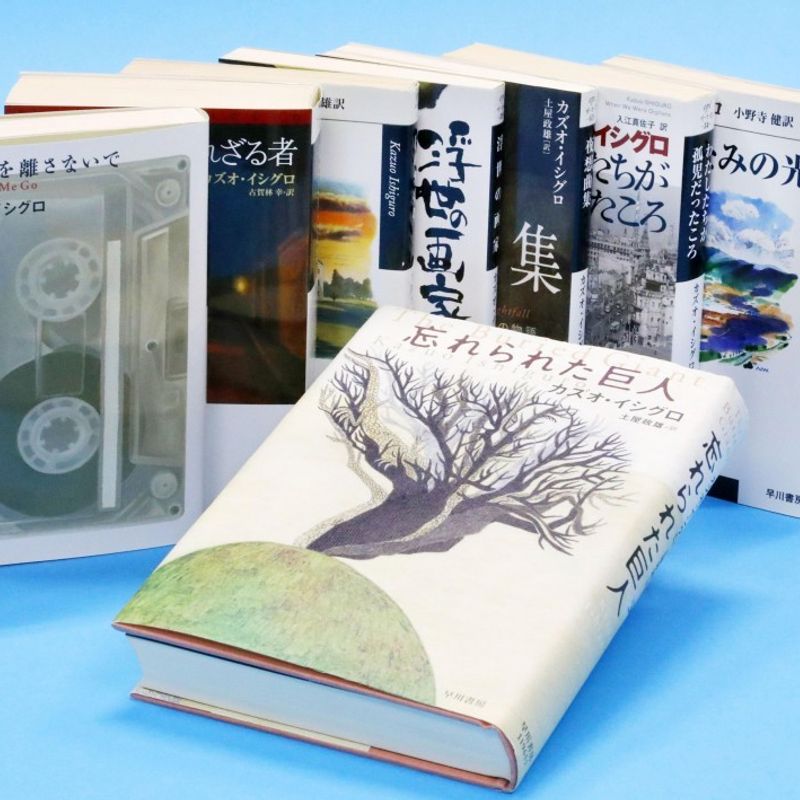 Based in London, Ishiguro has received various awards, including Britain's prestigious Booker Prize for "The Remains of the Day," which depicted the struggle of a butler serving his master in postwar Britain. The novel was made into a film in 1993 with Anthony Hopkins acting as the duty-obsessed butler Stevens.
The academy said, "Ishiguro's writings are marked by a carefully restrained mode of expression, independent of whatever events are taking place."
It added, "At the same time, his more recent fiction contains fantastic features."
His notable works include the 2005 dystopian science fiction novel "Never Let Me Go," an international bestseller that was also adapted into a film in 2010, which describes a group of clones being raised for the purpose of donating their organs.
In Tokyo, Prime Minister Shinzo Abe issued a statement welcoming Ishiguro's achievement, saying, "There are many fans also in Japan. I would like to offer as well my congratulations."
His latest novel, "The Buried Giant," was published in 2015.
Apart from his eight books, Ishiguro has also written scripts for film and television, according to the academy.
He will receive prize money of 9 million Swedish kronor ($1.1 million).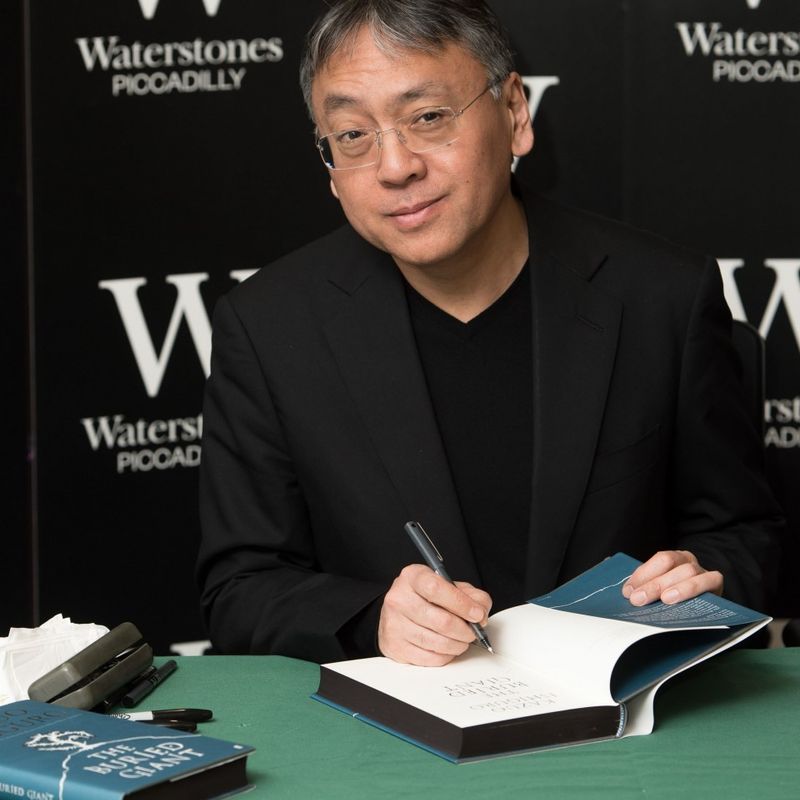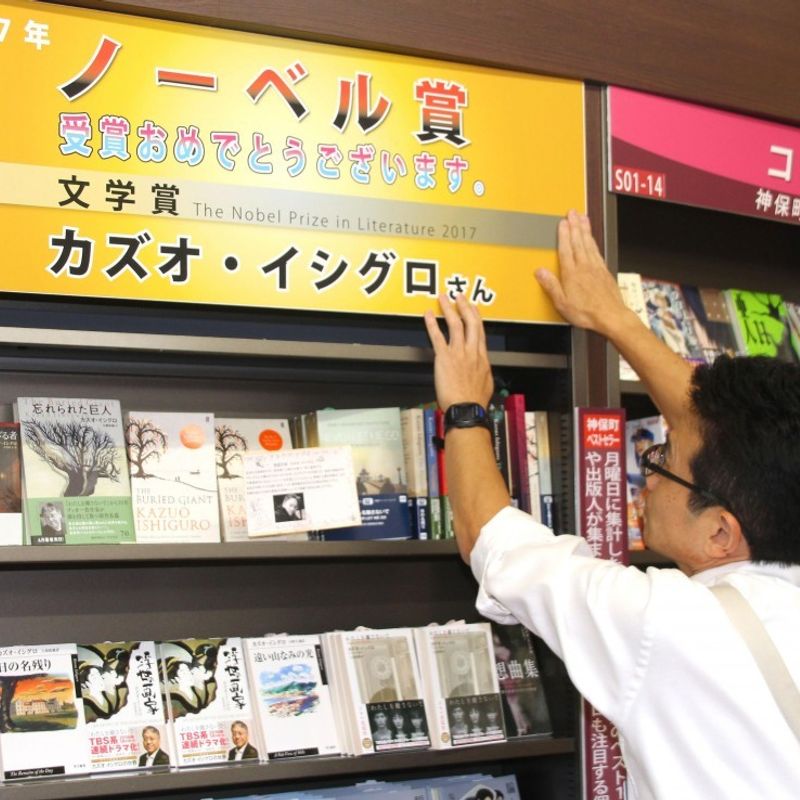 © KYODO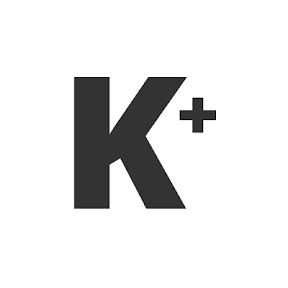 Kyodo News Plus is an online publication delivering the latest news from Japan. Kyodo News Plus collaborates with City-Cost to bring those stories related to lifestyle and culture to foreigners resident in Japan. For the latest news updates visit the official site at https://english.kyodonews.net
---