Sep 26, 2017
CHIBA, Japan - The father of a 9-year-old Vietnamese girl allegedly murdered by a neighbor near Tokyo offered incense Tuesday at the site where her body was found six months earlier.
Le Anh Hao, the 35-year-old father of Le Thi Nhat Linh, a third-grade elementary school pupil, said, "I want her to go to heaven and be reborn as my child."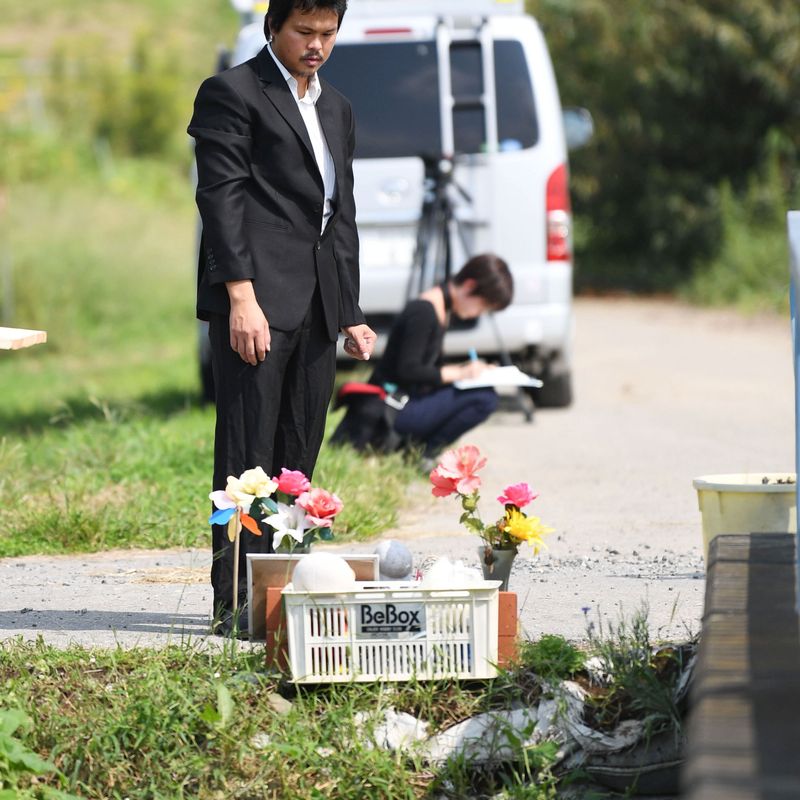 The girl went missing on her way to school in Matsudo, Chiba Prefecture, on the morning of March 24. Her body was found two days later near a drainage ditch in the Chiba city of Abiko.
In April, police arrested Yasumasa Shibuya, 46, who was head of the parents' association at the girl's elementary school at the time of her disappearance, on suspicion of abandoning her body. He was later indicted on murder and other charges but the date of his trial has not been decided.
Shibuya was indicted based on evidence including a DNA sample taken from the victim's body. Hair found in his car also matched her DNA, investigative sources said.
According to the indictment, Shibuya abducted Linh by car and sexually assaulted her before strangling her and abandoning her body near the drainage ditch.
Shibuya lived only about 300 meters away from Linh's home and participated in patrols to look out for the safety of pupils on their way to school.
Securing the safety of children remains a challenge for the community. In June, residents formed a local patrol group for which a total of 1,267 people had registered as of mid-September.
On Tuesday morning, parents with ID cards watched over kids on their way to school.
Makoto Ito, a 74-year-old resident in the city of Matsudo said, "We cannot stop patrolling activities because we are still worried. We, adults, have to win back (children's) trust."
© KYODO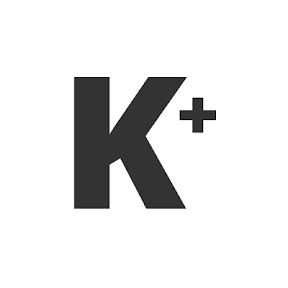 Kyodo News Plus is an online publication delivering the latest news from Japan. Kyodo News Plus collaborates with City-Cost to bring those stories related to lifestyle and culture to foreigners resident in Japan. For the latest news updates visit the official site at https://english.kyodonews.net
---