Oct 3, 2017
BEIJING - North Korea's official media on Monday decried Japan's call for pressuring Pyongyang into giving up its nuclear and missile programs, calling its neighbor's tactic a "suicidal deed" that will bring "nuclear clouds" to the country.
A commentary released by the North's Korean Central News Agency framed Japanese Prime Minister Shinzo Abe's recent call for pressure, not dialogue, to make Pyongyang change its behavior as a ploy to attain his political aims.
"Japan's such rackets inciting the tension of the Korean peninsula is a suicidal deed that will bring nuclear clouds to the Japanese archipelago," it said.
"No one knows when the touch-and-go situation will lead to a nuclear war, but if so, the Japanese archipelago will be engulfed in flames in a moment. This is too self-evident," the commentary added.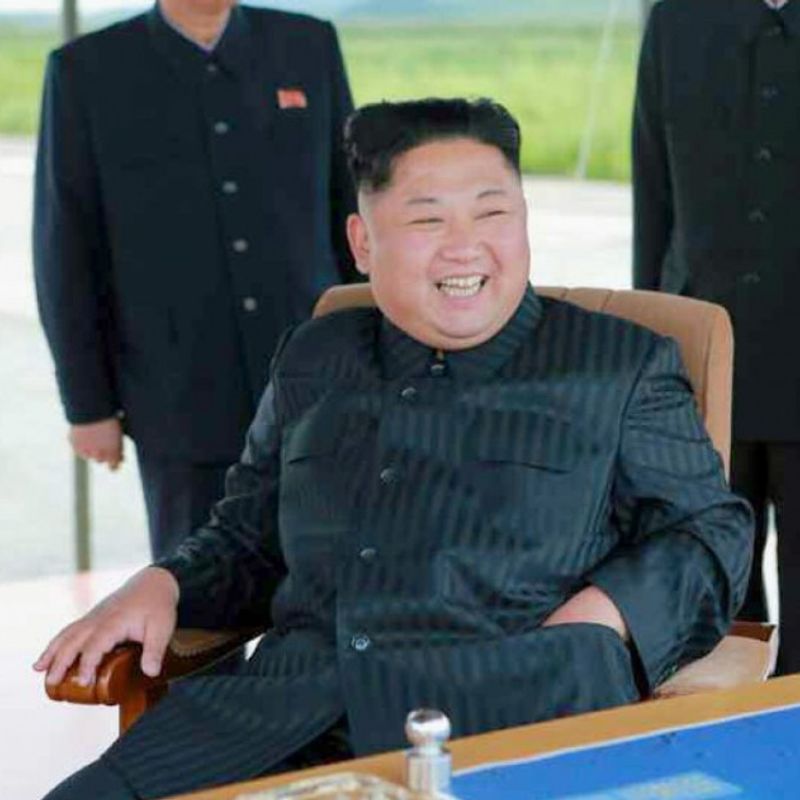 (Korea Media)

In his address at the U.N. General Assembly last month, Abe urged all U.N. member states to block North Korea's access to "the goods, funds, people and technology" necessary for its weapons programs.
"We must make North Korea abandon all nuclear and ballistic missile programs in a complete, verifiable and irreversible manner. What is needed to do that is not dialogue, but pressure," he said.
© KYODO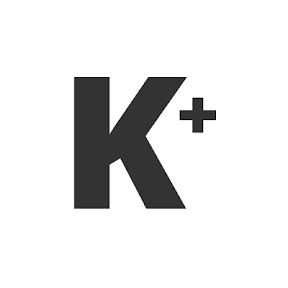 Kyodo News Plus is an online publication delivering the latest news from Japan. Kyodo News Plus collaborates with City-Cost to bring those stories related to lifestyle and culture to foreigners resident in Japan. For the latest news updates visit the official site at https://english.kyodonews.net
---