Sep 5, 2017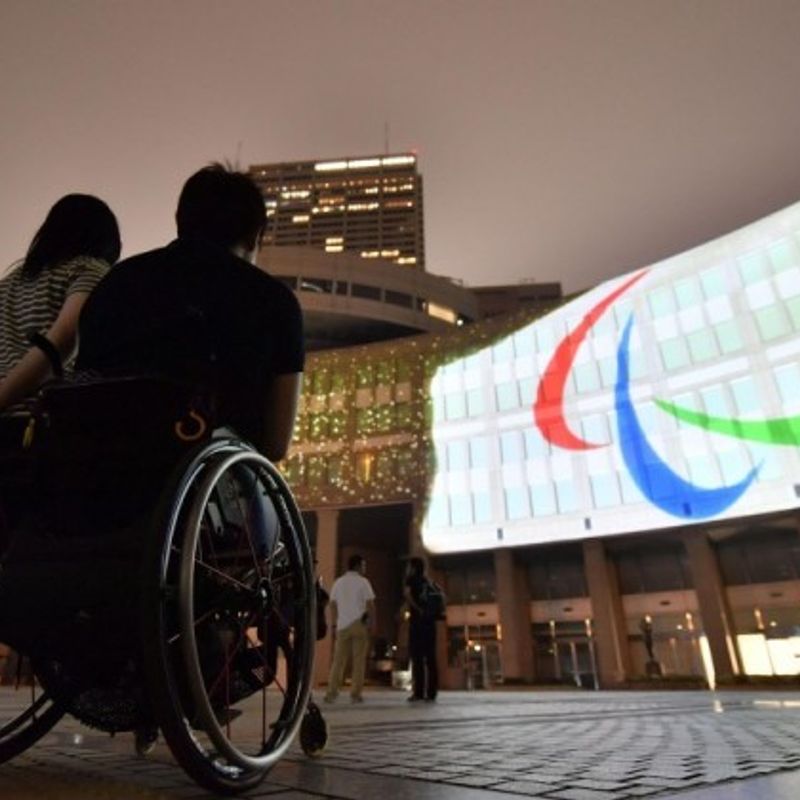 LONDON - The International Paralympic Committee decided Monday in Abu Dhabi that 537 medal events will be contested in 22 sports at the 2020 Tokyo Paralympics.
A total of 4,400 athletes -- at least 1,756 of them female -- are expected to take part in the games, both record highs, the IPC announced in a statement after a meeting of its governing board.
The number of medal events is revised for each Paralympic Games depending on prospects for rises or drops in athletes competing in each of the competition classifications, which are based on the type and degree of disability.
In Rio de Janeiro last year, 4,328 athletes competed in 528 medal events.
Badminton and taekwondo, which have been newly added to the program for the 2020 Paralympics, will have 14 and six medal events, respectively.
While the lists of events have been compiled for 19 sports, details will be announced later for athletics, swimming and triathlon.
"We are greatly excited about the Tokyo 2020 Paralympic program which we are confident can build on the success of Rio 2016, a games that were widely regarded as the best yet in terms of athletic performance," said IPC President Philip Craven.
"It is testament to the strength of Paralympic sport and the work of the international federations that the competition to secure medal events and athletes quotas at the Paralympic Games is now equally as competitive and hotly contested as the action on the field of play," he said.
Tokyo Olympic and Paralympic organizers will work on the scheduling of the events, while preparing for the games in a wide range of areas including accommodation and transportation.
"I am delighted that the total athlete quota and the event program for 19 out of 22 sports have now been finalized," Yoshiro Mori, president of the organizing committee, said in a separate statement.
"The IPC's decision will lead to the highest ever representation of female athletes at a Paralympic Games," he said. "This clearly demonstrates the IPC's drive to achieve a better gender balance at the Tokyo 2020 Paralympic Games."
Mori added that he wants to thank Craven and others in the IPC "for putting together such a fascinating event program."
Japanese Paralympic Committee chairman Mitsunori Torihara said, "Except for a few sports, the events for which we need to train and enhance athletes toward the Tokyo Games were decided. We will continue to coordinate with the national federations of each sport to encourage Japanese team members to perform well."
The Tokyo Paralympics will take place from Aug. 25 to Sept. 6, 2020.
© KYODO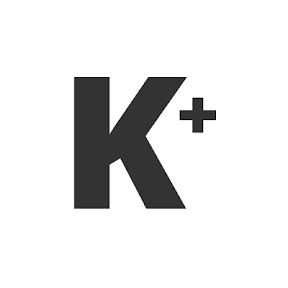 Kyodo News Plus is an online publication delivering the latest news from Japan. Kyodo News Plus collaborates with City-Cost to bring those stories related to lifestyle and culture to foreigners resident in Japan. For the latest news updates visit the official site at https://english.kyodonews.net
---