Dec 5, 2017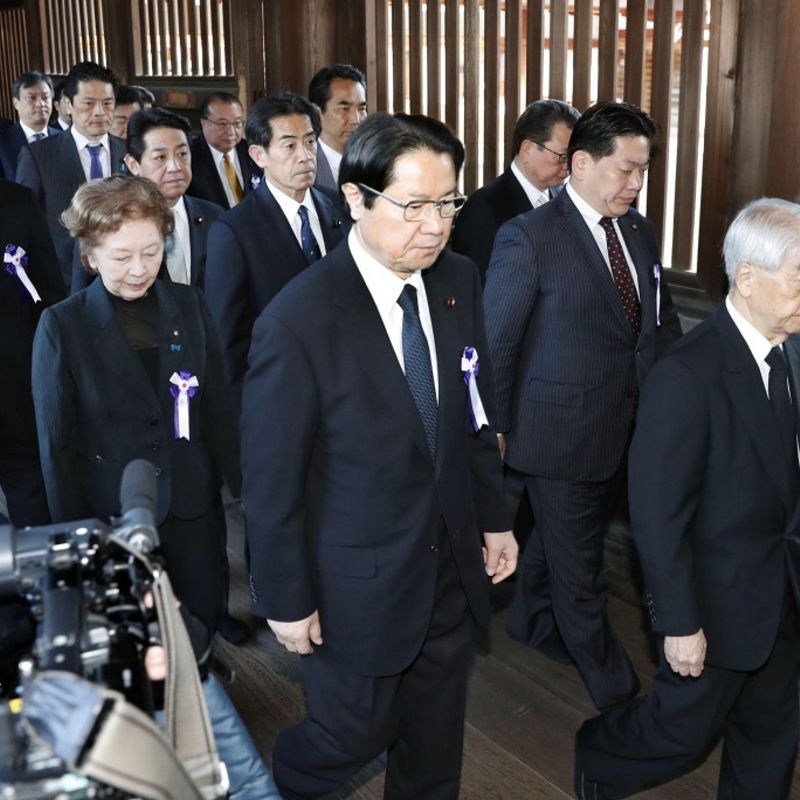 TOKYO - A nonpartisan group of lawmakers visited the war-linked Yasukuni Shrine on Tuesday, which has long been a source of friction between Japan and its neighboring countries that suffered from its wartime militarism.
Around 60 lawmakers from both the ruling and opposition parties included Masahisa Sato, a senior vice foreign minister, visited the shrine to the nation's war dead in Tokyo. The group visits Yasukuni on multiple occasions every year, including Aug. 15, the anniversary of Japan's surrender in World War II.
"We paid a visit wishing nobody else would ever be enshrined here," said Hidehisa Otsuji, a former vice president of the House of Councillors who heads the group.
WWII war criminals are among those enshrined at Yasukuni. Visits by prime ministers and other high-ranking government officials draw fierce criticism from China, South Korea and other countries in Asia.
Prime Minister Shinzo Abe sent ritual offerings, rather than visiting himself, on the war anniversary and during the shrine's spring and autumn festivals this year.
The group did not visit the shrine during the autumn festival in October as it overlapped with the campaign period for the general election. Instead, Otsuji, a veteran lawmaker of Abe's Liberal Democratic Party, paid a visit alone.
© KYODO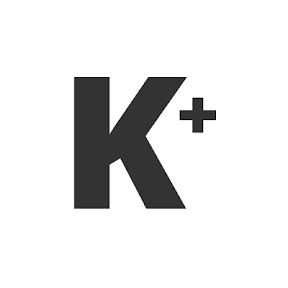 Kyodo News Plus is an online publication delivering the latest news from Japan. Kyodo News Plus collaborates with City-Cost to bring those stories related to lifestyle and culture to foreigners resident in Japan. For the latest news updates visit the official site at https://english.kyodonews.net
---