Jan 10, 2018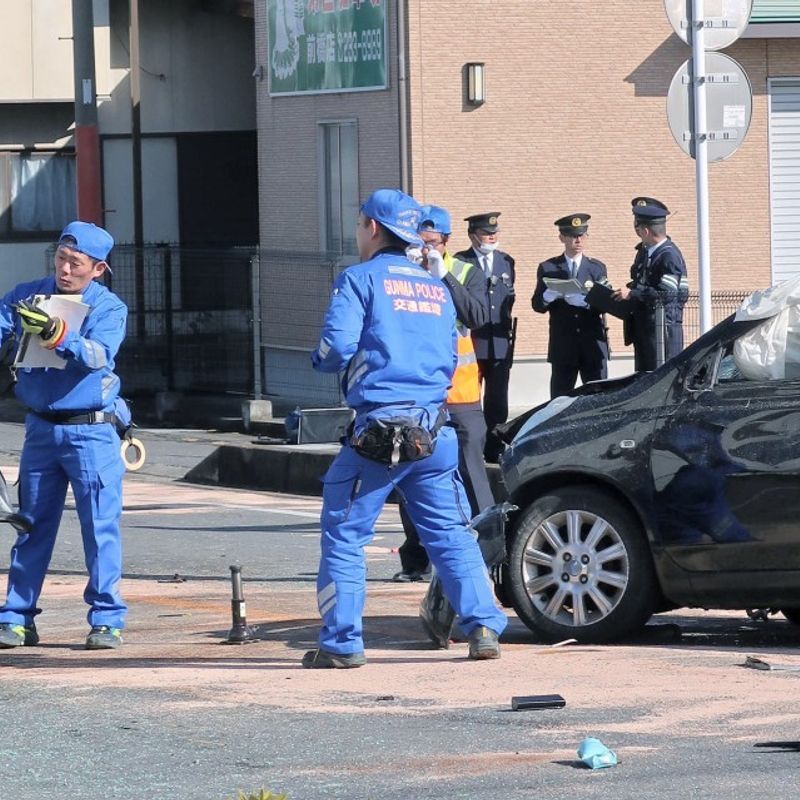 MAEBASHI, Japan - An 85-year-old man was arrested Tuesday for allegedly hitting two high school students while driving in eastern Japan after ignoring his family's request not to get behind the wheel, police said.
Kiyokatsu Kawabata allegedly hit the two girls with his vehicle in Maebashi, Gunma Prefecture, north of Tokyo, at around 8:25 a.m. on Tuesday, leaving them unconscious, the police said, adding Kawabata has admitted to the charge.
According to the police, Kawabata's family had asked him not to drive as he recently caused a minor accident.
The two girls -- Miku Oshima, 18, and Sakura Ota, 16 -- were hit as they were heading to their high school on their bicycles for an opening ceremony for the new term.
Ota was run down first and Oshima was also hit before the man's vehicle overturned after bumping into a wall, the police said.
Kawabata told the police, "The accident occurred before I could realize." There was no sign at the accident site that brakes had been applied.
In recent years, the rate of traffic accidents caused by people aged 75 or older in Japan has been on the increase, with elderly drives responsible for around 10 percent of the total accidents that ended in a fatality in 2016.
Japan has begun implementing a stricter cognitive function test for elderly people who wish to renew their driver's license as authorities bid to curb the rise of serious traffic accidents. The government has also been campaigning for elderly drivers to voluntarily give up their licenses.
© KYODO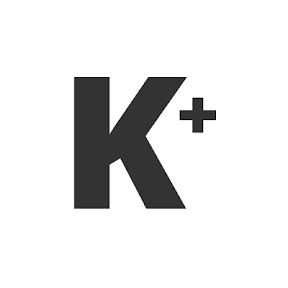 Kyodo News Plus is an online publication delivering the latest news from Japan. Kyodo News Plus collaborates with City-Cost to bring those stories related to lifestyle and culture to foreigners resident in Japan. For the latest news updates visit the official site at https://english.kyodonews.net
---