Oct 20, 2017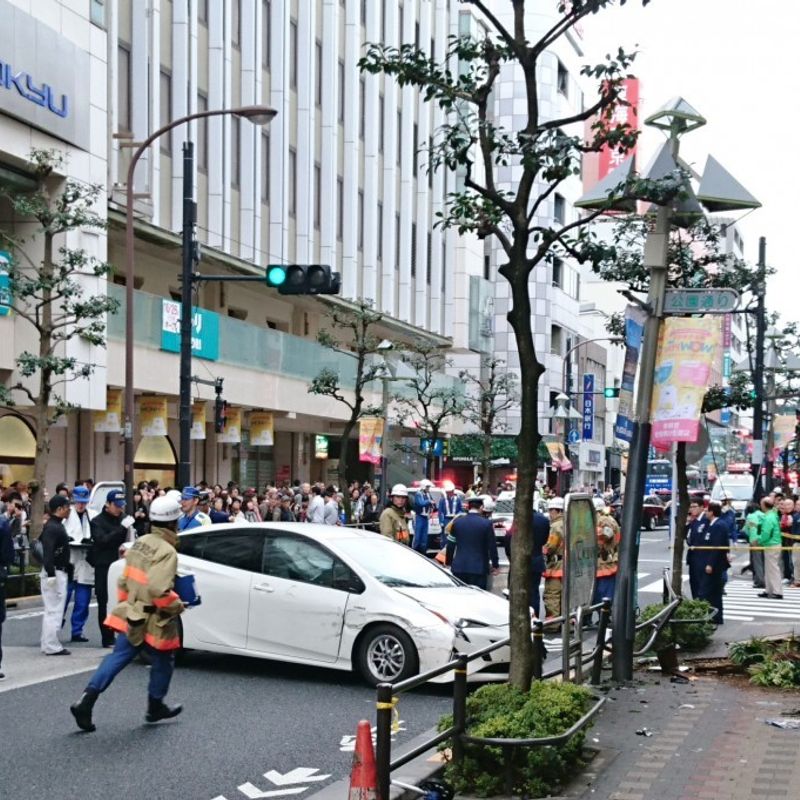 TOKYO - A car rammed into pedestrians in western Tokyo on Friday, injuring a 2-year-old boy and six other people, leading to the 85-year-old driver being arrested on the spot, police and rescue workers said.
None of the injured lost consciousness following the incident that occurred at around 2 p.m. in front of a department store about 300 meters from JR Kichijoji Station in Musashino.
The police arrested the driver from the nearby Koganei area on suspicion of negligence resulting in injuries. He and a female passenger were unhurt.
According to the police, the car plowed into pedestrians after leaving an underground parking lot. It stopped only after hitting a guardrail on the other side of the road.
"I may have stepped on the wrong pedal, but I don't remember clearly," the driver said, according to the police.
A female witness made an emergency call to the police.
In recent years, the rate of fatal traffic accidents caused by people aged 75 or older in Japan has been on the increase, although the overall number of fatal road accidents is trending downward. In 2016, aged drivers were responsible for around 10 percent of the total accidents that ended in a fatality.
Japan has begun implementing a stricter cognitive function test for elderly people who wish to renew their driver's license as authorities bid to curb the rise of serious traffic accidents. The government has also been campaigning for elderly drivers to voluntarily give up their licenses.
© KYODO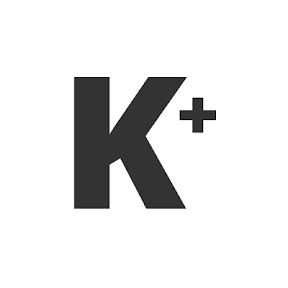 Kyodo News Plus is an online publication delivering the latest news from Japan. Kyodo News Plus collaborates with City-Cost to bring those stories related to lifestyle and culture to foreigners resident in Japan. For the latest news updates visit the official site at https://english.kyodonews.net
---