Dec 19, 2017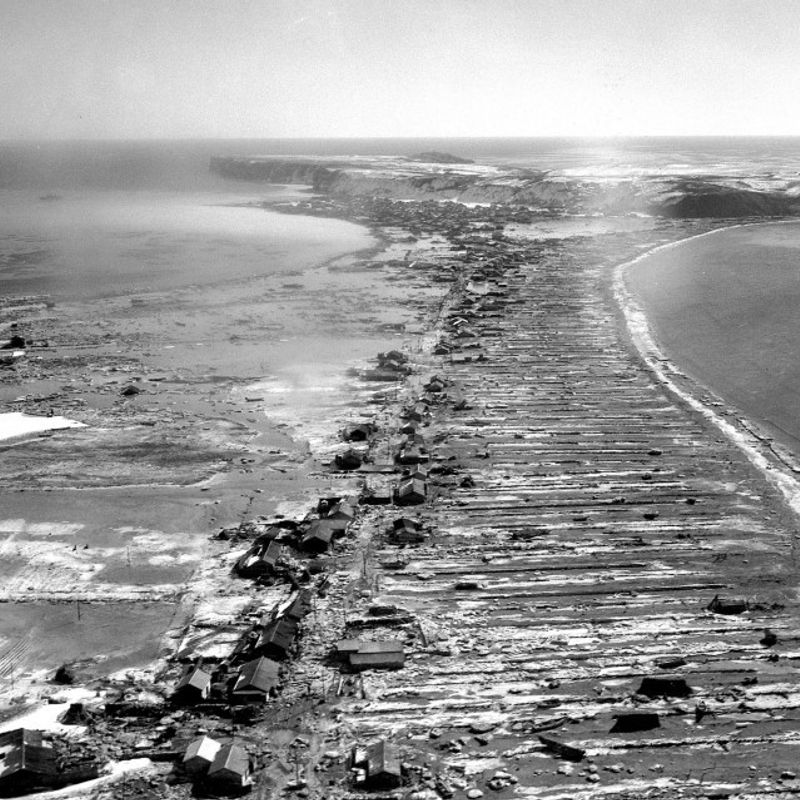 TOKYO - The Japanese government's earthquake research panel on Tuesday warned of a possibly "impending" magnitude-9 class quake in the Pacific off the eastern coast of Hokkaido, the northernmost of Japan's main islands, that would likely trigger a massive tsunami.
A huge earthquake occurred about 400 years ago off the eastern side of Hokkaido, an area that saw large temblors in a cycle of every 340 to 380 years. The last megaquake caused a tsunami over 20 meters high and flooded about 4 kilometers inland from the coast, according to research by Hokkaido University.
The chances are high that another large earthquake is "impending" in the area, the panel said in a long-term quake projection report released Tuesday.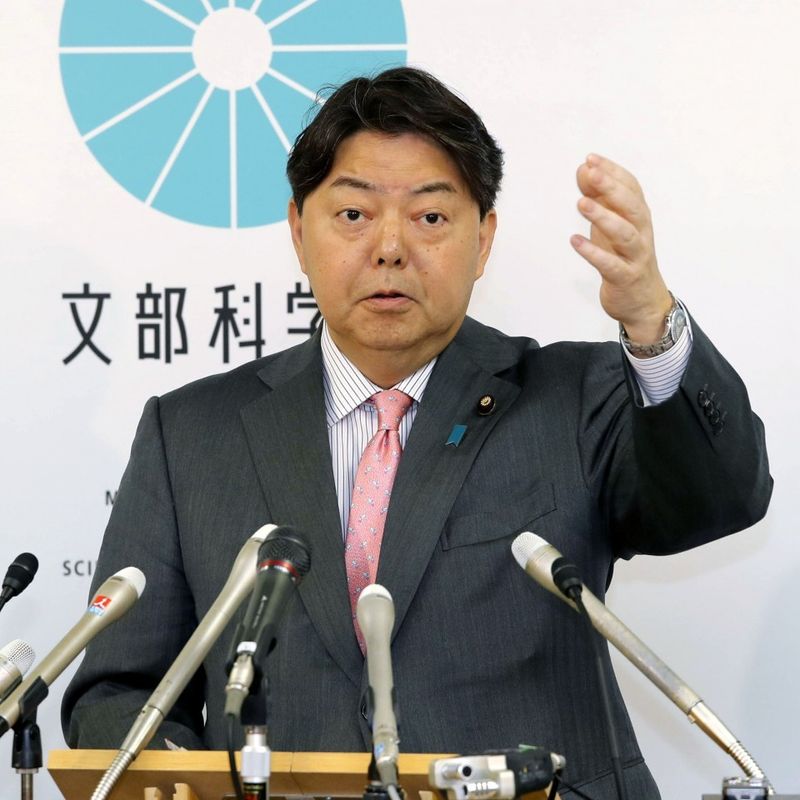 The panel, headed by University of Tokyo professor Naoshi Hirata, predicts there is a 7 to 40 percent possibility of an M9.0 class earthquake occurring in the next 30 years.
Making predictions for specific locations off the eastern coast of Hokkaido, the panel estimates that a smaller-scale quake, measuring M8.0 to 8.6, has a 70 percent chance of occurring off Nemuro during the same period and a 60 percent chance of happening off the Sikotan and Etorofu islands.
The panel also warned that the next possible huge earthquake could be large enough to affect the neighboring Aomori Prefecture, where nuclear power plants are located.
Hirata's team, in cooperation with the Cabinet Office, will evaluate the height of the expected tsunami from the next huge earthquake and the likely seismic intensities in the affected areas.
Japan's science and technology minister Yoshimasa Hayashi told a press conference, "We are hoping this report will help local municipal governments to make necessary preparations and raise households' awareness of disaster risk."
The panel also revised its estimation of the length of a major active fault in western Japan, saying that it has found the central geotectonic line fault belt is longer than previously thought, stretching westward from the Kinki region to Oita Prefecture in Japan's main southwestern island of Kyushu by crossing the Shikoku region.
The fault belt is now estimated to be 444 kilometers in length, instead of the 360 km previously thought, the panel said, adding that the revision was made due to the discovery of new mechanics under the seabed in the area.
The panel estimates there is a 9 to 15 percent chance that active faults around the area will cause a M6.8 or bigger quake in inland Shikoku in the next 30 years.
© KYODO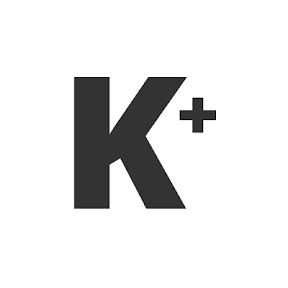 Kyodo News Plus is an online publication delivering the latest news from Japan. Kyodo News Plus collaborates with City-Cost to bring those stories related to lifestyle and culture to foreigners resident in Japan. For the latest news updates visit the official site at https://english.kyodonews.net
---