Dec 1, 2017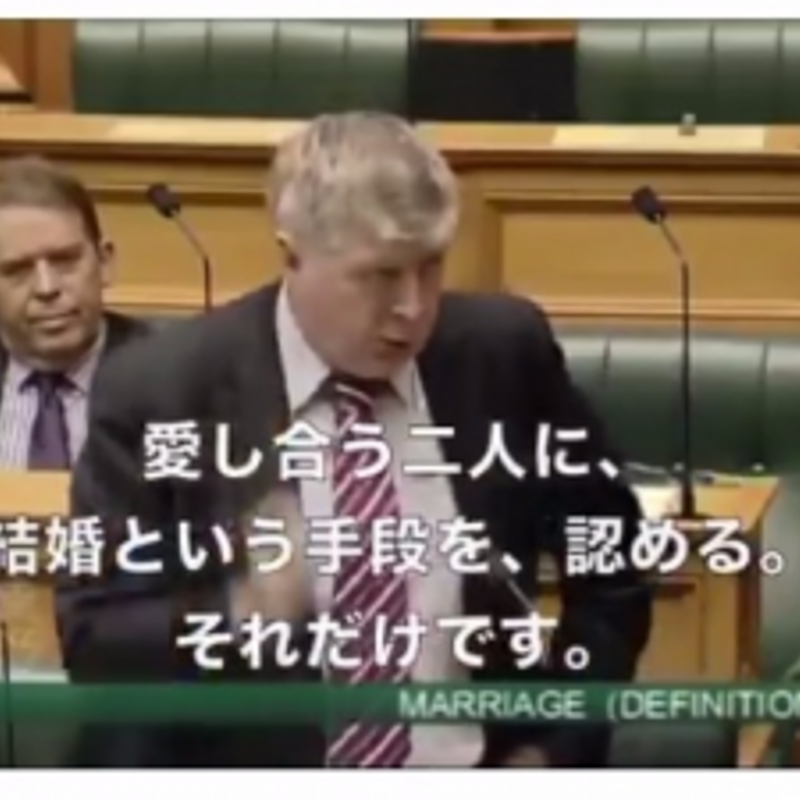 SYDNEY - A former New Zealand lawmaker has become an unexpected gay rights icon in Japan, with a speech he made in 2013 going viral among Japanese Twitter users.
Maurice Williamson, who is now the consul general in Los Angeles, delivered the speech on April 17, 2013, to the New Zealand parliament in support of a fellow lawmaker's bill to legalize same-sex marriage.
The humorous speech set out to convince New Zealanders that "the world will just carry on" even if same-sex marriage is legalized.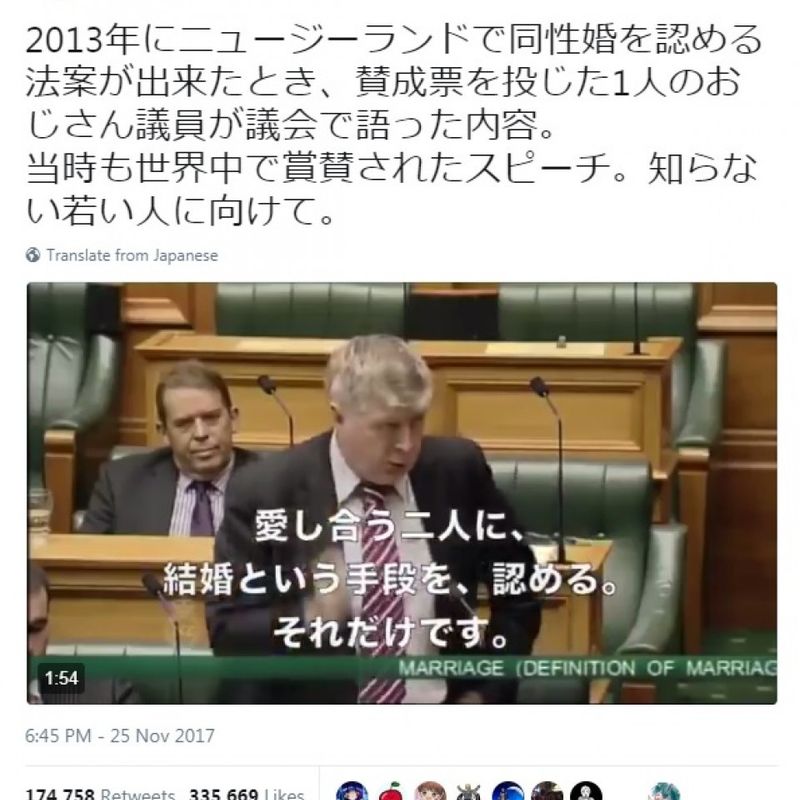 "Your mortgage will not grow. You will not have skin diseases or rashes or toads in your bed," Williamson said in his speech.
"This bill is fantastic for the people it affects, but for the rest of us, life will go on."
The New Zealand government legalized marriage equality later that same day.
The speech took on a new life over the weekend after a Japanese Twitter user shared the video with his followers, just days after a senior lawmaker in Japan's ruling party said he was "opposed" to having same-sex partners of state guests at banquets hosted by Emperor Akihito and Empress Michiko because it "doesn't fit with Japan's traditions."
"At the time, this speech was praised around the world," Twitter user @Bulldog_noh8 wrote on Saturday. "This (video) is for younger people who are not aware of it."
The video has since been retweeted around 175,000 times and "liked" over 335,000 times.
One Japanese resident tweeted directly to Williamson to thank him for the speech.
"I believe your speech changed NZ and also Japan," Twitter user @DX72674773 wrote. "For you, it might be past, but for me it's now."
The remark by Liberal Democratic Party General Council Chairman Wataru Takeshita prompted other lawmakers to weigh in on the matter, including Prime Minister Shinzo Abe, who signaled that he saw no problems with same-sex partners attending dinners hosted by him.
Takeshita later apologized, but did not retract the statement.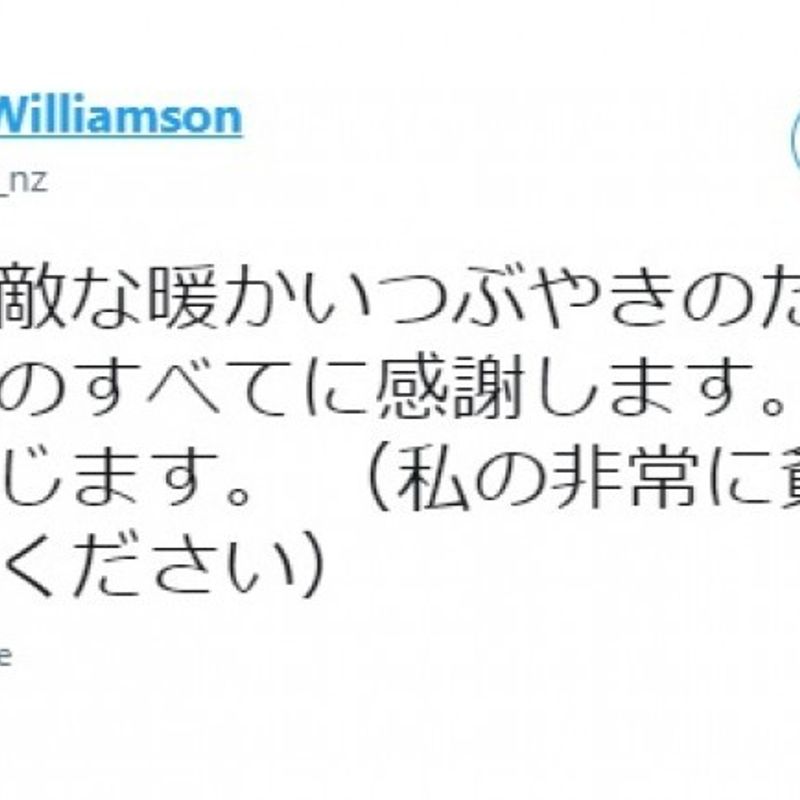 Williamson, who remains a strong and vocal supporter of marriage equality around the world, said the reaction from Japan was "so unexpected" but thanked his Japanese friends for their "wonderful" and "warm" tweets.
"I feel very humbled," he tweeted in Japanese.
Some municipalities around Japan, including some wards in Tokyo, recognize same-sex partnerships. However, same-sex marriage is not legal.
© KYODO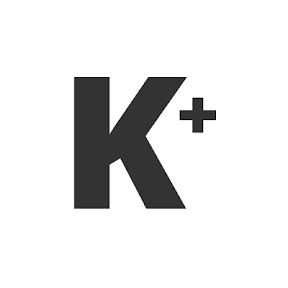 Kyodo News Plus is an online publication delivering the latest news from Japan. Kyodo News Plus collaborates with City-Cost to bring those stories related to lifestyle and culture to foreigners resident in Japan. For the latest news updates visit the official site at https://english.kyodonews.net
---