Nov 16, 2017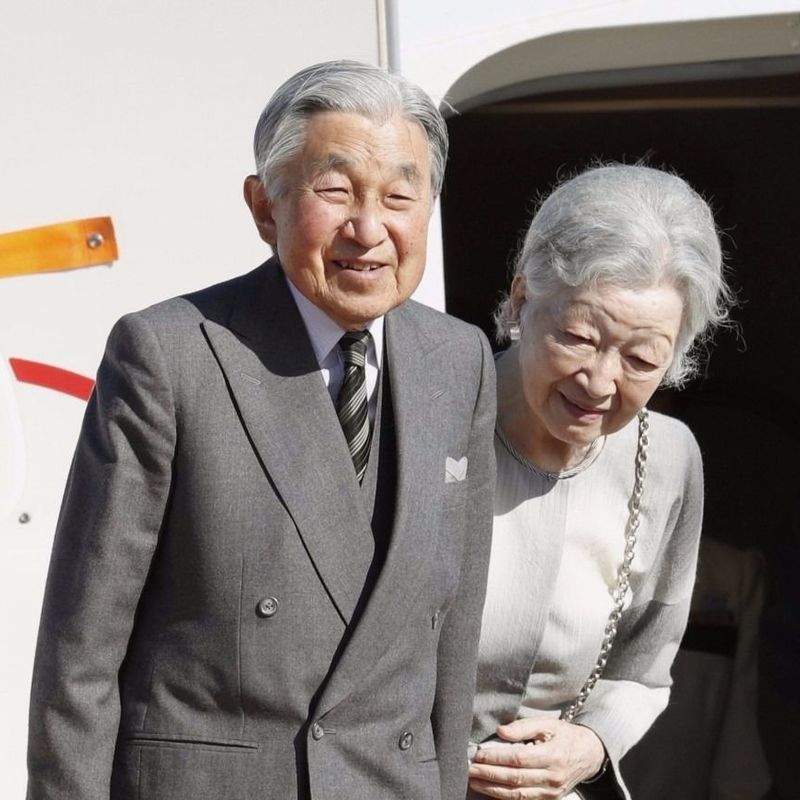 TOKYO - Emperor Akihito and Empress Michiko on Thursday began a three-day trip to southwestern Japan, reflecting the 83-year-old emperor's desire to visit the country's remote islands prior to his expected abdication within the next few years.
Their first stop, Yaku Island in Kagoshima Prefecture, was chosen as the emperor and empress want to meet people affected by a 2015 volcanic eruption on the nearby Kuchinoerabu Island. The eruption at one point led the residents of Kuchinoerabu Island to evacuate to Yaku Island.
The imperial couple will then head further southward and stay overnight in Okinoerabu Island, one of the Amami islets. On Friday, they will travel to Yoron Island, which is known for the white sandbar that appears offshore at low tide.
The emperor and empress will also visit an elementary school the following day to see pupils make raw sugar, a local specialty.
According to the Imperial Household Agency, the emperor and empress had planned to travel to the Amami islands in February 2012, but the trip was postponed due to the emperor's poor health.
The emperor said in a video message issued in August last year that he believes it is necessary for him to have "deep understanding of the people" in order to play his role as the symbol of the state, and in that regard, he feels that traveling throughout Japan, particularly to remote places and islands, are "important" acts.
In the same public address, the emperor signaled his desire to abdicate, saying he is concerned that age and failing health could one day stop him from fulfilling his public duties.
Speculation is growing that his abdication may take place in March 2019, making it the first such case in just over 200 years.
© KYODO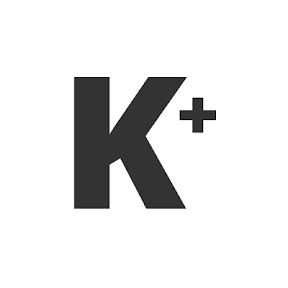 Kyodo News Plus is an online publication delivering the latest news from Japan. Kyodo News Plus collaborates with City-Cost to bring those stories related to lifestyle and culture to foreigners resident in Japan. For the latest news updates visit the official site at https://english.kyodonews.net
---