Nov 29, 2017
TOKYO - Grand champion Harumafuji has decided to put an end to his sumo career after admitting to injuring a lower-ranked wrestler in an alcohol-fueled assault, his stablemaster Isegahama said Wednesday.
Sources said Isegahama filed the Mongolian yokozuna's letter of resignation with the Japan Sumo Association on Wednesday morning. Harumafuji will hold a press conference at 2 p.m. Wednesday in Fukuoka, where the last tournament of the year just concluded.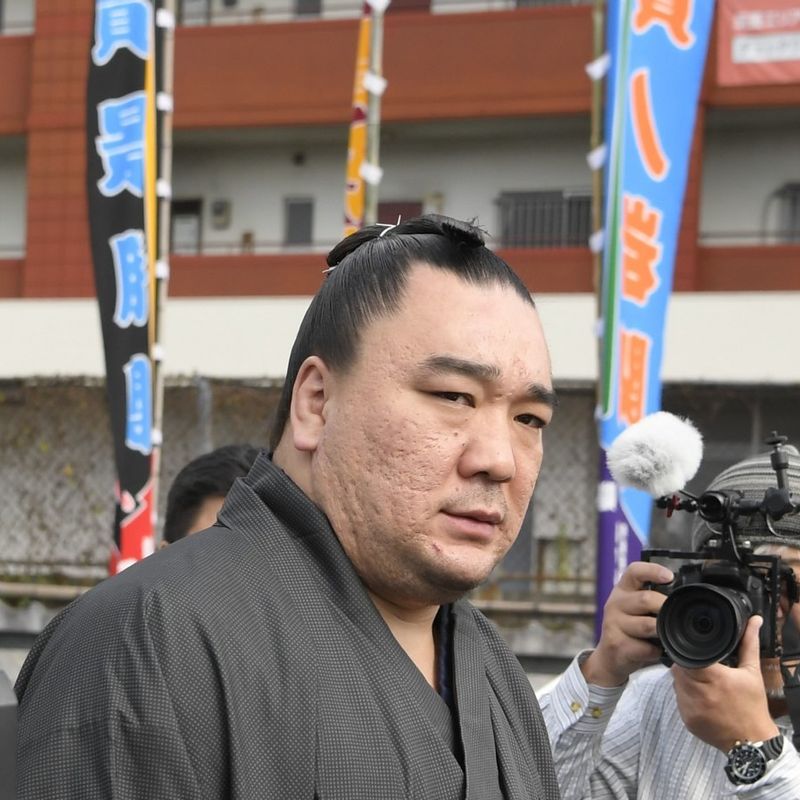 "By causing trouble (he) caused inconvenience to the sumo association and the public. The decision highlights this heavy responsibility," Isegahama told reporters.
The 33-year-old Harumafuji, one of four wrestlers in the highest rank in the latest "banzuke," does not have the option of retaining his membership in the JSA as a stablemaster as he does not have Japanese citizenship.
Harumafuji admitted to assaulting his compatriot Takanoiwa, 27, during a drinking event at a restaurant-bar in the western Japan city of Tottori during a regional tour in late October, investigative sources said.
Harumafuji told Tottori police that he struck Takanoiwa with his palms, fists and a karaoke machine remote control, the sources said.
Separate sources said Harumafuji was angered by Takanoiwa attempting to use his smartphone while being scolded for his behavior by yokozuna Hakuho, who was at the scene.
Police have questioned Harumafuji on a voluntary basis as well as others, including Hakuho, who were present. Harumafuji could be referred to prosecutors by the end of the year on suspicion of assault, according to the investigative sources.
Eighth-ranked maegashira Takanoiwa missed the Kyushu Grand Sumo Tournament that ended Sunday after being diagnosed with head injuries including a suspected fracture at the base of his skull and cerebrospinal fluid leak.
Harumafuji also withdrew from the tournament on the third day following media reports of the assault.
Since his professional debut in 2001 under the ring name Ama, Harumafuji, whose real name is Davaanyam Byambadorj, has won nine titles, his last coming at the autumn meet in September when he was the only yokozuna competing.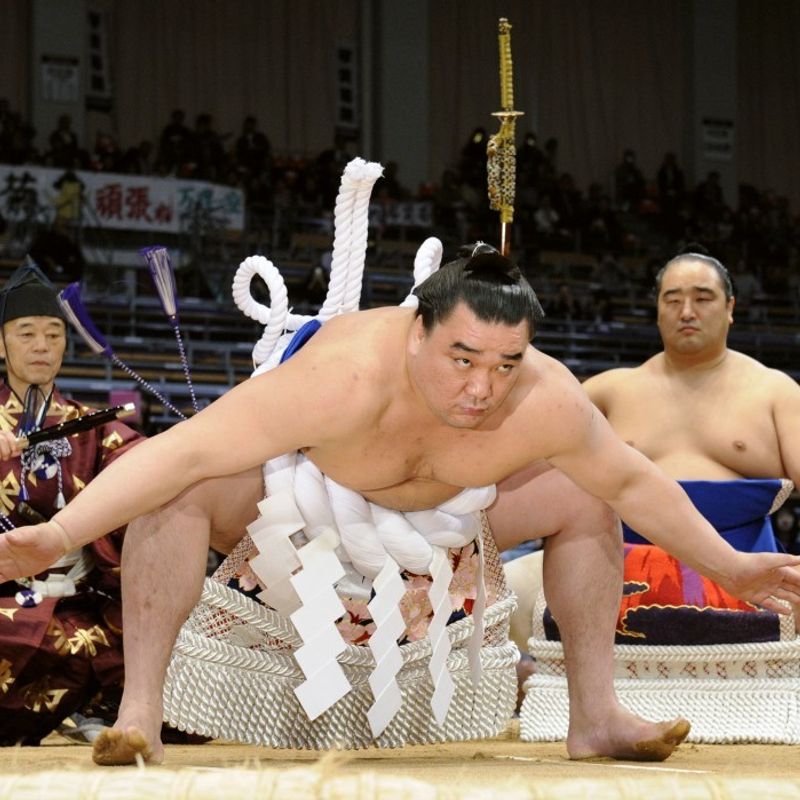 His record of 712 wins is the sixth-best by any makuuchi division wrestler to date.
Harumafuji was 86 kilograms (190 pounds) at the time of his first weigh-in as a 16-year-old, but he is now 137 kilograms (302 pounds), still one of the lightest in the sport's top division.
In September 2012, he earned promotion to yokozuna, becoming the third consecutive Mongolian-born wrestler after Asashoryu and Hakuho to achieve the top rank.
In 2010, yokozuna Asashoryu retired from the sport following allegations that he attacked a man outside a Tokyo nightclub in the middle of the New Year tournament.
Both Harumafuji and Asashoryu had won the last meet of their careers where they competed on all 15 days.
A chronology of major scandals involving sumo since 2006:
July 15, 2006 -- No. 3 maegashira Roho smashes bathroom glass window, slaps two photographers on faces after losing temper over his defeat at Nagoya Grand Sumo Tournament. He was suspended from competition for three days.
June 18, 2007 -- Sumo elder Yamawake injures 30-year-old former wrestler by beating him with stick as punishment for using similar violence against 19-year-old wrestler. Yamawake was later referred to prosecutors on assault charge, told press conference he regretted his act.
June 26, 2007 -- 17-year-old wrestler dies after sustaining multiple injuries at Tokitsukaze stable.
Feb. 7, 2008 -- Former stablemaster Tokitsukaze, three wrestlers aged between 22 and 25, are arrested on suspicion of physically abusing the 17-year-old wrestler resulting in his death. Tokitsukaze, who was dismissed by Japan Sumo Association following the death, allegedly admitted beating the young wrestler with a beer bottle.
Aug. 18, 2008 -- Wakanoho, wrestler in makuuchi top division, is arrested on suspicion of possessing marijuana in June that year.
Sept. 8, 2008 -- JSA dismisses wrestlers Roho, Hakurozan after the two Russian brothers tested positive for marijuana use. JSA Chairman Kitanoumi resigns to take responsibility for series of marijuana scandals.
Feb. 4, 2010 -- Yokozuna Asashoryu announces his retirement following reports that he injured a man in a drunken rampage the previous month.
July 4, 2010 -- Ozeki Kotomitsuki is dismissed by JSA for gambling on professional baseball games.
Feb. 6, 2011 -- JSA decides to cancel Spring Grand Sumo Tournament after revelation that 14 wrestlers have been involved with match-fixing.
Sept. 2, 2015 -- Sumo elder Kumagatani is arrested for allegedly injuring a man in July that year by repeatedly hitting him with metal bat.
Nov. 29, 2017 -- Stablemaster reveals yokozuna Harumafuji will retire to take responsibility for his assault on a lower-ranked wrestler.
© KYODO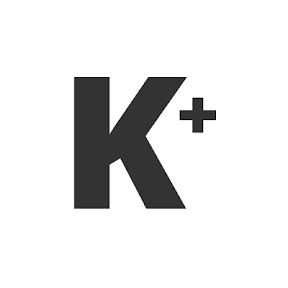 Kyodo News Plus is an online publication delivering the latest news from Japan. Kyodo News Plus collaborates with City-Cost to bring those stories related to lifestyle and culture to foreigners resident in Japan. For the latest news updates visit the official site at https://english.kyodonews.net
---