Sep 20, 2017
NEW YORK - A senior Japanese official on Tuesday welcomed U.S. President Donald Trump's criticism of North Korea's abduction of Japanese nationals in the 1970s and 1980s in his address to the U.N. General Assembly.

Trump's speech reflects "deeper understanding" in the United States about the abduction issue, a high-priority issue for Prime Minister Shinzo Abe's government, Deputy Chief Cabinet Secretary Yasutoshi Nishimura told journalists on the fringes of the annual gathering of world leaders in New York.
"I think it means an understanding (about the issue) has gotten through" to the United States and other countries, Nishimura said. "We earned understanding from President Trump, who quoted the issue in the speech."
Japan will continue to do its best in resolving the abduction issue while also addressing Pyongyang's development of nuclear weapons and ballistic missiles, he said.
Trump condemned North Korea's human rights record during his first general debate address at the General Assembly, which included a reference to Pyongyang's abduction of Megumi Yokota, one of the abductees who was taken from Niigata Prefecture on the Sea of Japan coast while on her way home from school in 1977.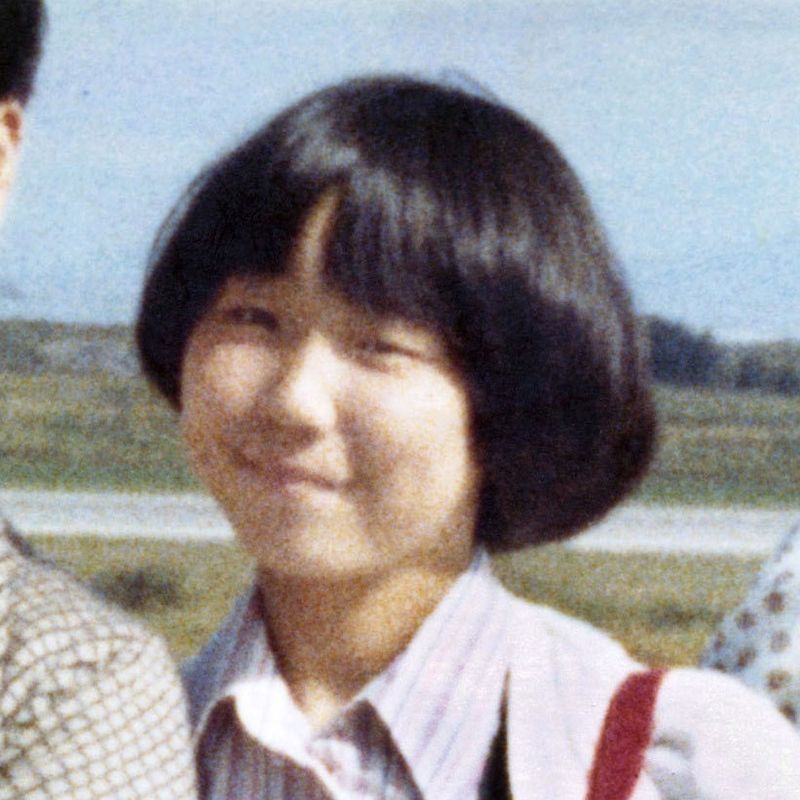 (Supplied Image)
"We know it kidnapped a sweet 13-year-old Japanese girl from a beach in her own country to enslave her as a language tutor for North Korea's spies," the president said.
During a meeting last week in Washington, Matt Pottinger, senior director for Asia at the U.S. National Security Council, told Takuya Yokota, a brother of Megumi, that Trump is familiar with the abduction issue -- including the case of Megumi -- because Abe briefed the president on it during talks.
According to Eriko Yamatani, a former minister in charge of the abduction issue who joined the Yokota-Pottinger meeting, Pottinger said Trump had instructed him to study North Korea's human rights violations.
Pottinger was quoted by Yamatani as saying that the Trump administration would like to take into account the abduction issue when discussing the potential relisting of North Korea as a state sponsor of terrorism.
Japan officially lists 17 citizens as abduction victims and suspects North Korea's involvement in many more disappearances. While five of the 17 were repatriated in 2002, Pyongyang maintains that eight -- including Megumi Yokota -- have died and the other four never entered the country.
© KYODO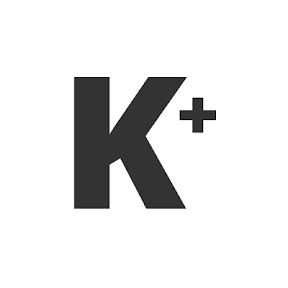 Kyodo News Plus is an online publication delivering the latest news from Japan. Kyodo News Plus collaborates with City-Cost to bring those stories related to lifestyle and culture to foreigners resident in Japan. For the latest news updates visit the official site at https://english.kyodonews.net
---