Dec 11, 2017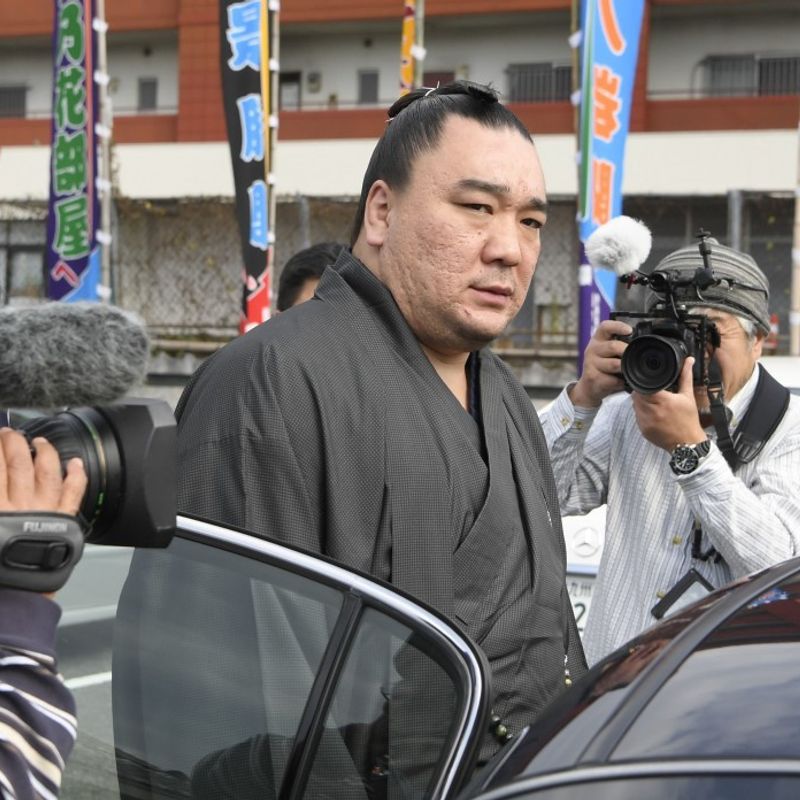 TOTTORI, Japan - Police on Monday referred former sumo grand champion Harumafuji to prosecutors for his assault of a lower-ranked wrestler at a bar in western Japan in October, possibly with a recommendation that he should be indicted.
Harumafuji, 33, put an end to his 17-year sumo career on Nov. 29, just weeks after the scandal surfaced. The Japan Sumo Association has also investigated the incident and is expected to receive a final report on Dec. 20 from its crisis management panel that probed the case.
According to investigative sources, the then yokozuna (grand champion) allegedly beat fellow Mongolian wrestler Takanoiwa, 27, with his palms and a karaoke machine remote control during a drinking session at the bar in the city of Tottori that lasted from the night of Oct. 25 to the early hours of Oct. 26, while they were on a regional tour.
Takanoiwa suffered head wounds that required about 10 days to heal and filed a police report on Oct. 29. He was diagnosed at a hospital in Fukuoka with a suspected fracture at the base of his skull, among other injuries.
Harumafuji has admitted to the assault charge during police questioning conducted on a voluntary basis, according to the sources. His lawyers released Monday a statement on behalf of the former champion, offering "heartfelt apologies to Takanoiwa and others."
The lawyers also said they will ask for a meeting with Takanoiwa and his stablemaster Takanohana to apologize for the assault and discuss compensation.
The investigative sources also said Harumafuji is believed to have been angered by Takanoiwa's inattention while Mongolian yokozuna Hakuho was giving him advice.
Speaking at a press conference upon his retirement, Harumafuji said he had been trying to fulfill his outside-the-ring duty to teach his fellow Mongolian wrestler manners, but ended up "hurting" Takanoiwa and "caused a stir."
According to a Japan Sumo Association investigation, the assault occurred after Hakuho told Takanoiwa not to forget the kindness he received during his high school days. Takanoiwa was looking at his smartphone at the time and replied, "It's an email from my girlfriend."
Harumafuji's retirement was seen by many Japanese as inevitable as he had failed to live up to the dignity that any yokozuna of Japan's ancient sport must show. But some sumo fans in Japan and others who knew the wrestler well expressed disappointment over his early exit from the sport.
After making his professional debut in 2001 under the ring name Ama, Harumafuji, whose real name is Davaanyam Byambadorj, was promoted to yokozuna in 2012 and won nine titles.
The scandal dealt a blow to the sumo world which was already tainted by cases of match-fixing, violence and bullying.
In 2010, then grand champion Asashoryu, another Mongolian, allegedly seriously injured a male acquaintance in a drunken rampage. He announced his retirement soon afterwards.
© KYODO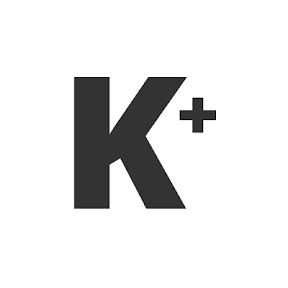 Kyodo News Plus is an online publication delivering the latest news from Japan. Kyodo News Plus collaborates with City-Cost to bring those stories related to lifestyle and culture to foreigners resident in Japan. For the latest news updates visit the official site at https://english.kyodonews.net
---