Aug 30, 2017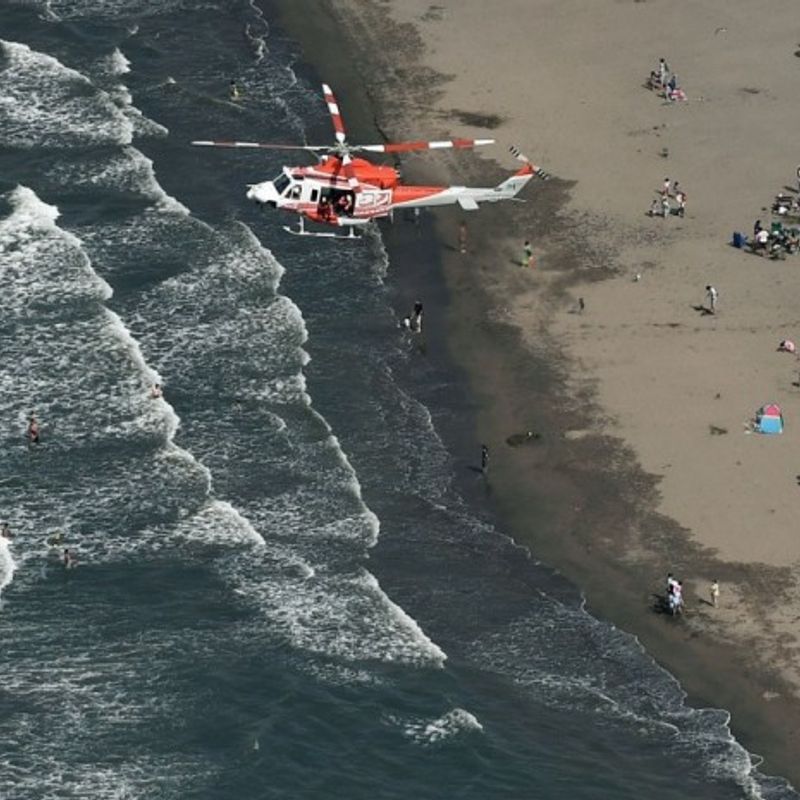 TOKYO - At least nine people died and six others went missing in the sea or rivers around Japan on Sunday, according to a tally compiled by Kyodo News.
In the city of Fukui on the Sea of Japan coast, Toshihide Ryuzoji, 60, died after going into the sea to save his pet parakeet which had fallen into the ocean.
In Hokota, Ibaraki Prefecture, northeast of Tokyo, two Peruvian, believed to be a father and his son, were confirmed dead after being swept out to sea while wading in water near the shore. The two came to the beach along with five others in two families.
In Kanagawa Prefecture southwest of Tokyo, Takeshi Nagase, 77, died in a swimming competition at Zushi beach.
In Osaka Prefecture, two high school students, both aged 16, died after diving into the sea. According to local police, one boy drowned after jumping into the sea from a jetty and the other when he jumped in to rescue him. Swimming is prohibited in the area.
In Hokkaido, three high school students went missing while swimming at a beach in the city of Otaru with a group of friends, according to police and local coast guard.
The three male students disappeared around 11 a.m. when they and two other friends tried to swim back to shore after finding they were swimming in an area too deep to stand, the police and coast guard said.
As authorities could not find them with divers by sunset, they will resume the search from 5 a.m. Monday. The three are Masaya Tsuruga, 17, Shuji Nagahama, 18, and Teppei Sudo, 18.
The missing students, all third-year classmates, came to the beach in a group of 10 and had been swimming some 100 to 150 meters offshore.
They were swimming outside the area of the designated beach. The Zenibako beach is popular among people in Otaru and neighboring Sapporo, the prefectural capital of Hokkaido.
At a beach in Shibata, Niigata Prefecture, a father in his 50s went missing as he tried to save his drowning wife and daughter. They were rescued later.
In Tateyama, Chiba Prefecture, a man went missing while snorkeling.
© KYODO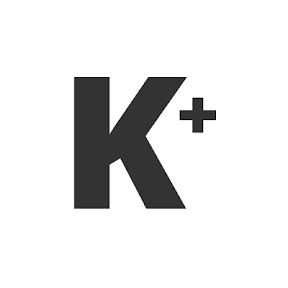 Kyodo News Plus is an online publication delivering the latest news from Japan. Kyodo News Plus collaborates with City-Cost to bring those stories related to lifestyle and culture to foreigners resident in Japan. For the latest news updates visit the official site at https://english.kyodonews.net
---