Dec 6, 2017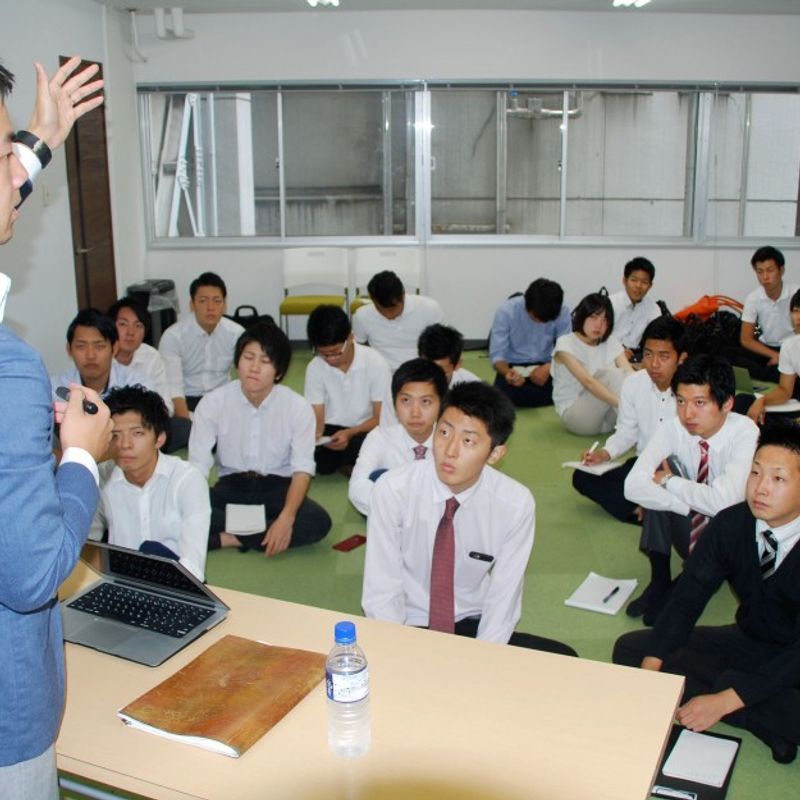 TOKYO - A Tokyo startup is generating buzz with a new job internship program to connect regional non-college graduates -- many of whom are considered delinquent youth -- with companies in the grips of a deepening labor shortage.
Hassyadai Inc. said the project is aimed at helping graduates of high schools and junior high schools outside Tokyo gain more access to employment information and job choices, allowing them an opportunity to hold their own against college graduates.
Client companies have given the program high approval. Since starting the project in the fall of last year, Hassyadai has trained about 100 young job-seekers.
Dubbed the "Yankee Internship," the program, whose participants range in age from 16 to 22, is unique in that it also encompasses the category of Yankee -- a Japanese slang for delinquent youth.
Such juveniles are popular as potential workers among companies in need of staff because although they "are wayward they have guts," according to Hassyadai.
"Many of them are actually quite earnest," said Shigeto Hashimoto, 26, a director of the company.
In late September, Hassyadai held the internship for about 30 trainees at its office in Tokyo's Shibuya Ward.
"You shouldn't be satisfied just by taking part in the program," Hirofumi Ueda, 33, an advisor to Hassyadai, told them. "You need to imagine how you wish to grow."
Hassyadai provides trainees with accommodation in Tokyo, as well as lessons in English conversation, programming and business etiquette. On weekdays, the trainees sell internet connections door to door.
At the session, participants were asked to speak about what they believed to be the significance of the program and answered questions put forth from others in the group.
They received feedback such as, "Your story was based on experience and easy to understand but wasn't quite logical" or "You spent a lot of time talking but didn't answer my questions at all."
Ueda said a key was getting trainees to open up.
"We aim to have trainees frankly express their opinions to help them realize what they understand and the issues they need to work on," Ueda said.
"Our biggest goal is to narrow the information gap" between these youth and university graduates from the metropolitan area, Hashimoto said.
Masahiro Takeda, 20, has been in the program since July. He graduated from a technical high school in Toyama on the coast of the Sea of Japan two years ago and started working at a factory run by a major company.
But he decided to quit as he found the seniority system and monotonous work at his job unrewarding. He joined Hassyadai's program seeking a better opportunity.
"I hope to work with ambitious peers and start my own business in the future," Takeda said.
Hassyadai said it receives dozens of inquiries from companies about the program, which has gained a following among client companies mainly through word of mouth.
An official of a staffing agency that hired a Hassyadai trainee as full-time employee in October said, "They are hungrier than college graduates who take choosing companies for granted. What's great about them is that they are young and energetic."
Only about 400,000 new college graduates are employed each year, although the population of those in their 20s is more than 1 million per academic year -- meaning more than half of the youth are non-college graduates, including those from junior college and vocational schools.
A survey by the education ministry showed that over 98 percent of the 188,000 people who graduated from senior high schools in the previous academic year ended in March were employed. But less than 60 percent of high school graduates stay at the same company three years later, according to statistics.
Yukie Hori, a chief researcher at the Japan Institute for Labor Policy and Training, said, "An increasing number of companies are interested in hiring high school graduates since they can proactively train them early on to fit their business. This demand is likely to continue growing."
© KYODO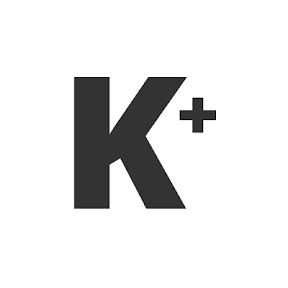 Kyodo News Plus is an online publication delivering the latest news from Japan. Kyodo News Plus collaborates with City-Cost to bring those stories related to lifestyle and culture to foreigners resident in Japan. For the latest news updates visit the official site at https://english.kyodonews.net
---