Nov 11, 2017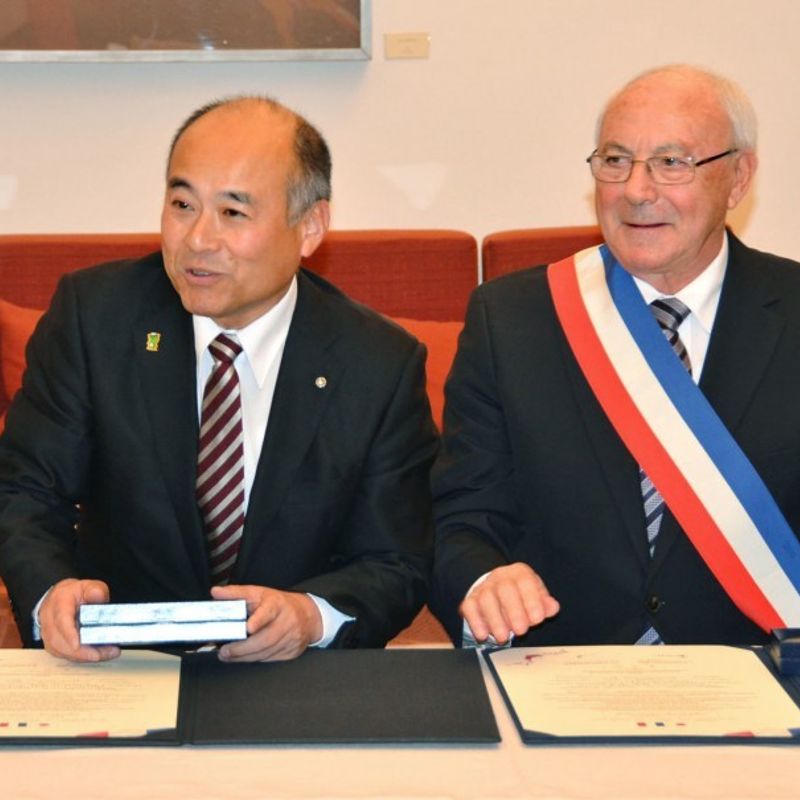 PARIS - A Japanese village and a French village, each relying on "love" to boost their economy, formed a sister-city relationship in a signing ceremony in Paris on Friday.
The village of Sagara, Kumamoto Prefecture in southwestern Japan, which calls itself a "village where people can get along well with each other," joined hands with the central French village of Saint-Valentin.
Sagara Mayor Masaomi Tokuta said he hopes the two villages can "deepen exchanges themed around love." The two Chinese characters making up the name of the village with a population of some 4,500 can also be interpreted as meaning "good chemistry."
Pierre Rousseau, the mayor of Saint-Valentin, a village with a population of some 300 where many couples gather every Feb. 14 on St. Valentine's Day, said he agrees with the Japanese village's stance in developing its community.
© KYODO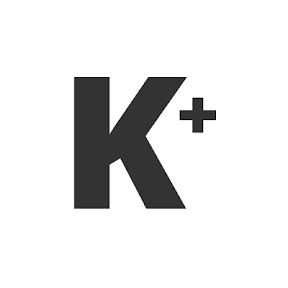 Kyodo News Plus is an online publication delivering the latest news from Japan. Kyodo News Plus collaborates with City-Cost to bring those stories related to lifestyle and culture to foreigners resident in Japan. For the latest news updates visit the official site at https://english.kyodonews.net
---