Dec 18, 2017
TOKYO - Tokyo's Ueno zoo on Monday held an event celebrating the impending public debut of giant panda cub Xiang Xiang, inviting some 130 guests, including the wife of the Chinese ambassador to Japan, to mark the occasion.
"I hope that Xiang Xiang will grow in good health and become an envoy of peace and friendship," said Wang Wan, the wife of Chinese Ambassador to Japan Cheng Yonghua. China began gifting pandas to Japan in 1972 when bilateral ties were restored after World War II.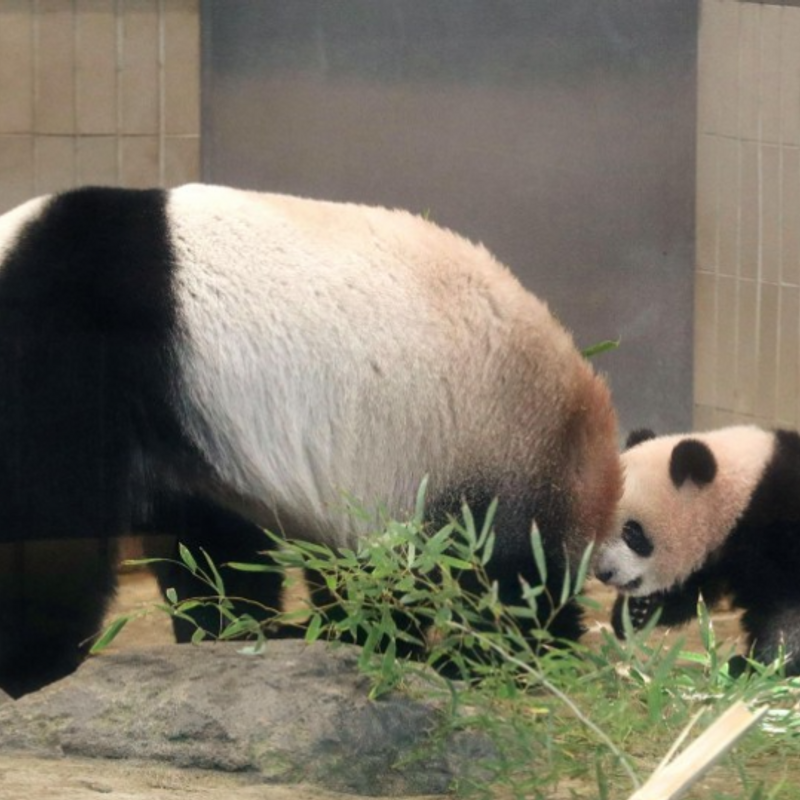 (Pool photo)
"I also hope that children in areas affected by the (2011) Great East Japan Earthquake will have the opportunity to meet Xiang Xiang," she said.
After the ceremony, guests and some lucky children got the opportunity to see Xiang Xiang a day before her much-awaited public debut with mother Shin Shin.
"It is my honor and joy to be able to share this occasion with the public for the first time in 29 years," Yutaka Fukuda, head of the Ueno Zoological Gardens, said after receiving a gift of a panda figurine from Wang.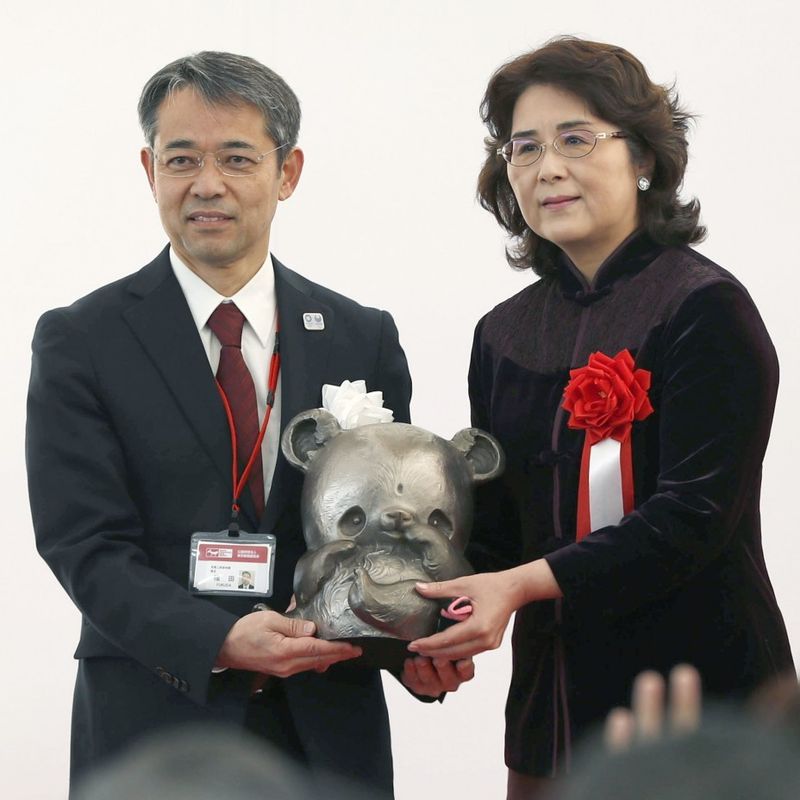 The last time a giant panda born at the zoo went on show for the first time was in 1988 when a cub named Yu Yu was unveiled.
After seeing the cub on Monday, Tokyo Gov. Yuriko Koike told the press, "She has a lot of energy. She showed us her cute bottom climbing in a tree and held bamboo in her mouth."
Xiang Xiang, fathered by Ri Ri and born approximately six months ago, has fattened up, going from her 147-gram birth weight to over 12 kilograms, according to the zoo.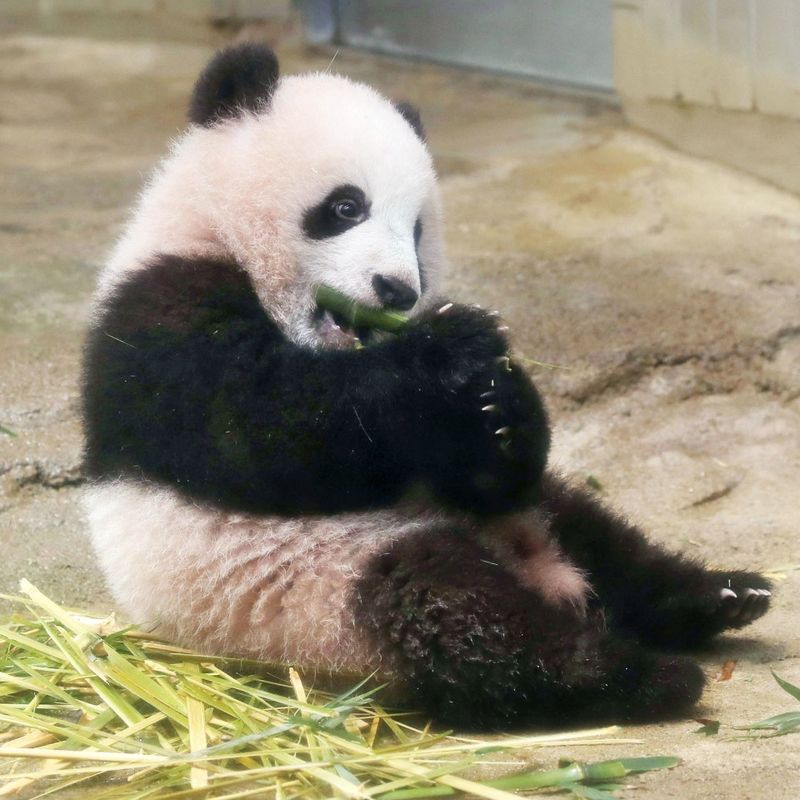 (Pool photo)

The zoo conducted a lottery to allocate times for 400 daily visitors. The cub will be on display for two-and-a-half hours per day until Jan. 31, with the zoo restricting numbers in order to avoid overwhelming Xiang Xiang.
Due to the over 247,000 applications received, the zoo installed a live video feed from inside Xiang Xiang's enclosure so that those who missed out can still get a look at the zoo's newest star.
© KYODO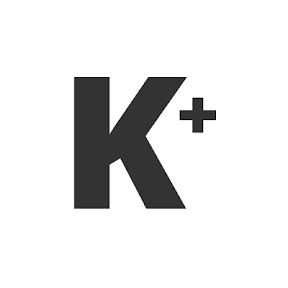 Kyodo News Plus is an online publication delivering the latest news from Japan. Kyodo News Plus collaborates with City-Cost to bring those stories related to lifestyle and culture to foreigners resident in Japan. For the latest news updates visit the official site at https://english.kyodonews.net
---